Bernard Cribbins, star of 'Doctor Who' and 'The Wombles', dies aged 93
'A legend has left the world,' said Russell T. Davies in tribute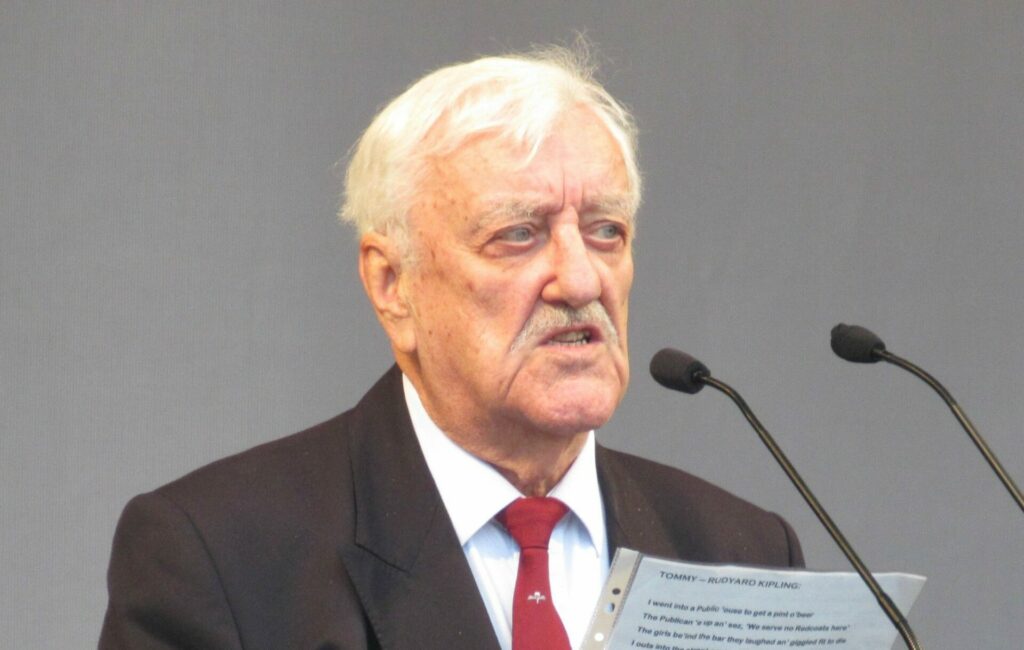 Beloved Doctor Who and The Wombles actor Bernard Cribbins has died at the age of 93, his agent has confirmed.
In a statement, Gavin Barker Associates said: "His career spanned seven decades with such diverse work ranging from films like The Railway Children and the Carry On series, hit 60s song Right Said Fred, a notorious guest on Fawlty Towers and narrating The Wombles."
It added: "Bernard's contribution to British entertainment is without question. He was unique, typifying the best of his generation, and will be greatly missed by all who had the pleasure of knowing and working with him."
After making his name in the 1960s on novelty record 'Right Said Fred', Cribbins' first big role came as station porter Albert Perks in 1970 classic The Railway Children.
In a career spanning seven decades, he also narrated The Wombles, played Tom Campbell in 1966 Doctor Who film Daleks' Invasion Earth 2150 A.D. before returning four decades later to play Wilfred Mott in the revived TV series alongside Catherine Tate.
Leading tributes to Cribbins was former Doctor Who showrunner Russell T. Davies, who wrote: "I love this man. I love him."
Davies added: "Oh, really though, what a wonderful actor. We once took him to the TV Choice Awards and sent him up on his own to collect the award, and the entire room stood up and cheered him. That's a lovely memory. He'd phone up and say, 'I've got an idea! What if I attack a Dalek with a paintball gun?!' Okay, Bernard, in it went!
"He loved [his late wife] Gill with all his heart; he mentioned her in every conversation we ever had. A love story for the ages. I'm so lucky to have known him. Thanks for everything, my old soldier. A legend has left the world."
Others to pay tribute to Cribbins included musician Tim Burgess, who wrote: "Farewell Bernard Cribbins. Safe travels," while Lizo Mzimba added: "From the Wombles to Wilf in Doctor Who he entertained generation after generation. A genuine national treasure."
Doctor Who writer Mark Gatiss also paid tribute to Cribbins, saying: "There was no one quite like Cribbins." A gifted comic actor with an incredible seam of pathos and real heart.
"From Sellers to Star Turn, Wombles to Wilf. I once gushed to him about his lovely performance in Hammer's She. That afternoon he was off to play 5 aside — aged almost 90."
Cribbins lost Gill, his wife of 66 years, in 2021.