'Black Panther' star says 'Wakanda Forever' is "all about" Chadwick Boseman
"It's all about him, and for all of us, it's all an outpouring to love and to honour him"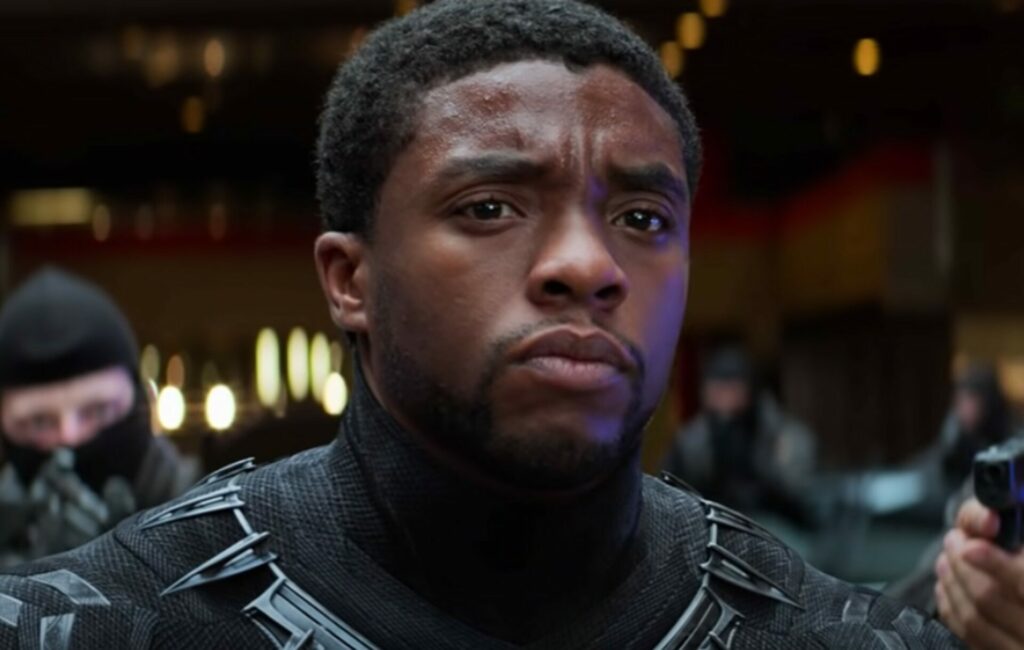 Black Panther actress Danai Gurira has revealed that the upcoming sequel, Wakanda Forever, is "all about" late actor Chadwick Boseman.
Boseman, who played King T'Challa in the first Black Panther film, died in 2020 from bowel cancer, aged 43.
Speaking at the 2022 Met Gala, Gurira, who plays Okoye in the film, told Variety: "Listen, we poured everything we had into it, and we hope that you experience that and that it resonates for everybody the way it does for us. It tells a very heartwrenching story, and that is all I can say."
When asked how the sequel pays tribute to her late co-star, The Walking Dead actor replied: "I think beautifully, and I'm very thankful for how our amazing director/writer handled that. It's all about him, and for all of us, it's all an outpouring to love and to honour him."
Black Panther: Wakanda Forever is due to be released November 11, 2022, but plot details are still under wraps.
The first footage from the Marvel sequel was screened at CinemaCon, which teased Shuri (Letitia Wright) leading Wakanda into battle against an unknown enemy (via ScreenRant).
The film production has faced a number of delays, including when Wright suffered "severe" injuries after an accident on set.
In a note obtained by Deadline and sent to production crew, Marvel executives wrote: "Letitia had a frightening accident on our set during a stunt back in August. It was a reminder of the importance of safety at all times in our work, which we know you understand and are committed to.
"What we had initially thought were minor injuries turned out to be much more serious with Letitia suffering a critical shoulder fracture, and a concussion with severe side effects. It has been a painful process and Letitia has been home recovering with her doctors and the support of family.
"We've adjusted our production schedule so she has the time she needs to heal, but there's only so much we can do without Shuri!" it continued.
In a separate statement, a representative for Wright told The Hollywood Reporter: "Letitia has been recovering in London since September from injuries sustained on the set of 'Black Panther 2' and is looking forward to returning to work early 2022."
Wright's vaccination status had also caused uncertainty about whether this would disrupt the filming.
The actor also came under fire last year when she shared a video on social media that questioned the safety of the then newly approved Pfizer vaccine.
In response to the backlash, Wright said: "My intention was not to hurt anyone, my ONLY intention of posting the video was it raised my concerns with what the vaccine contains and what we are putting in our bodies…Nothing else."