'Doctor Strange In The Multiverse Of Madness' gets earlier UK release date
The Benedict Cumberbatch-starring Marvel sequel hits screens this May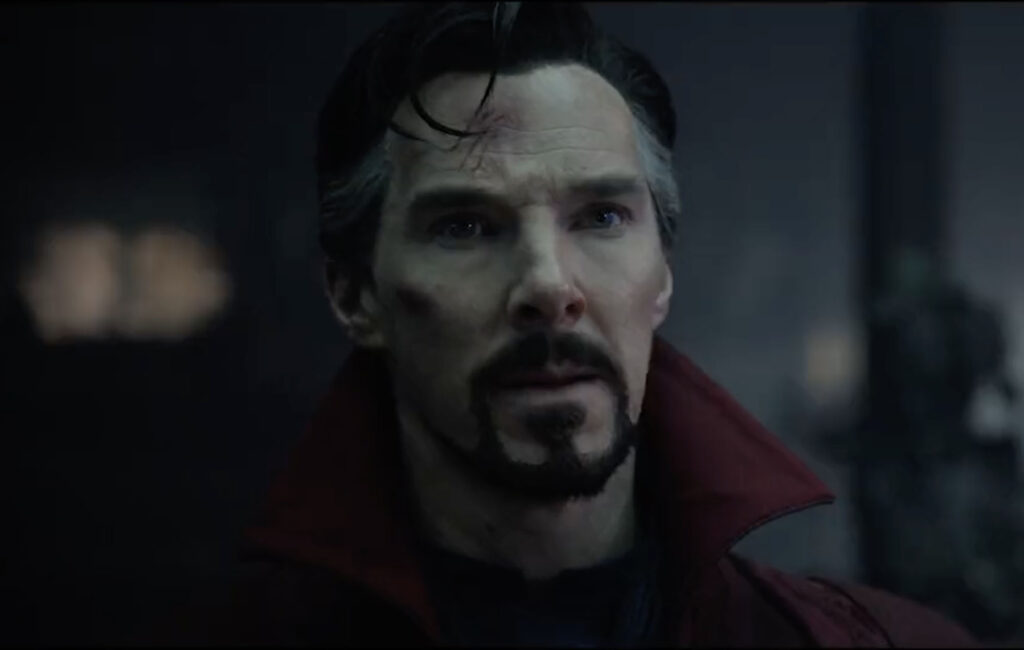 'Doctor Strange In The Multiverse Of Madness' has a new UK release date that will give fans the chance to watch it a day earlier than in the US.
The sequel to 2016's 'Doctor Strange' will now release on Thursday, May 5 ahead of the Friday, May 6 release stateside and in other countries elsewhere.
The film will, however, premiere a day earlier than the revised UK cinema date in countries including Germany, Italy, Sweden and South Korea.
In the sequel, Doctor Strange (Benedict Cumberbatch) is confronted with the return of Baron Mordo (Chiwetel Ejiofor) who is out to get his revenge. Doctor Strange must also face the potential collapse of the multiverse, which also means multiple evil versions of himself.
A trailer released in December revealed a second role for Cumberbatch playing Strange Supreme, a character that Marvel Cinematic Universe (MCU) fans first met in Disney+ series 'What If…?'
Xochitl Gomez will make her MCU debut as America Chavez, while Benedict Wong, Chiwetel Ejiofor and Rachel McAdams will reprise their roles as Wong, Mordo and Christine Palmer respectively.
In other Marvel-related news, Secret Cinema announced recently its first foray into the MCU by announcing plans for a 'Guardians Of The Galaxy' experience this summer.
The live cinema experts will take over a secret location in London and plant fans in the middle of the action as they join the Ravagers on a high-stakes adventure that mirrors the events of the film.
Fans will also have to do their best to avoid the Nova Corps as they explore a series of locations from both Guardians Of The Galaxy movies, including Contraxia, the Kyln and the planet of Knowhere.
As Digital Spy reports, it's thought to be the first of three Disney films to receive the Secret Cinema treatment after the two entered into a multi-title agreement.
It comes as production continues apace on 'Guardians Of The Galaxy 3', which will be the last to feature the current set of protagonists.