'Elvis': Baz Luhrmann's film receives polarising reaction from critics
Luhrmann's anticipated biopic is released in the UK on 24 June
By Sam Moore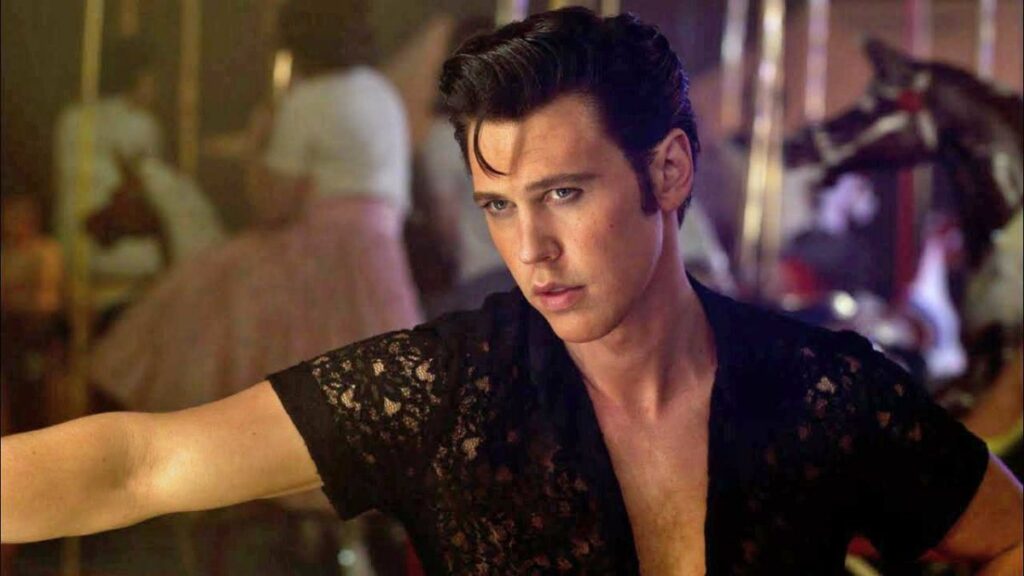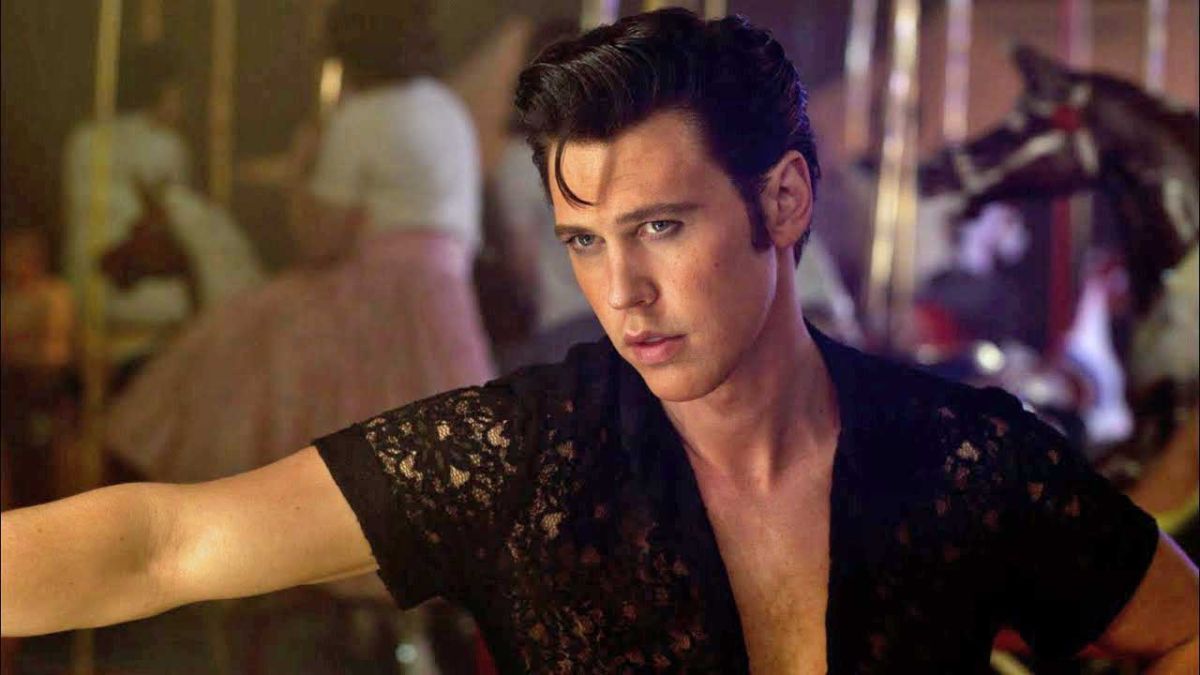 The first reviews are in for Baz Luhrmann's Elvis after its premiere last night (25 May) at the Cannes Film Festival.
Starring Austin Butler as Elvis Presley, the film chronicles the life and career of the rock legend as well as his complex relationship with his manager Colonel Tom Parker, played by Tom Hanks.
Elvis was endorsed by the Presley family with Lisa Marie (Elvis' daughter) calling the movie "nothing short of spectacular". She also praised Butler's performance as "unprecedented".
While the film gained a 12 minute standing ovation from those in attendance, initial reviews of the movie have been polarising – as is often the case with Luhrmann's films.
Peter Bradshaw in The Guardian was not a fan of the film, giving it a two star rating. He wrote: "Why do the film at all? The rationale would appear to be – and might in earlier versions of the script have been – the poisonous bromance or toxic father-son relationship between Parker and Presley. But how about a film about the Colonel, with Elvis taking a secondary role? That would have been genuinely new and Hanks would have sold it superbly. As it is, this is just another exercise in Elvis impersonation, its upper lip twitching to no purpose."
He also criticised the film's watered down depiction of Presley: "This version of Elvis, with retrofitted liberal sensitivities, is always breaking off what he's doing to look stunned at the TV reporting the assassinations of Martin Luther King and Robert F Kennedy, and to be soulfully devastated at the loss of these American icons. Well … maybe. But the film erases his actual Republican sympathies."
Clarisse Loughrey for The Independent was more positive in her four star review. She wrote: "By framing Elvis's story through Parker's, Luhrmann's film is cannily able to take a step back from the intimate details of the musician's life. Instead it views him as a nuclear warhead of sensuality and cool, someone stood at the very crossroads of a fierce culture war. Parker thinks he can turn him into a clean-cut, all-American boy for the white middle classes, compelling him to accept the draft, cut his locks, and go to war. Elvis resists, and his gyrating pelvis (captured in many, glorious, zooms to the crotch) helps fuel the burgeoning sexual independence of young women across the country."
An overwhelmingly negative review came from IndieWire's David Ehlrich who wrote: "Luhrmann's sensory overload has resulted in some of the most swooningly electric moments in modern cinema, from the fish tank sequence in Romeo + Juliet to the elephant medley in Moulin Rouge and that fantastic party sequence in The Great Gatsby but the hyper-romantic energy of those films helped braid the present into the past in a way that made them both feel more alive. Elvis discovers no such purpose. It finds so little reason for Presley's life to be the stuff of a Baz Luhrmann movie that the equation ultimately inverts itself, leaving us with an Elvis Presley movie about Baz Luhrmann. They both deserve better."
However Charlotte O'Sullivan in the Evening Standard was much more receptive of the biopic. In her four star review, she said: "Luhrmann's colourful house style can be frantic and shallow, but his desire to get our knickers in a twist, here, feels honest-to-god urgent. This is the most substantial thing he's done since Romeo + Juliet. His vision of a divided America is meant to be scary. And his Vegas is a circle of hell. Adele has yet to finalise dates for a highly publicised stint there. If she watches this movie, she may rethink the whole deal."
Elvis is in cinemas from 24 June.