Austin Butler's body "started shutting down" after filming 'Elvis'
The actor revealed that he was rushed to hospital the day after filming wrapped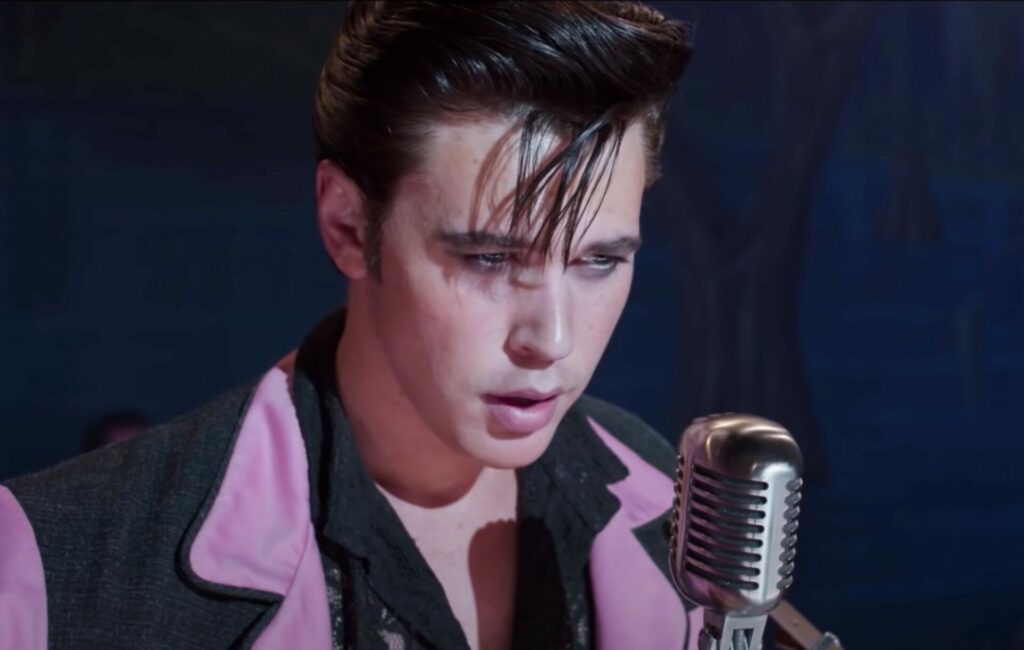 Austin Butler said his body "started shutting down" after filming concluded for Elvis, revealing that he was left bedridden for a week.
The actor, who plays King of Rock 'n' roll Elvis Presley in Baz Luhrmann's upcoming biopic, said he was rushed to hospital after filming wrapped in March 2021, where he spent a week recovering.
Speaking in a new interview with GQ, he revealed that he committed himself so much to the role, that his body revolted. "The next day I woke up at four in the morning with excruciating pain, and I was rushed to hospital," he said. "My body just started shutting down the day after I finished Elvis." He was diagnosed with a virus that simulates appendicitis.
In Butler's audition tape he performed 'Unchained Melody' in a dressing gown. "Was it an audition? Or was he having a breakdown?" Luhrmann said.
The director previously told Entertainment Weekly that he put the actor "through the ringer". He added: "What he's managed to do is not do an impersonation, but to live Elvis, to the extent that he's humanized him."
In February, the first full-length trailer for Elvis arrived. Speaking ahead of the trailer's debut, Luhrmann told press that the biopic was a "canvas" to explore the nature of US society at the time of Elvis' rise.
"In this modern era, the life of Elvis Presley could not be a better canvas on which to explore America in the 50s, 60s, 70. It was 42 years, but that's three great lives put into one. What's extraordinary about it is that life is culturally at the centre of the 50s, socially the 60s and actually the 70s. It's a great canvas on which to explore America," he said.
Butler also explained why he took the role: "There was many reasons [for taking it], but fundamentally getting to explore the humanity of someone who has become the wallpaper of society in a way and he's held up to such a superhuman status so to get to explore that for years now and learn why he was the way he was and find the human in that icon, that was really such a joy."
Harry Styles recently revealed that he auditioned for the highly sought after role. Speaking on Howard Stern's SiriusXM show, he said: "Elvis was probably the first person I knew besides my family when I was a kid. For that reason, there was something incredibly sacred surrounding him so I thought I should try to get the part.
"I was very intrigued by it…I feel like if a director feels like I'm not the best person for the role then it's better for them and it's better for me," he said. "If they think the movie's going to be better with someone else then I don't want to do it because I don't want to be the not-as-good version."
Elvis premieres at Cannes Film Festival today (May 25), and is released on June 24.