'The Big Lebowski' star Jack Kehler dies aged 75
Character actor Kehler, who also appeared in 'Men In Black II' across a distinguished career, had been battling leukemia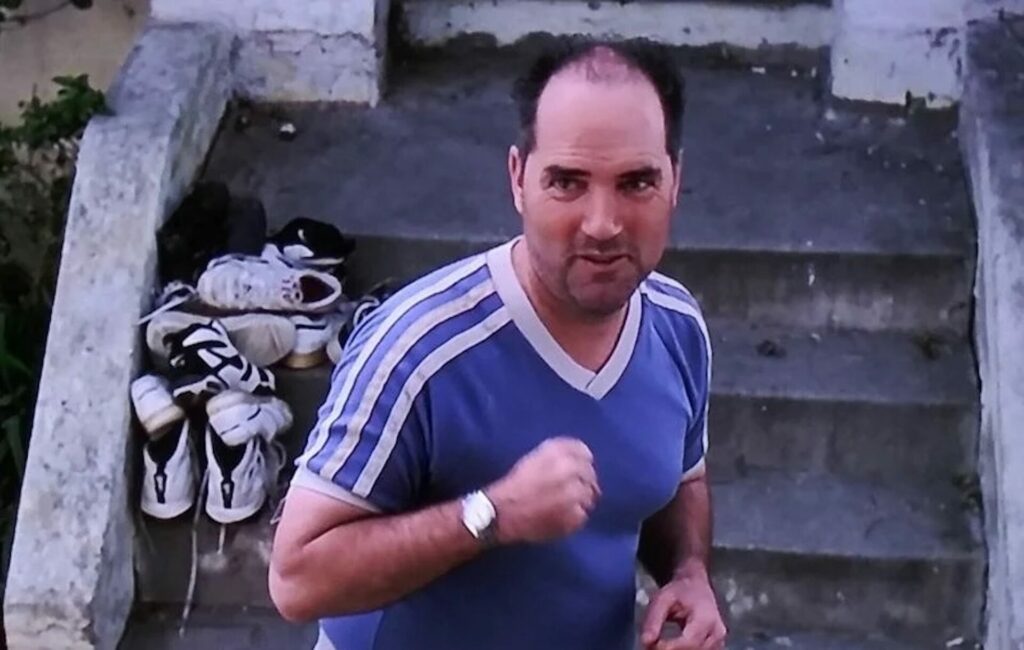 Legendary American character actor Jack Kehler, most famous for his role in 'The Big Lebowski', has died aged 75.
The news of Kehler's death was revealed in a statement from his son Eddie. He died at Cedars-Sinai Medical Center in Los Angeles, California of complications from the lukemia he was battling.
As a character actor starting out in the early 1980s, Kehler has over 170 credits to his name, most notably as the titular Jeffrey "The Dude" Lebowski in the Coen Brothers' 1998 classic 'The Big Lebowski'.
Elsewhere, Kehler appeared in 'Men In Black II', 'Austin Powers: The Spy Who Shagged Me' and more, with minor TV roles coming in classics such as 'Mad Men' and '24'.
More recently, Kehler played a recurring role on TV series 'The Man in the High Castle', also appearing in Disney+ series 'Love, Victor'.
His final role will come posthumously in forthcoming crime film 'The Platinum Loop', which has wrapped filming and is currently in the post-production phase.
"Sad to hear of Jack Kehler's passing," TV writer Jay Faerber wrote in tribute on Twitter. "Such a great character actor. I particularly loved him as "the inventor of Scrabble" in THE LAST BOY SCOUT."
See a range of tributes to the life and career of Jack Kehler below.
Kehler is survived by his wife Shawn Casey, son Eddie, daughter-in-law Mari-Anne and grandson Liam.