'The Irishman' producer plots Hollywood's first NFT-funded movie
Niels Juul will sell 10,000 non-fungible tokens to fund 'A Wing and a Prayer'
By Joe Goggins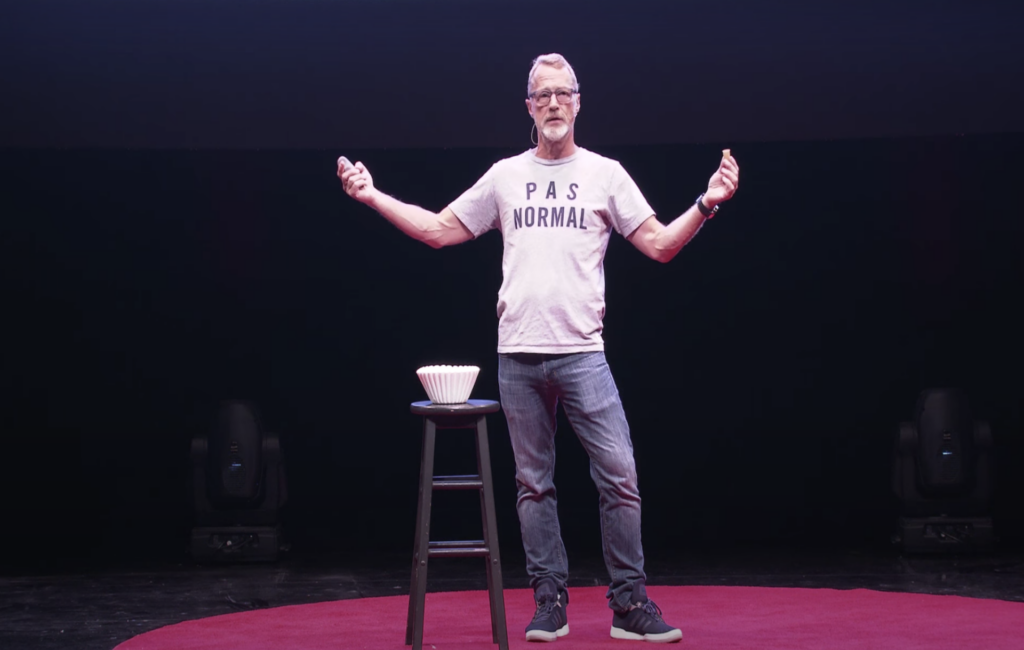 An illustrious Hollywood producer is making the industry's first film to be wholly funded by non-fungible tokens (NFTs).
Niels Juul, who's filmography includes a hat-trick of collaborations with Martin Scorsese on 'Silence', 'The Irishman' and the forthcoming 'Killers of the Flower Moon', has set up the production company NFT Studios, in the hopes of raising somewhere between $8m and $10m via the sale of 10,000 NFTs to both the public and traditional industry investors.
In what is essentially a new twist on the crowdfunding model, Juul is promising that public purchasers of an NFT will receive a share of any profit the movie might turn, along with the opportunity to meet with its stars.
NFTs, which are digital certificates of ownership, have polarised opinion in recent months, with some lauding their money-making capacity and others dismissing them as a bubble bound to burst in time, at the expense of investors.
Juul took aim at the franchise-heavy leanings of major Hollywood studios as he announced the project. "As a producer, my biggest frustration is from the finance side, it is an ordeal," said the Dane.
"The studios are mainly doing big franchise films; an independent film can take years and years. It's hard getting investors for films and productions, especially at development stage, with the Hollywood system. We want to democratise it."
The film is ready to start shooting, pending the investment, with Juul promising that a big-name star and director have already signed on; he won't name them until the funding is secure, with an announcement in the pipeline for before the Berlin Film Festival in February.
Based on true events, 'A Wing and a Prayer' follows Hertfordshire travel journalist Brian Milton, and his 'Around the World in 80 Days'-inspired 1998 circumnavigation of the globe.
Juul has a deal in place with London-based NFT Investments, which has paid $1million for a 20 per cent stake in his company. Investors will receive a cut of the film's box-office takings and licensing rights, and will be invited to visit the set and attend the premiere.
A record was set for the world's most valuable NFT in March, when digital artist Beeple sold a token of his work for $69 million at Christie's.