Will Smith apologises to Chris Rock over Oscars slap: "I was out of line"
"I reacted emotionally I would like to publicly apologise to you Chris," actor says after shocking Academy Award incident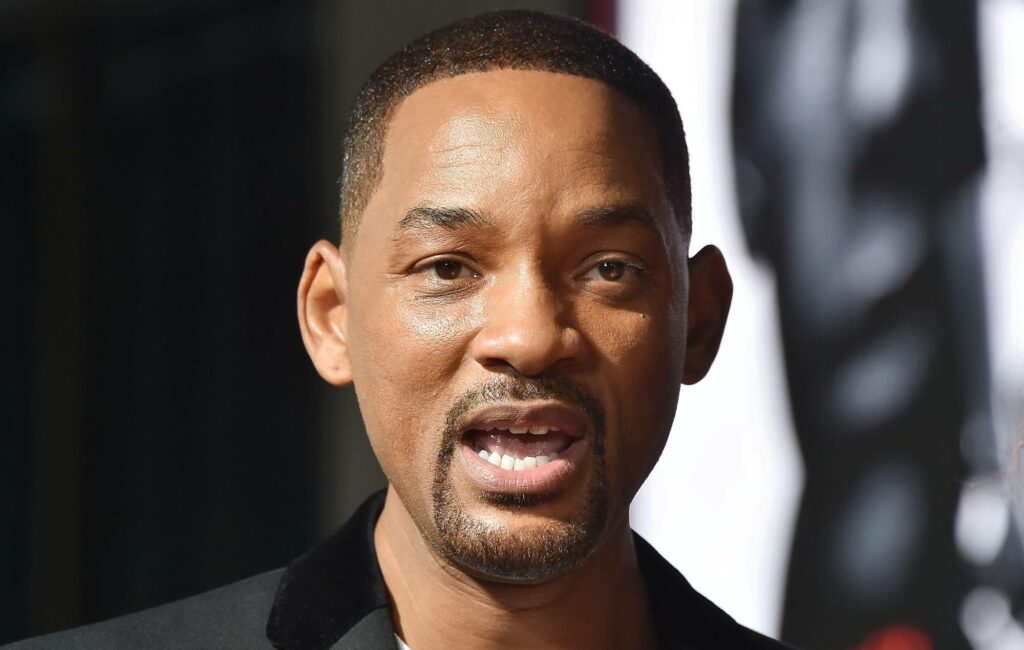 Will Smith has apologised to Chris Rock after slapping him during the Oscars on Sunday, as Rolling Stone reports. The comedian had made a joke about Jada Pinkett Smith, before Smith jumped on stage and slapped Rock.
"Violence in all of its forms is poisonous and destructive," Smith wrote in a statement he posted on social media Monday night. "My behaviour at last night's Academy Awards was unacceptable and inexcusable. Jokes at my expense are a part of the job, but a joke about Jade's medical condition was too much for me to bear and I reacted emotionally."
Rock was in the midst of presenting the Best Documentary award when the comedian joked about Jada Pinkett Smith's hair loss, a symptom of her alopecia. In an unscripted moment, Will Smith walked onstage and slapped Rock. After the attack, Smith returned to his seat where he yelled, "Keep my wife's name out of your fucking mouth." Rock said, "Wow dude, it was a G.I. Jane joke," before Will repeated the admonition. It wasn't the first time Rock has joked about the couple, with Rock having made a joke about Jada boycotting the Oscars in 2016.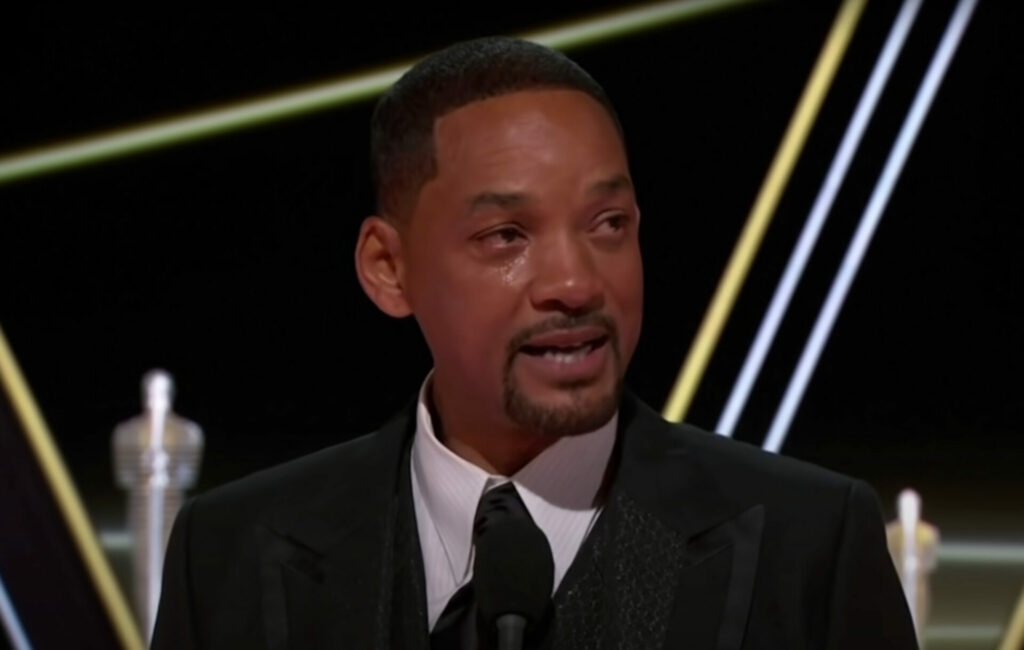 Later during the ceremony, Smith won the Best Actor award for his role as Richard Williams in 'King Richard'. During his acceptance speech, he apologised to the Academy and his fellow nominees, but neglected to apologise to the man he slapped on live television.
On Monday, Smith added a mea culpa specifically addressed to Rock in his statement. "I would like to publicly apologize to you, Chris. I was out of line and I was wrong. I'm embarrassed and my actions were not indicative of the man I wanted to be," Smith continued. "There is no place for violence in a world of love and kindness."
Smith's attack made the social media rounds, with the industry and peers weighing in with their thoughts. Members of the Academy were furious with the situation, according to sources, and are contemplating whether Smith broke any of the non-profit organisation's bylaws. Sources said Rock's joke was also not a part of the show's rehearsals.
On Monday, SAG-AFTRA — the labor union representing actors, singers and other performance artists along with journalists and other media professionals — admonished Smith's behavior. "Violence or physical abuse in the workplace is never appropriate and the union condemns any such conduct," the organisation wrote in a statement. "The incident involving Will Smith and Chris Rock at last night's Academy Awards was unacceptable. We have been in contact with the Academy of Motion Picture Arts and Sciences and ABC about this incident, and will work to ensure this behavior is appropriately addressed."
Smith concluded his statement on Monday with a broader apology, acknowledging that his actions "stained" the moment.
"I would also like to apologise to the Academy, the producers of the show, all the attendees and everyone watching around the world," Smith wrote. "I would like to apologise to the Williams family and my King Richard family. I deeply regret that my behaviour has stained what has been an otherwise gorgeous journey for all of us. I am a work in progress."