'The Hunger Games' prequel gets release date
Francis Lawrence returns to direct the next installment
By Sam Moore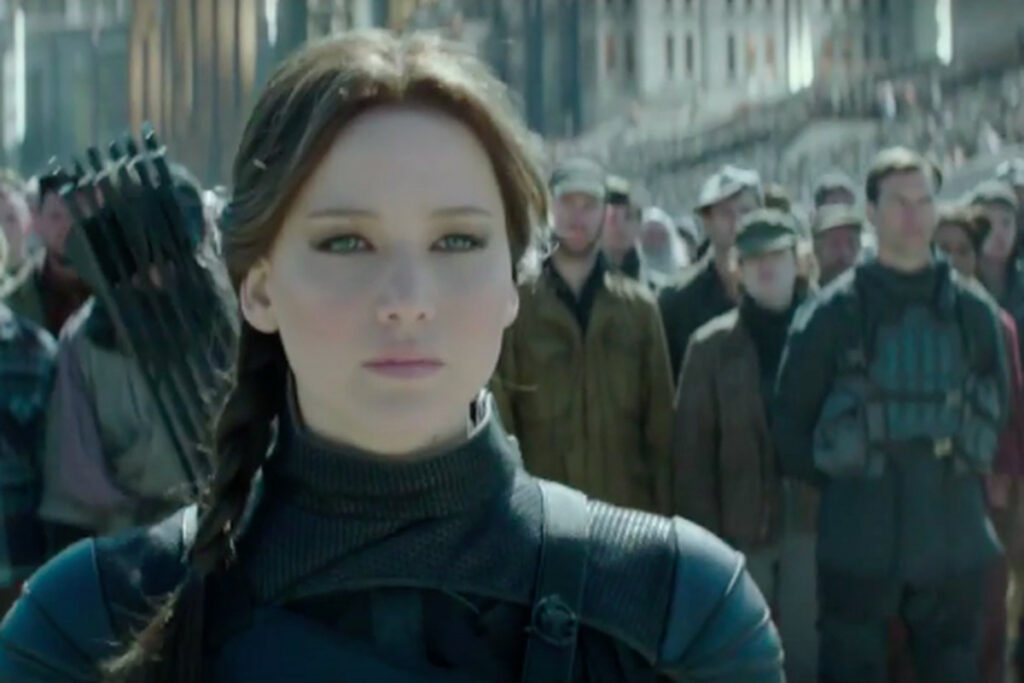 The Hunger Games prequel The Ballad of Songbirds and Snakes has a confirmed release date.
During their CinemaCon presentation on 28 April, distributor Lionsgate announced that the prequel will appear in cinemas from 17 November 2023.
The distributor then broadcast a clip that did not feature any footage from the movie but shots of icy tree branches and text that read "In 2023, the world will discover… who is a songbird… and who is a snake."
It also teased fans with a message saying: "You're invited to return to the Games."
The film will take place decades before 'The Hunger Games' and focus on a teenage Coriolanus Snow who is played by Donald Sutherland in the original film series.
A released synopsis for the film stated: "In this return to 'The Hunger Games', years before he would become the tyrannical President of Panem, 18-year-old Coriolanus Snow sees a chance for a change in fortunes when he is chosen to be a mentor to Lucy Gray Baird, the girl tribute from impoverished District 12."
There has been no casting news on who will be playing the young Snow, any of the other characters or if anybody will be returning from the original films.
However, director Francis Lawrence, who helmed three of the 'Hunger Games' movies, is returning to direct.
Michael Arndt, who wrote the screenplay for 'The Hunger Games: Catching Fire' is also back on script duties.
'The Hunger Games', adapted from Suzanne Collins' book of the same name premiered in 2012 to glowing reviews and commercial success.
Starring Jennifer Lawrence as heroine Katniss Everdeen who volunteers to take part in a televised game where young people are chosen to fight to the death, the film quickly made her a superstar.
Other cast members included Josh Hutcherson, Liam Hemsworth, Woody Harrelson and Stanley Tucci.