'The Mandalorian' actor and Helen Mirren's stepson Rio Hackford dies aged 51
Hackford died at his home in California following a short illness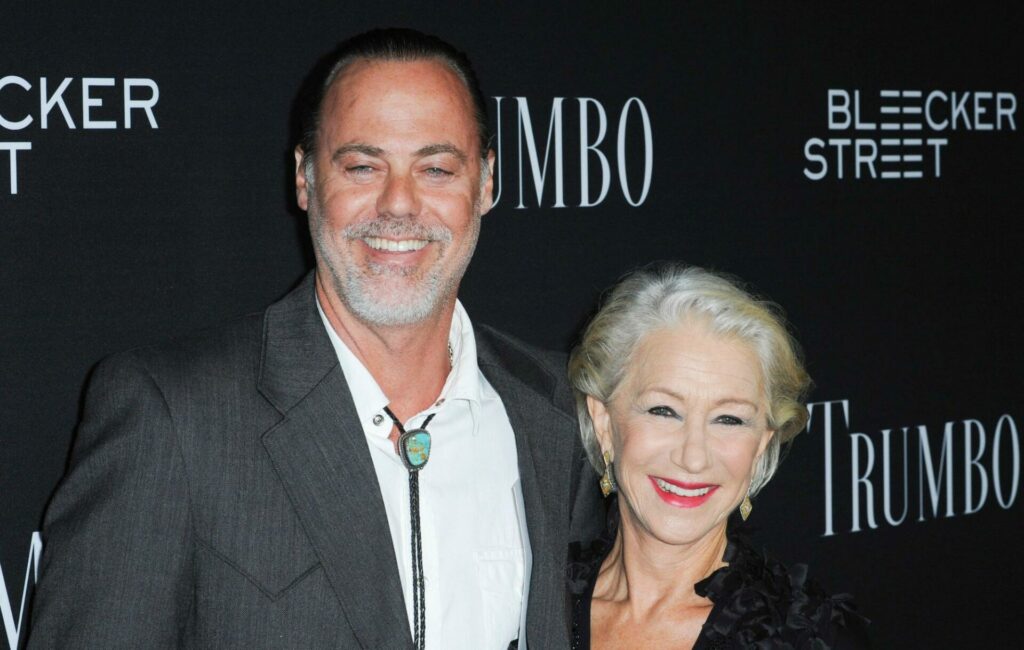 Rio Hackford, star of 'The Mandalorian' and 'Pam & Tommy' and stepson of Helen Mirren, has died aged 51.
The news was confirmed by his brother Alex Hackford in a statement to Variety, revealing that Rio passed away on Thursday (April 14) at his home in Huntington Beach, California following an unspecified illness.
Leading tributes to Hackford, Helen Mirren – who is married to Hackford's father Taylor – shared a photo of her late stepson and wrote: "El Rio."
Others to pay tribute included screenwriter and close friend DV DeVincentis, who wrote: "Rio was more attuned to experience than anyone I've ever known.
"He would stop what was happening to point it out, compel you to pay attention. He would order you a must-have experience from a beloved menu and hold your eye as you paid attention to what was happening in your mouth. 'Right, Guy? I mean… right?'
"He would put an experience for you on the stereo, then start it over and play it again for you because we were talking over it the first time and 'Pal, you really have to listen to it.'"
Others to pay tribute included actor Robin Tunney, who wrote: "I was so sad to hear about Rio passing.
"I remember him exiting his old yellow cab in late '80s Chicago! The car was enormous but Rio could not be dwarfed by his impractical ride. He was too nice to be that handsome. Too cool to be that relatable. My Gosh that man was special. RIP Rio."
Hackford made his acting debut in 1990 with a role in 'Pretty Woman', before appearing in 'Fred Claus', 'True Detective' and more across the following three decades.
He recently provided the motion capture for the droid IG-1 in 'The Mandalorian', and his last credit came alongside Sebastian Stan and Lily James in Hulu series 'Pam & Tommy'.
In 2020, he directed the video for 'If You Run' for the Desert Sessions project of Queens Of The Stone Age's Josh Homme.
Rio made his first onscreen appearance in 1990 with Pretty Woman, and he's appeared over the years in such films and TV shows as Swingers, Raising Helen, Deja Vu, Fred Claus, Jonah Hex, and True Detective. His most recent credit was in Hulu's Pam & Tommy.