Thor: Love and Thunder UK release date has been moved forward
The latest in the MCU series arrives next month
By Sam Moore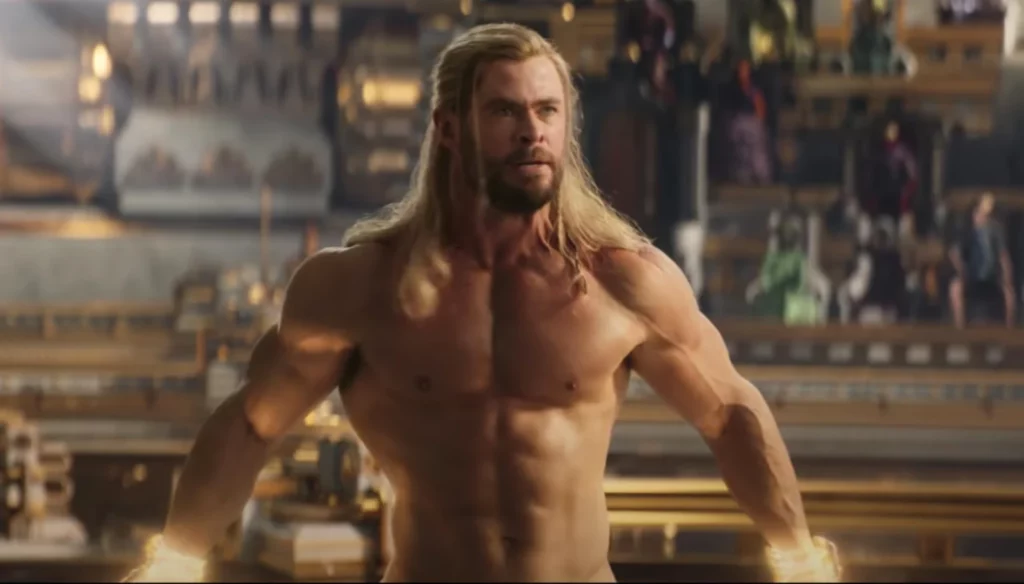 Thor: Love and Thunder is seeing its UK release date moved forward a day to 7 July.
The forthcoming Marvel film starring Chris Hemsworth as the Norse God was originally supposed to be released on 8 July but Disney have moved it up so it gets a longer weekend at the box office.
Thor: Love and Thunder will also see Natalie Portman return to the role of Jane Foster after not appearing in an MCU film since Thor: The Dark World.
Christian Bale is also joining the series as the villain Gorr the God Butcher, marking his first superhero film since he stopped playing Batman with The Dark Knight Rises.
Also starring in the film is Tessa Thompson as Valkyrie, Russell Crowe as Zeus and Jaimie Alexander as Sif.
Thor: Love and Thunder will also feature various cast members from Guardians of the Galaxy including Chris Pratt, Dave Bautista, Vin Diesel, Bradley Cooper and Karen Gillan.
Jeff Goldblum is also set to reprise his role as the Grandmaster from Thor: Ragnarok.
Taikia Waititi has returned to write and direct the film after performing those roles on Thor: Ragnarok.
Filming was originally delayed by the Covid-19 pandemic with production not beginning until early 2021 in Australia and running until June 0f last year.
Thor: Love and Thunder is the second MCU film of 2022 after Doctor Strange in the Multiverse of Madness was released in May.
Also scheduled for release in 2022 is Black Panther: Wakanda Forever which will continue after the death of lead Chadwick Boseman from cancer in 2020.
Thor: Love and Thunder can be seen exclusively in cinemas from 7 July.