Ed Sheeran – '=' review: Stadium star fails to hit intended note on most personal album yet
Moments of brilliance are all too rare on a frustrating fourth effort from the Suffolk stadium star
By Ali Shutler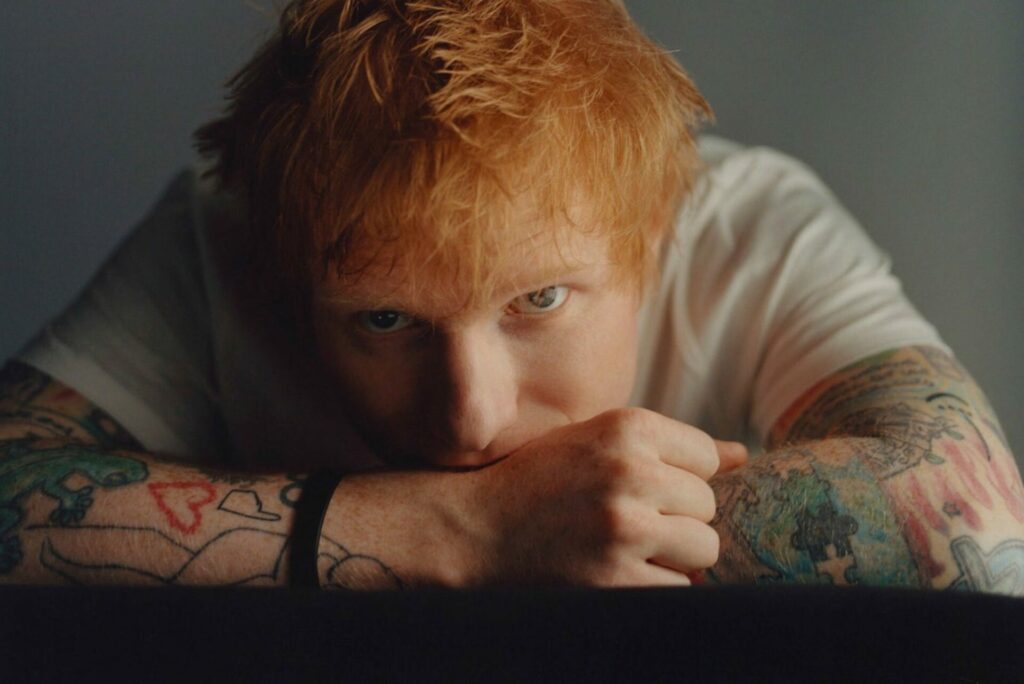 Ed Sheeran's rise to global superstardom is a true Cinderella story. Over the course of five self-released EPs and a debut album that sold by the bucketload, he went from being Suffolk's premier sofa-surfing busker to a stadium sell-out mainstay across the globe.
But while 2014's 'X' and 2017's ' '÷' saw him continuing that reign at the top and widening the dimensions of that supremely successful sound, his fourth album finds Sheeran in a different place altogether.
On '=', the Suffolk stadium star delivers his first coming of age record, as you'd perhaps reasonably expect from a man who is now navigating both fatherhood and marriage to childhood sweetheart Cherry Seaborn.
It's just a shame, then, that those personal reflections often fail to hit the intended note.
"I have grown up, I am a father now, Everything has changed, but I am still the same somehow," he sings on arena rock opener 'Tides'. A touching sentiment, but you'd be forgiven for wanting it to be delivered with a touch more subtlety.
Elsewhere, Sheeran calls his career a "rat race" on the soaring 'Love In Slow Motion', although it remains to be seen whether those of us forever stuck in the 9-5 grind will spare multi-millionaires some sympathy.
Still, there's beauty to be found in the breathy folk of 'First Times', a heartfelt ode to relationship milestones. Like 'Perfect' and 'Thinking Out Loud', it's the perfect song for wedding days, though newly-weds might want to skip the opening part about being backstage at a sold-out Wembley Stadium.
There are also flashes of brilliance on 'Shivers', a sleek, pop banger about refusing to let the party die. 'Bad Habits' sees Sheeran employ Bronski Beat style synths for a track that stakes a claim to being one of the best he's ever produced.
'Visiting Hours', too, is a frank, emotional exploration about loss while the pulsating 'Be Right Now' is the closest Sheeran comes to really capturing the album's message of being present and celebrating your loved ones.
For the most part, however, this is a record that fails to effectively convey that theme, instead retreading the same ground, both sonically and lyrically, with middling results.