Glastonbury 2022: Final weather forecast
The weather looks like a mixed bag
By Sam Moore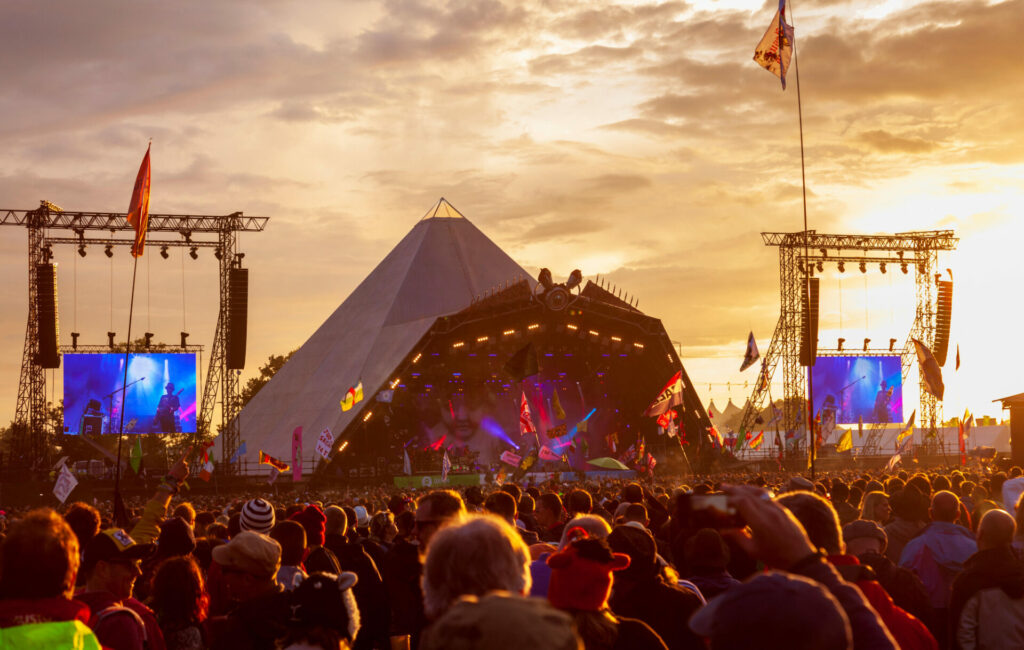 Glastonbury 2022 is finally underway after an enforced sabbatical since 2019 thanks to the Covid-19 pandemic.
The gates to the festival were opened this morning and founder Michael Eavis was on hand to welcome music fans onto the Worthy Farm site.
Luckily for festival-goers the weather forecast for the weekend is looking fairly positive.
Wednesday 22nd – hot, hot hot
For those arriving today, expect to be greeted by a sunny climate with temperatures reaching 25 degrees.
Thursday 23rd – rain looms
From Thursday onwards rain is expected. According to the BBC, Thursday will start off with bright sunshine with showers starting to appear around 3pm. It will also not be quite as warm with highs of 22.
Friday 24th – the clouds are coming
The Friday, which is headlined by Billie Eilish, will be a little cooler with temperatures peaking at 18. Light rain is also expected from 2pm.
Saturday 25th – we may get a little wet
The Saturday will be much of the same with light rain and breeze throughout the day with the sun appearing intermittently.
Sunday 26th – skies clear for King Kendrick
The Sunday will follow a similar pattern to the rest of the weekend with rain showers expected to be and on and off throughout the day before clearing around 8pm for Kendrick Lamar's headline performance on the Pyramid Stage.
Those travelling to the festival are also being advised to make alternative plans if they were planning on getting to Somerset via train due to the ongoing strikes affecting rail services.