5 albums you need to hear this week
The best new releases on streaming this week, with music by Florence + the Machine, Kendrick Lamar, and the Smile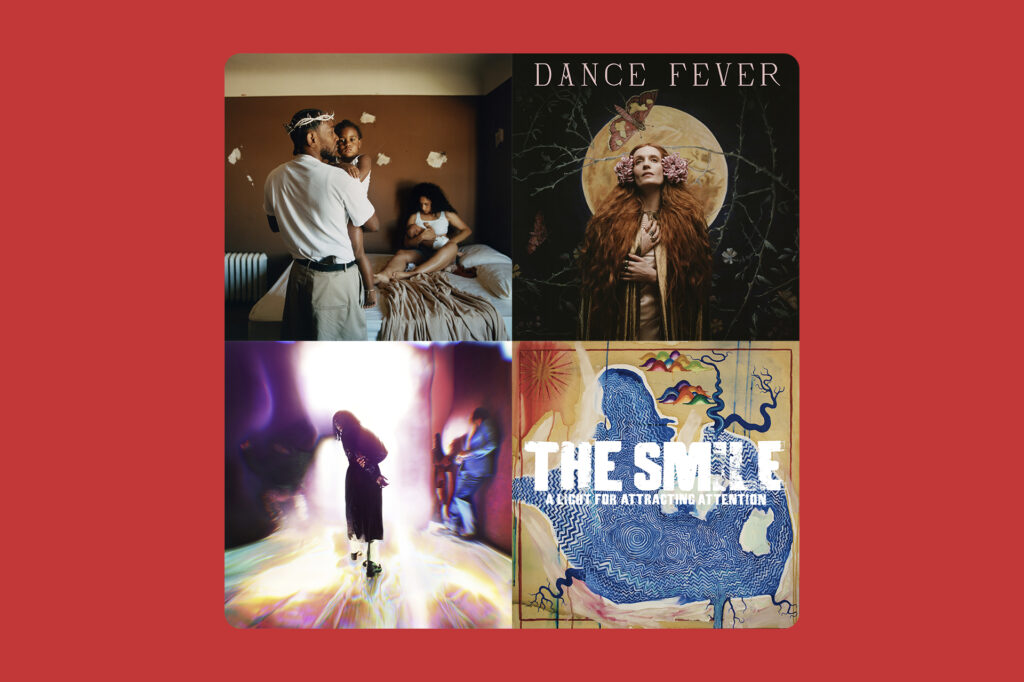 In the age of streaming, it's never been easier to listen to new music – but with over 60,000 new songs added to Spotify every day, it's also never been harder to know what to put on. Every week, the team at Rolling Stone UK will run down some of the best new releases that have been added to streaming services.
This week, we've highlighted records by Florence + the Machine, Kendrick Lamar, and the Smile.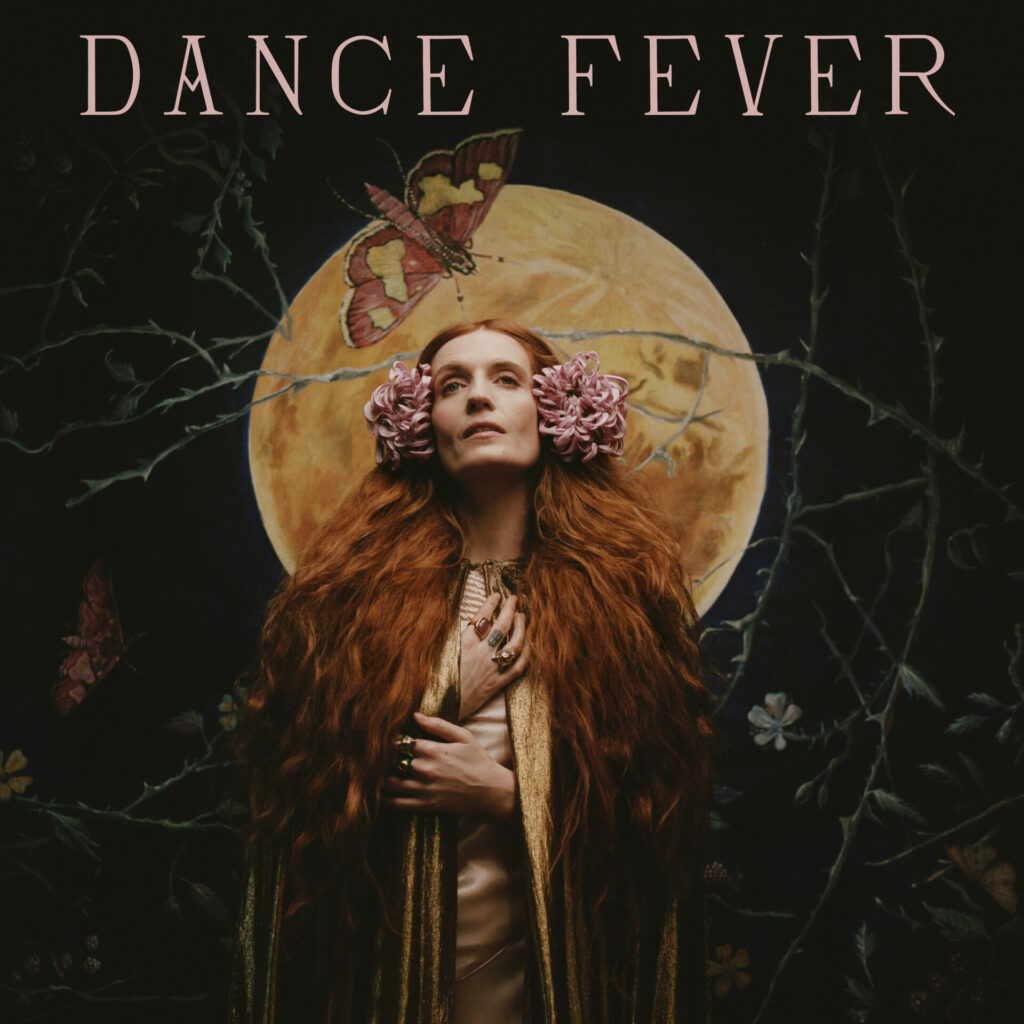 Florence + the Machine, Dance Fever
Described by Florence Welch (Rolling Stone UK's current cover star) as "a fairytale in 14 songs", Florence + the Machine's Dance Fever comes armed with all the ingredients to be the band's biggest, most fantastical, and, well, most Florence album yet. It was inspired by choreomania, a 'dancing plague' that swept over Europe between the 14th and 17th centuries. Welch ran with this concept while wrestling with her anxiety ('Free'), complex feelings around whether to become a mother ('King'), and – amid a backdrop of a global pandemic – an ache for the return of live music (enter: the throbbing synth anthem 'My Love'). A difficult journey back, but one well worth the wait.
Listen on: Spotify | Apple Music | TIDAL | Amazon Music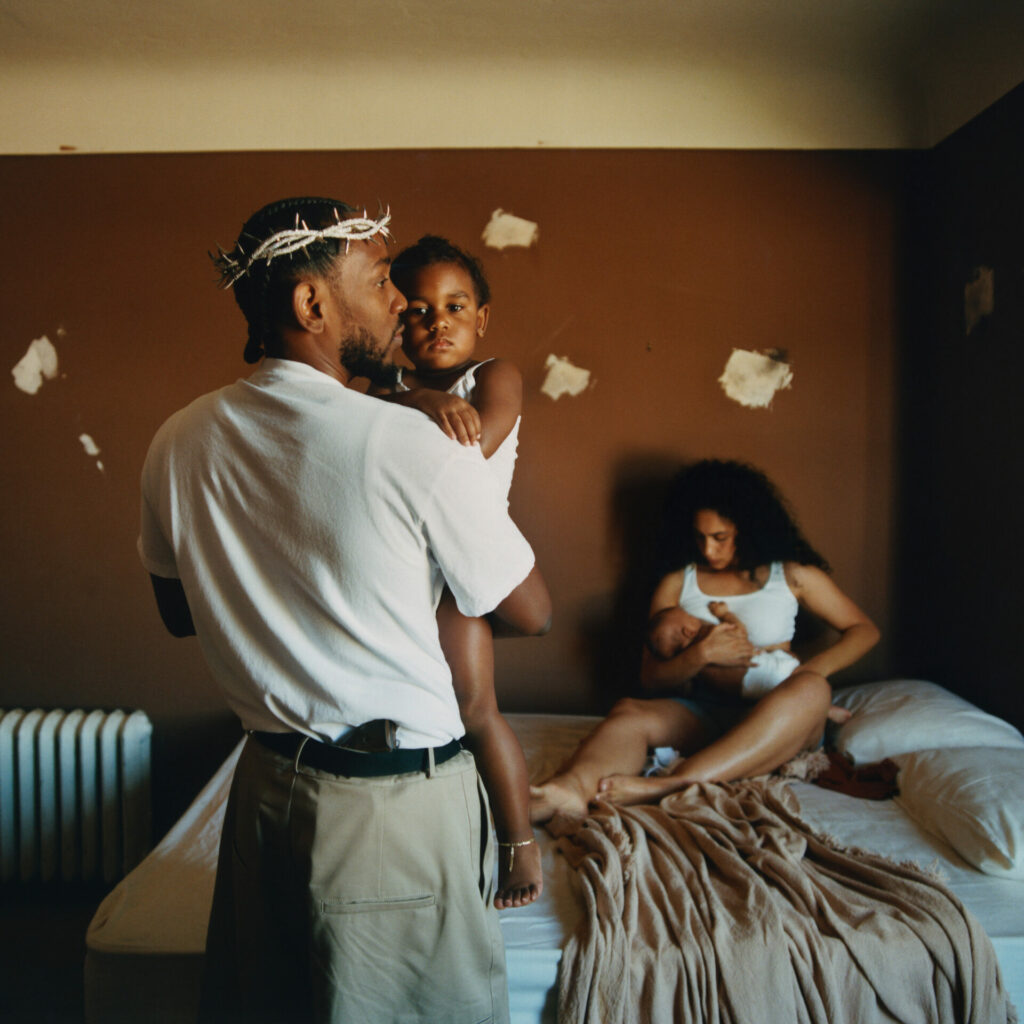 Kendrick Lamar, Mr. Morale & the Big Steppers
Over five years on from DAMN., Kendrick Lamar returned with colossal comeback track 'The Heart Part 5' – with it, the announcement of a new album titled Mr. Morale & the Big Steppers. Gone are the many days of speculation and teasing. Fans of Lamar – no doubt one of the best rappers in the game – have cashed in big. And with a Glastonbury headline set around the corner, he's about to cement his legacy even deeper. The album features a few UK connections, including but not limited to: South London multi-instrumentalist Duval Timothy playing across the album; a sample flip of Florence + the Machine, and a surprising guest feature from Portishead's Beth Gibbons.
Listen on: Spotify | Apple Music | TIDAL | Amazon Music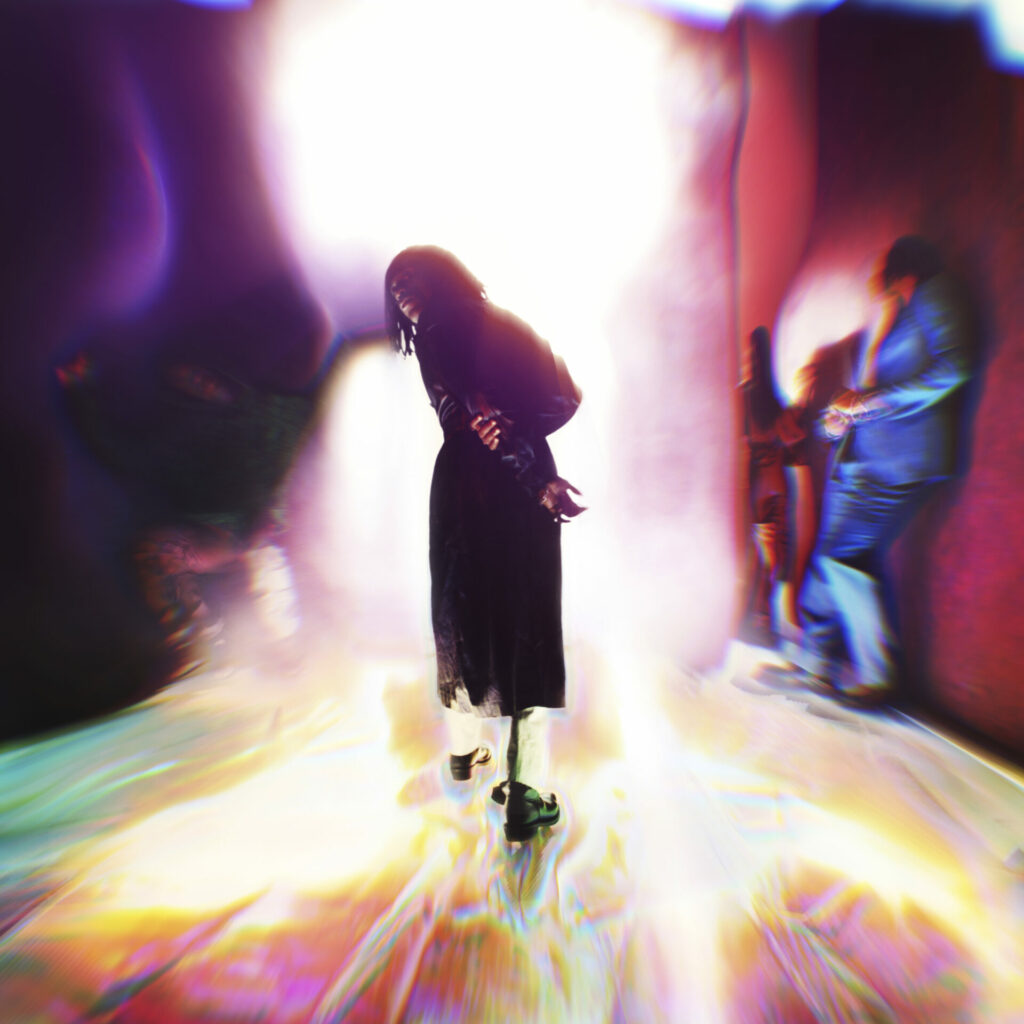 Obongjayar, Some Nights I Dream of Doors
On his debut album, Nigerian-born Londoner Steven Umoh, aka Obongjayar, provides an eclectic sonic landscape matched with a timely and relevant voice. While his sound proves hard to pigeonhole, he delivers vocals that range from soaring falsettos to haunting lows and enlists the help of collaborators such as modern jazz great Nubya Garcia to ensure that it takes on a voice of its own. 'Message in a Hammer' in particular, offers a powerful riposte to the violence and corruption of Nigeria's special police force SARS.
Listen on: Spotify | Apple Music | Bandcamp | TIDAL | Amazon Music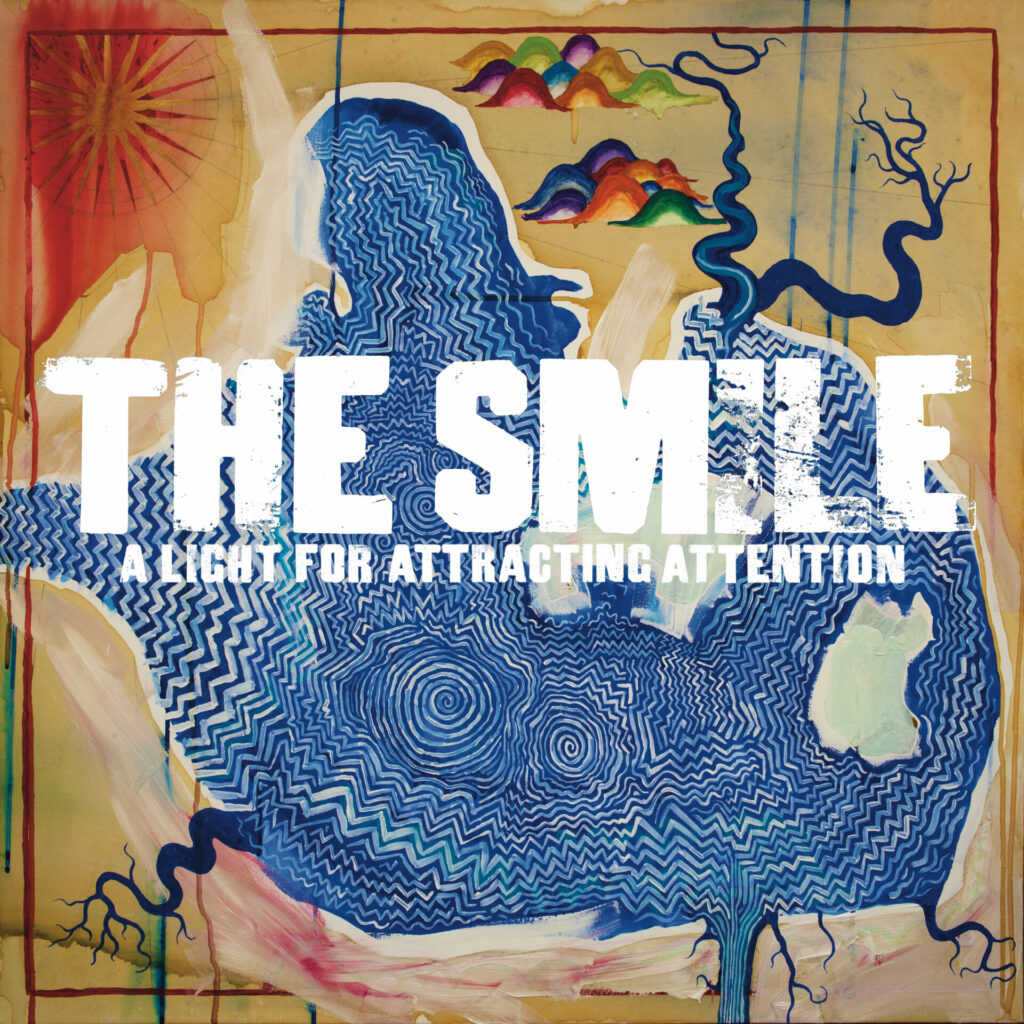 The Smile, A Light for Attracting Attention
According to Thom Yorke, ideas came "pouring out" of Jonny Greenwood when the two reunited after a prolonged period apart, according to the latter. The resulting album, A Light for Attracting Attention, sees the two Radiohead band members join with Sons of Kemet drummer Tom Skinner and longtime producer by Nigel Godrich as the Smile, and they take some surprising turns across 13 mesmerising, experimental tracks. As Yorke put it, "there's not any sort of aesthetic agenda". Forget everything you know, and dive in.
Listen on: Spotify | Apple Music | Bandcamp | TIDAL | Amazon Music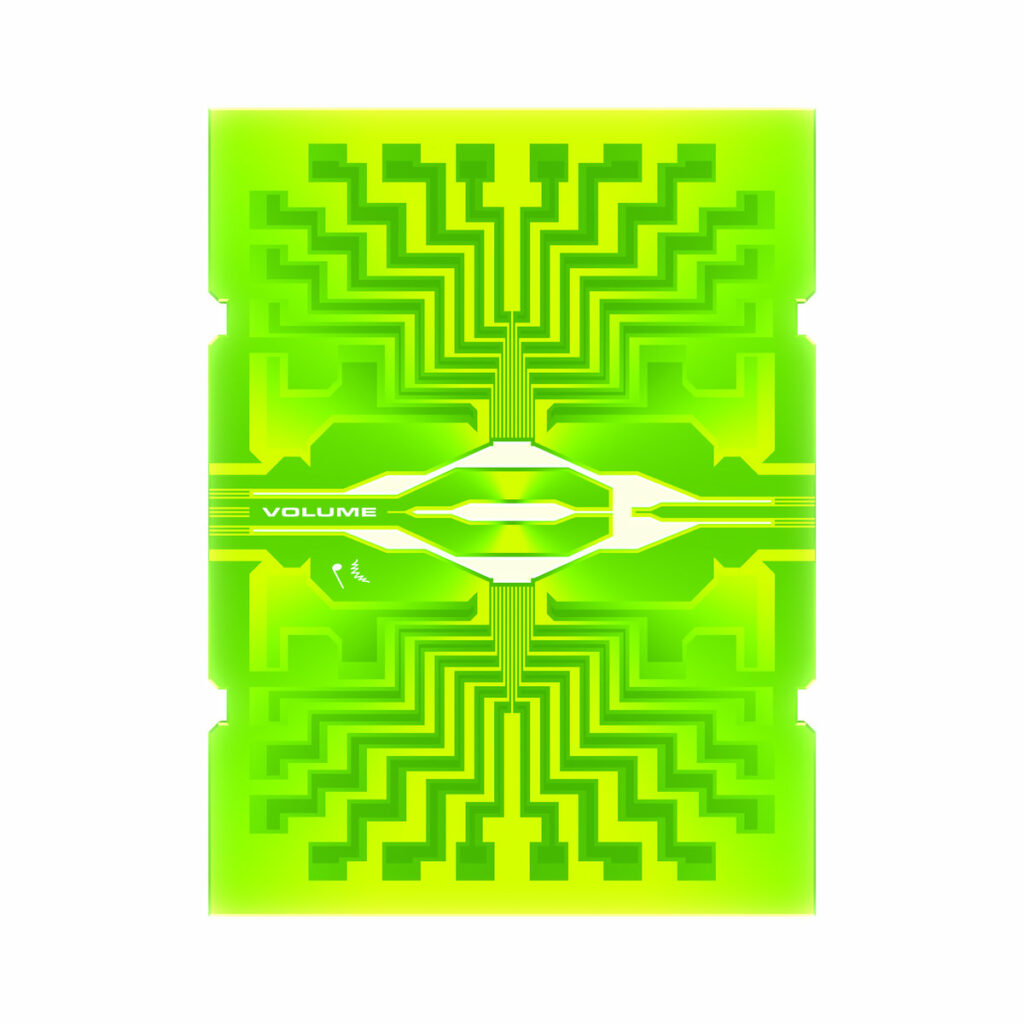 Various Artists, PC Music Vol. 3
Arriving nearly six years after their second compilation album, Vol. 3 shows where the bold and inventive record label PC Music is at in 2022. Tracks by label mainstays A. G. Cook and Hannah Diamond sit alongside newer signees Namasenda and Planet 1999 – not to mention featured artists like Charli XCX, Caroline Polachek, Clairo, and 100 gecs' Laura Les. There are some older favourites alongside a few exclusives, including from easyFun and a team-up between Felicita and Kero Kero Bonito.
Listen on: Spotify | Apple Music | Bandcamp | Amazon Music