Aitch announces debut album 'Close To Home': "This one means a lot"
A new single called '1989', which samples The Stone Roses', arrives tomorrow (May 20)
By Tom Skinner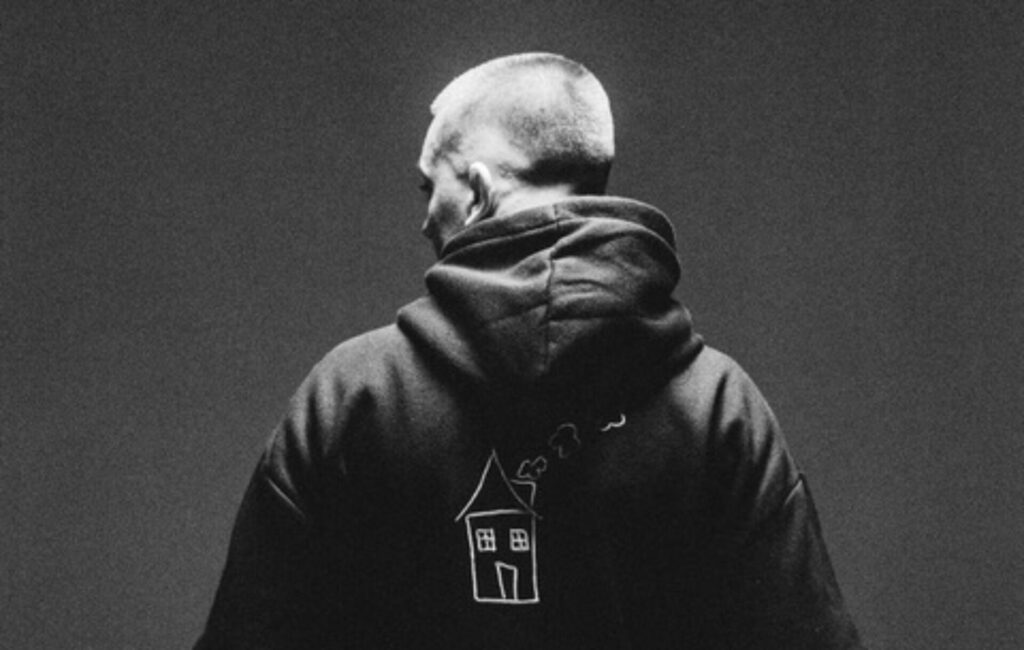 Aitch has announced his debut studio album, 'Close To Home', and is set to release a new single called '1989' tomorrow (May 20).

The Manchester rapper will release the record on August 19 via Capitol – you can pre-order/pre-save it here.
In a press release, Aitch's forthcoming 'Close To Home' was described as "a love letter to the city which shaped him" that will "reveal a well of hidden depths to surprise, delight and charm".

The record will potentially feature the artist's recent team-up with Giggs, 'Just Coz', as well as the single 'Baby'. A tracklist is yet to be confirmed, however.

As Aitch revealed previously, the imminent '1989' will boast a sample of The Stone Roses' classic single 'Fools Gold'. An official video for the single – which was shot in Manchester and directed by Kelvin Jones – will also arrive tomorrow.
Aitch announced 'Close To Home' on social media last night (May 18) while posting the official black-and-white artwork for the project. He also shared a 20-second snippet of the '1989' visuals – tune in above.
"'Close To Home'" My debut album!" Aitch wrote. "This one means a lot. The past 4 years have been crazy thank you to everyone that's been involved, I can't appreciate you enough, whether you been here from the start or not I got nothing but love."

Back in December 2021, Aitch offered Liam Gallagher £7million to appear on his first record. Speaking to Rolling Stone UK at the BRIT Awards 2022, the rapper put out a fresh plea to the former Oasis frontman.
"I've got [a song]. I've got it in my files and I'm waiting for him to sing it!" he explained. "I've wrote it, he doesn't even need to do anything. He just needs to come in and sing my words, man."

Gallagher subsequently declined Aitch's proposal during an interview with NME, saying: "That's not for me." He continued: "He seems like a nice lad, but I don't wanna be on anyone's album."

Aitch will perform at Wembley Stadium in London this June as part of Capital's Summertime Ball with Barclaycard 2022. Other confirmed names for the event include Ed Sheeran, Harry Styles and David Guetta.