Behind the scenes of Sigrid and Bring Me the Horizon's 'Bad Life' video
As she releases a new single with the UK rockers, the Norwegian pop star shares exclusive on-set photos from her shoot with Oli Sykes
By Selim Bulut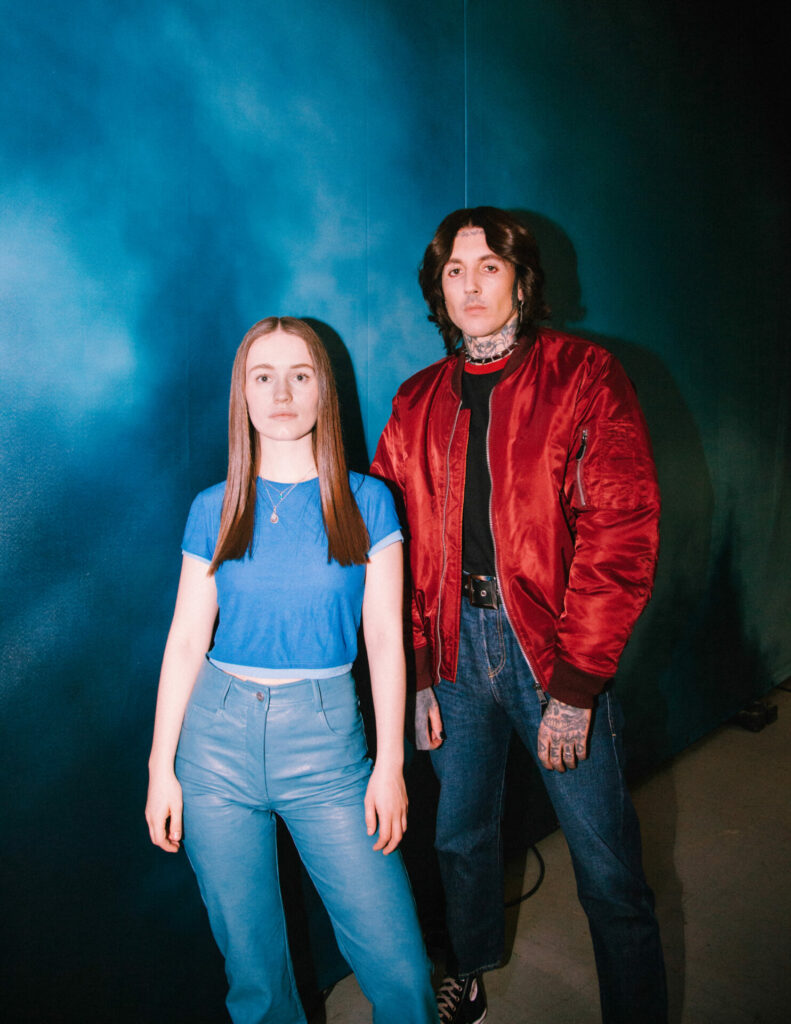 The latest single from Norwegian pop star Sigrid is an unexpected collaboration with British rock giants Bring Me the Horizon.
The roots of their stadium-sized anthem 'Bad Life' can be traced back to a chance backstage meeting at Reading Festival last year, where both artists were performing. Upon finding out that they were mutual fans of each other's music, BMTH vocalist Oli Sykes and keyboardist Jordan Fish played Sigrid a demo for what would become the new single. Lyrically, 'Bad Life' is about coming out the other side of a rough time: "It's just a bad day, not a bad life," Sigrid sings on its powerhouse chorus.
"It's a song that I hope can offer some comfort for anyone who's having a rough day, knowing that it will pass," Sigrid tells Rolling Stone UK. "I've been a fan of BMTH for a while, and apparently they were fans of me too. Jordan and I met at Reading last year, and he said they had this demo that could be good, so they sent an early version of 'Bad Life'. I listened to it in the tour bus with the band and we loved it, so I went into the studio with Oli and Jordan and did some writing on it with the guys."
Oli Sykes explains in a press release that he and Jordan Fish first wrote the demo remotely during lockdown: "We loved the message but it wasn't really fitting with the brief of the record we are currently creating. When we found out Sigrid was a fan we felt like it was the perfect fit for her, although initially I was reluctant as I felt like it was such a special record. Then Sigrid asked if I'd duet with her on the track and that sealed the deal!"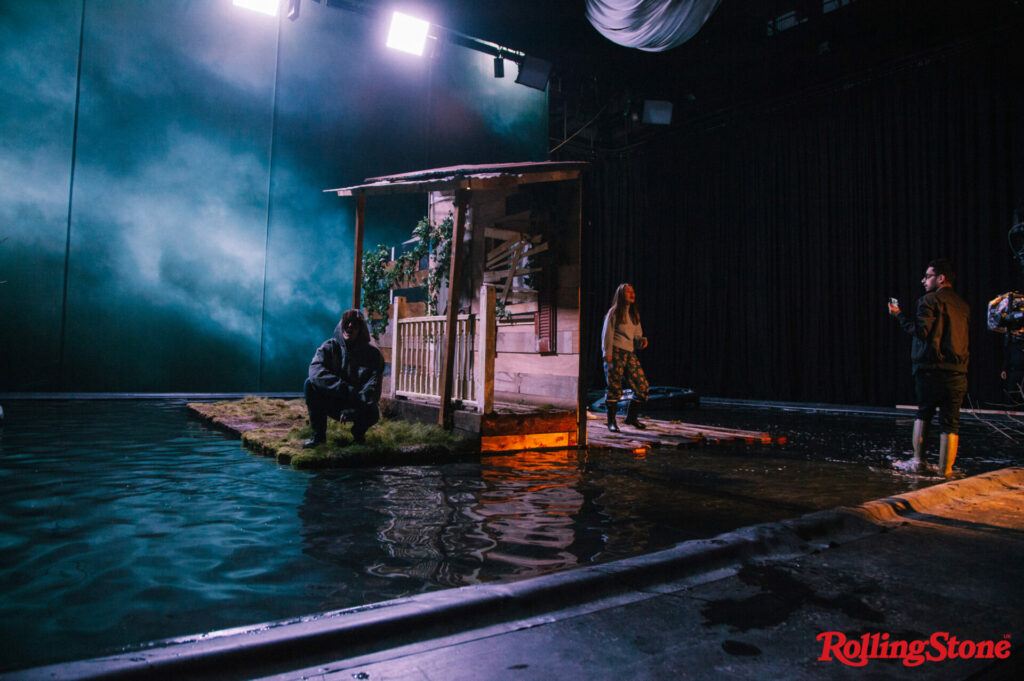 The one-shot music video comes directed by Raja Virdi, who has previously helmed visuals for Holly Humberstone and Celeste. "We knew we wanted something quite simple for the video, something that would emphasise the lyrics," Sigrid tells Rolling Stone UK. "We collaborated with Raja Virdi, and we ended on this dark, slightly surreal world of Oli and I on each side of a worn-down house, not knowing what the other one is going through on the other side. Oli's such a natural performer, so I knew he'd be great anyways. I tried to treat the music video as a gig, in a way, moving up and down the stage."
Virdi adds in a statement: "The concept for this one-shot film was to lean into the themes of having to get through the bad to eventually reach the other side – life can certainly feel like a rollercoaster sometimes."
The track premiered earlier today as BBC Radio 1's Hottest Record, and appears on Sigrid's upcoming second album How to Let Go, released May 6.
Check out a gallery of behind-the-scenes photos from the video shoot exclusively on Rolling Stone UK above, and watch the new music video below.