Caribou says Domino's removal of Four Tet's albums from streaming is "desperate and vindictive" 
Four Tet is currently in a legal dispute with his former label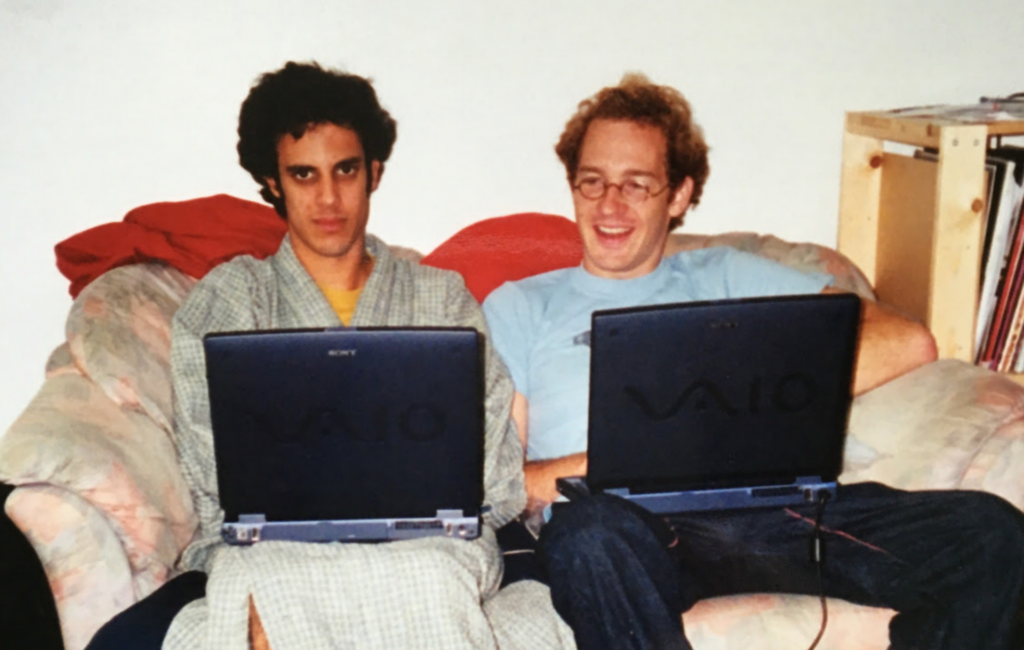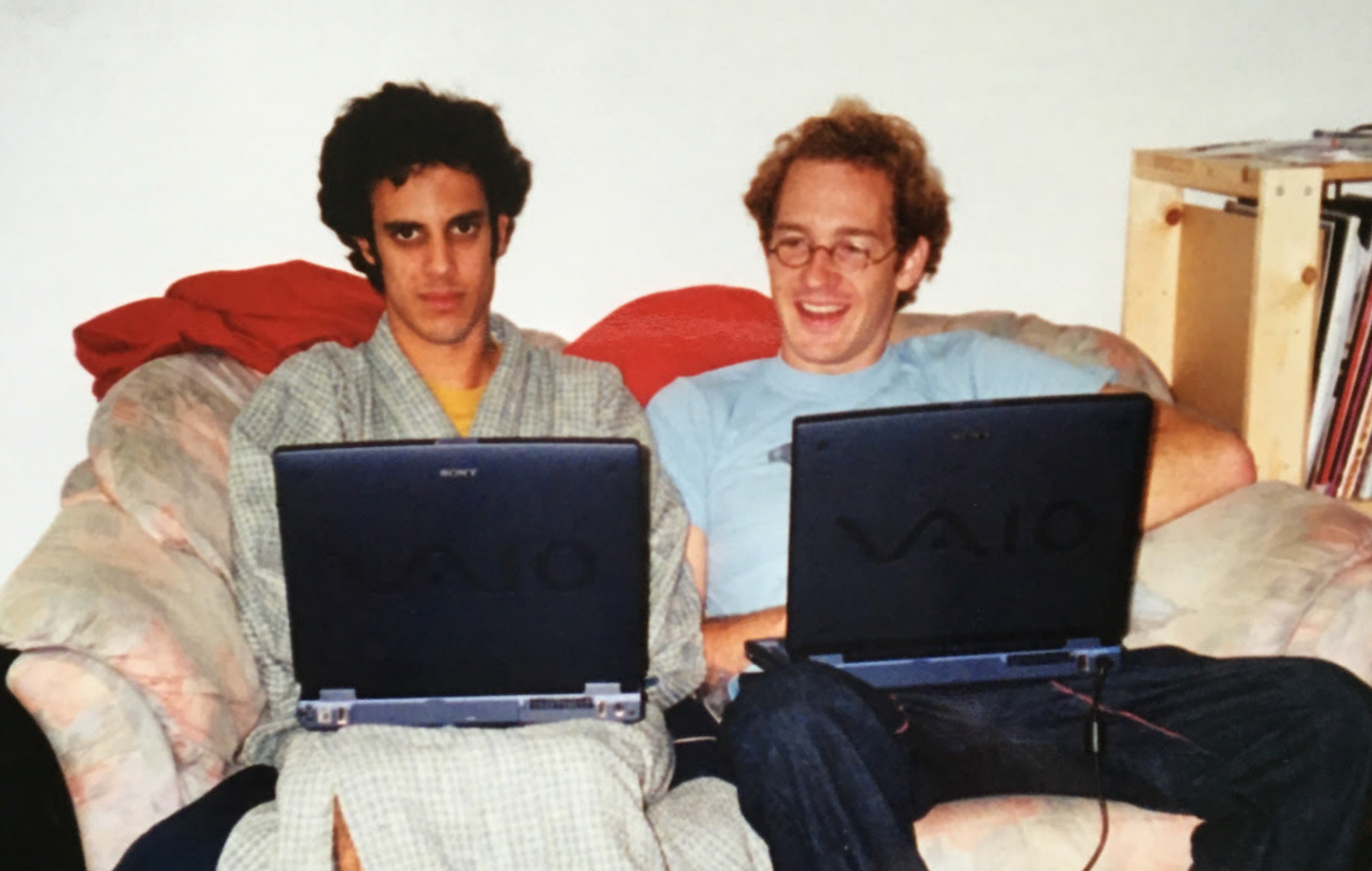 Caribou has said that Domino's removal of Four Tet's albums from streaming services is a "desperate and vindictive act".
The Canadian electronic artist and producer lent his support to Four Tet, aka Kieran Hebden, who recently criticised his former label for removing the albums from streaming.
The indie label is currently involved in a legal dispute over three albums 'Pause', 'Rounds' and 'Everything Ecstatic', as well as a live album, two EPs and eight singles. Four Tet's final album for Domino, 2010's 'There Is Love In You', was released under a separate contract and is not part of the dispute.
Caribou, real name Dan Snaith, has shared his thoughts on the dispute on Twitter. "Please read this thread from Kieran @fourtet," he wrote. "Kieran is my musical mentor and I've never met anyone as committed to the betterment of musical culture and being an advocate for independent artists as he is.
"His decisions throughout this have been consistently motivated by settling a fair precedent for other artists in similar situations rather than by his own self interest."
He continued: "Knowing more about what is going on behind the scenes with this case only makes me more sure of this opinion.
"Taking down Kieran's albums rather than allow a precedent to be set for musicians to receive fair share of streaming revenue can only be seen as a desperate and vindictive act."
The dispute relates to the label's royalty rate for streaming and downloads of the music, which were released before the rise of streaming platforms.
Hebden is claiming a royalty rate of 50 per cent, while Domino is defending its decision to apply a rate of 18 per cent to streams and downloads.
Domino's figure stems from a contract signed in February 2001, well before the launch of Spotify in 2008 and just a month after the launch of iTunes.
On Sunday (November 21), Four Tet posted a series of Tweets that said the label had removed the music from streaming.
"This is heartbreaking to me. People are reaching out asking why they can't stream the music and I'm sad to have to say that it's out of my control," he said.
"Earlier this week Domino's legal representative said they would remove my music from all digital services in order to stop the case progressing. I did not agree to them taking this action and I'm truly shocked that it has come to this."
Hebden first launched legal action against Domino in August. It is the first case of its kind that will be pursued as far as the High Court, with a trial due to take place in January. The outcome of the case could set a major precedent for the recorded music industry.