Cassetteboy take on Tories in new remix ahead of local elections
"We treat democracy with scorn / we sit in the Commons watching porn"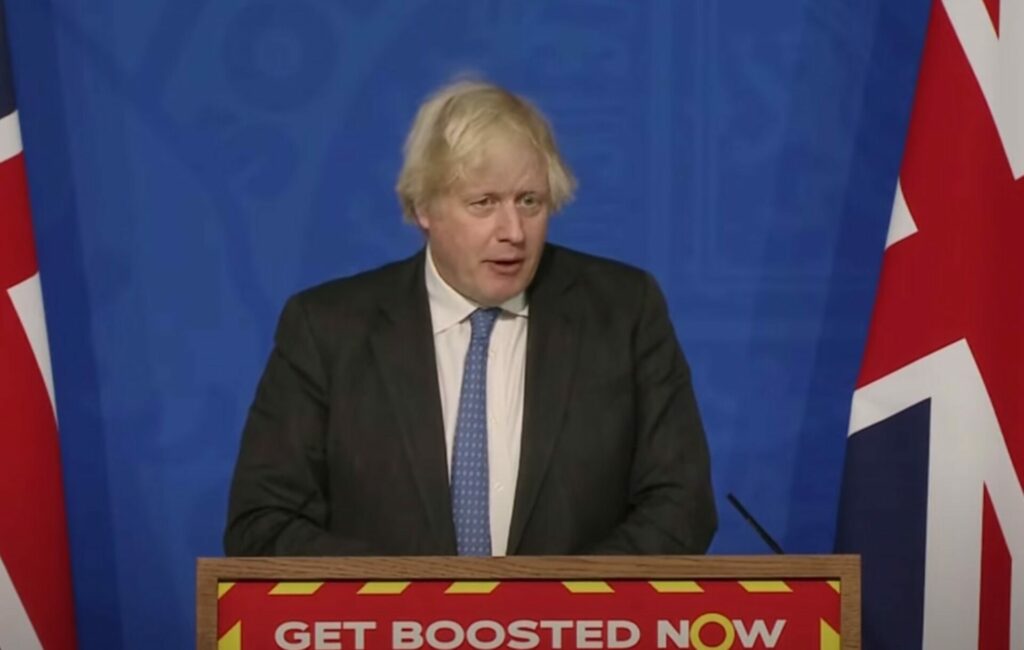 Cassetteboy have released a new comedic remix which takes aim at Boris Johnson and the Tories ahead of local elections today (May 5).
The viral duo are known for their satirical mashups which rearrange soundbites of political figures to popular songs.
Previous musical arrangement include a rendition of Beck's 'Loser' with lyrics from Donald Trump, and a David Cameron themed take on Will Smith's 'Gettin' Jiggy With It', renamed 'Gettin' Piggy With It'.
Now, Boris Johnson has become the latest target from Cassetteboy, who have collected quotes from the Prime Minister and soundtracked them to Eminem's 2002 song 'Without Me'.
"New! Cassetteboy vs The Tories May 2022. (contains a swear)," they wrote on Twitter.
The song addresses the local elections, the rising costs of living, Russia and the recent scandal where now-resigned MP Neil Parish was caught watching porn in the House of Commons.
You can watch the video below.
"We treat democracy with scorn / we sit in the Commons watching porn, " Johnson says. "The Tory cost of living squeeze has this country on its knees / we'd rather let our people freeze."
Chancellor Rishi Sunak is featured next, who says: "Hey BP, Rishi won't take your money, don't you worry / I said 'Hey', Rishi won't take your money," to Ol' Dirty Bastard's 1999 song 'Got Your Money' featuring Kelis.
The music then seamlessly transitions to Nelly's 2002 hit 'Hot In Herre', with clips of Jacob Rees-Mogg saying: "It's getting cold in here, so put on all your clothes / If you put your heating on all your money will be gone."
The video also includes Sajid Javid, Michael Gove, Liz Truss and Priti Patel. In one clip, the Home Secretary says: "And you could be locked up if you try to protest / If you think that's bad I have a plan to send all of you straight to Rwanda." The latter point references the government plan to deport asylum seekers to Rwanda.
The song finishes with the Prime Minister again, who says: "All back to mine and f**k the fines, I do what I want all the time because I'm the guy with the party supplies."
Location elections are taking place across the country today in 146 councils including Leeds, Manchester, Birmingham, and all of London's 32 boroughs.