CryptoBatz: Ozzy Osbourne's NFT launch targeted by scammers
A fake Discord server reportedly prompted users to connect their cryptocurrency wallets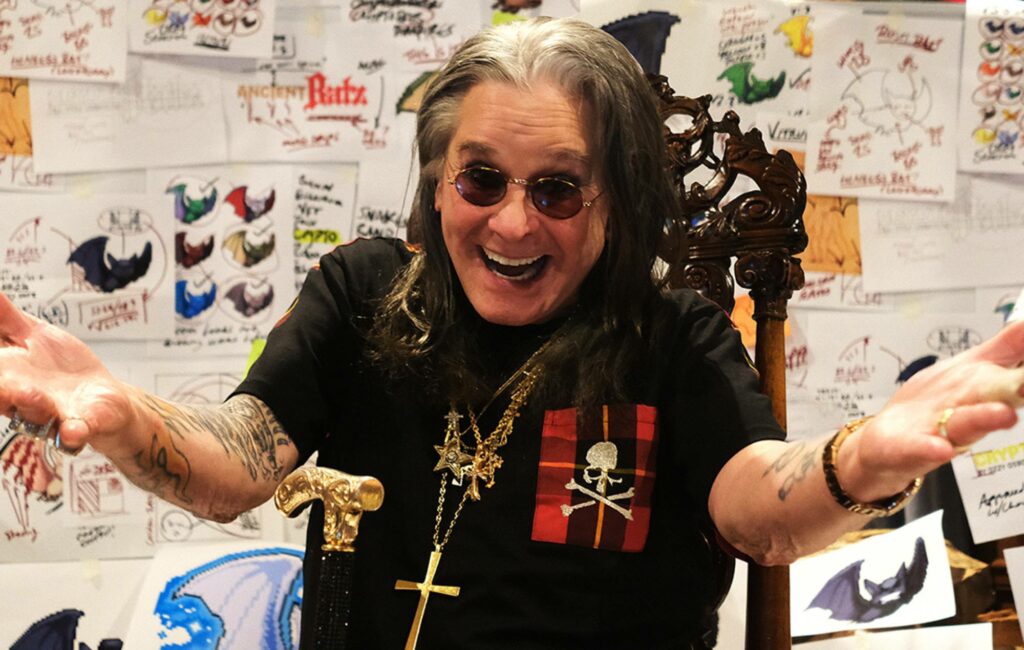 The launch of Ozzy Osbourne's 'Cryptobatz' NFT project was targeted by a phishing scam.
It comes after Rolling Stone UK exclusively revealed news of the collection in December 2020. It consists of 9,666 totally unique NFT bats, a reference to the infamous moment he bit the head off a bat during a 1982 performance.
Now, it's said that the project was targeted by scammers after the short link that was used to access the official CryptoBatz Discord server was changed.
The Verge reported that the official CryptoBatz Discord can now be accessed by the link discord.gg/cryptobatz, but previously used a slightly different URL at discord.gg/cryptobatznft.
When the project made the switch to the new URL, which was still visible on tweets from Osbourne's Twitter and the official CryptoBatz account, users were reportedly sent to a fake Discord server set up by scammers.
Inside the server a bot asked users to "verify their crypto assets" to participate, but directed users to a phishing site which prompted them to connect their cryptocurrency wallets.
One scam victim, ​​nonprofit employee Tim Silman, told The Verge that he estimated $300–400 in Ethereum was lost to scammers.
"I've seen at least a dozen people on Twitter voicing this same issue," he said. "If you look at the transactions on Etherscan, others lost a lot more than me."
The invite panel for the fake Discord showed a total of 1,330 members, who could have potentially fallen victim to the scam.
Last Friday (January 21), the official CryptoBatz Twitter account issued a warning of "sophisticated" fake Discord servers.
In a statement to The Verge, a project co-founder representative from Sutter Systems, who went by the name 'Jepeggi', said Discord is to blame for the scam.
"Although we feel very sorry for the people that have fallen prey to these scams, we cannot take responsibility for the actions of scammers exploiting Discord — a platform that we have absolutely no control over," the representative said. "In our opinion this situation and hundreds of others that have taken place across other projects in the NFT space could have easily been prevented if Discord just had a better response/support/fraud team in place to help big projects like ours."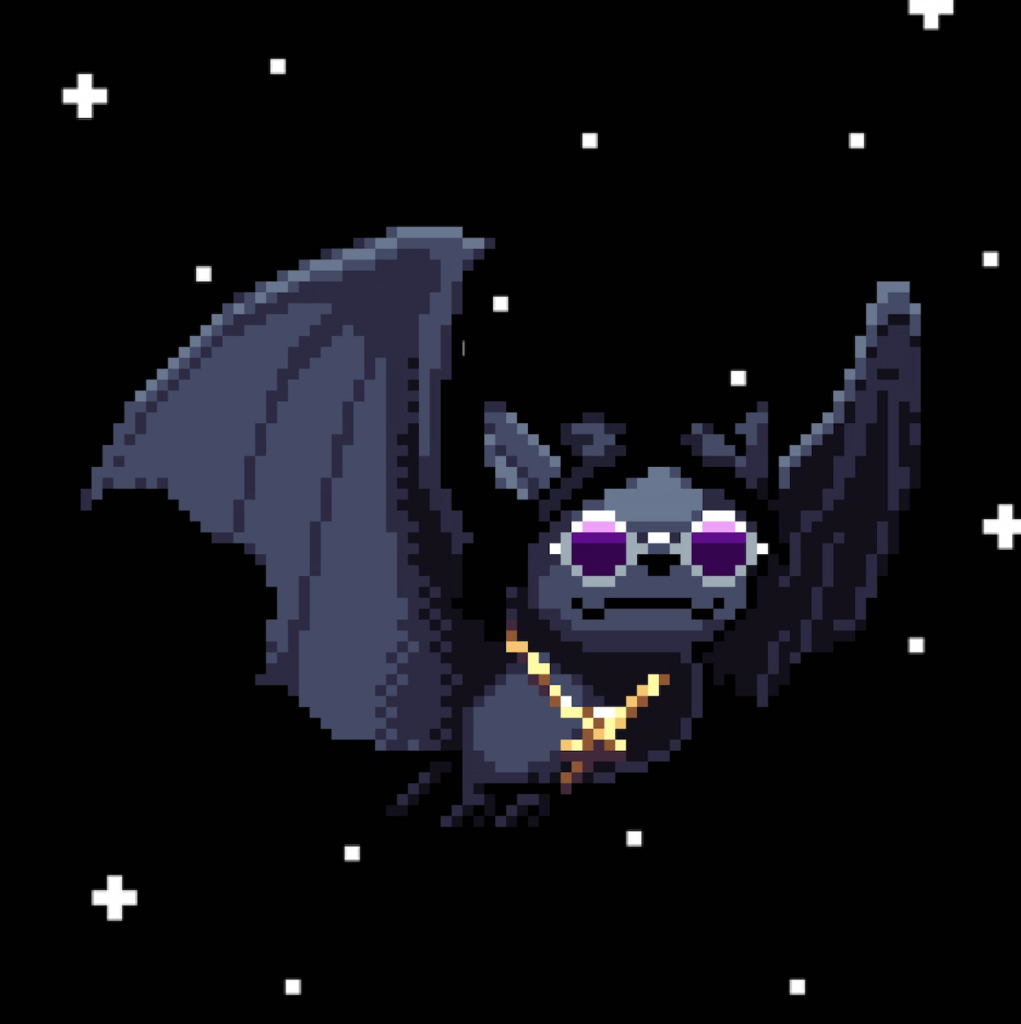 Discord said it was aware of the incident and is investigating. "Our team takes action when we become aware of attacks like this one, including banning users and shutting down servers," senior manager for corporate communications at Discord Peter Day, said.
Osbourne has yet to comment. Speaking ahead of the launch, he said: "I've been trying to get in on the NFT action for a while so when I asked Sharon for a Bored Ape for Christmas after several failed attempts of buying my own, and she said no, so I decided to create my own."
"CryptoBatz is a fucking mental project for NFT collectors and fans. The design pays tribute to one of my most iconic on-stage moments and is a chance to acquire a rare piece of art history. I love it!"