David Bowie revealed as UK's best-selling vinyl artist of the 21st century
A successful reissue campaign means that the late icon is now ahead of The Beatles in sales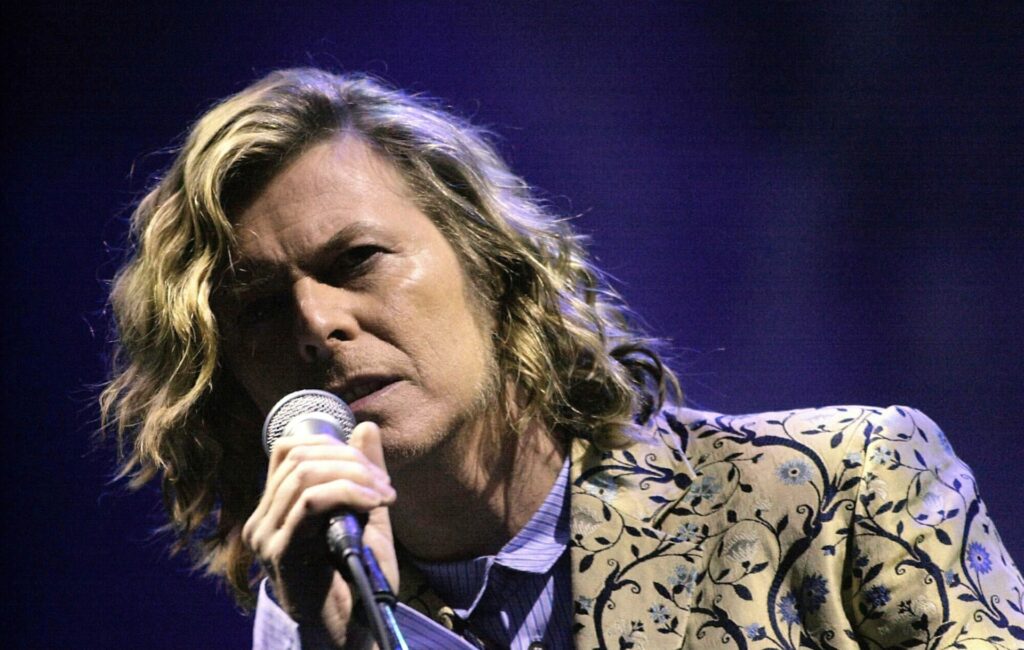 David Bowie has been announced as the best-selling vinyl artist of the 21st century, according to new data.
The late artist's posthumously released lost album 'Toy' secured the position, according to data from Official Charts Company and Music Week analysis.
Placing ahead of The Beatles who came in at second, Bowie's vinyl sales for the 2000s reached 582,704, with the Fab Four's sales coming in at 535,596.
Based on data of the top 10,000 vinyl sellers of 2021, Bowie placed third with 53,18 sales, behind The Beatles at 58,567 and Taylor Swift with 56,917.
However the report cites a successful reissue campaign that put Bowie ahead on vinyl sales in the first two years of the 2020s.
'Toy' saw a strong first week of sales, with 7,400 in total. This included 5,851 CD box sets, 240 downloads, and 304 that were counted as sales-equivalent streams.
The 50th anniversary reissue of Bowie's album 'Hunky Dory' last year also achieved the most vinyl sales of any album in the past week, with 2,081 of the 2,550 total coming from vinyl.
Last month it was revealed that vinyl sales in 2021 were the highest they'd been in 30 years, according to the British Phonographic Industry (BPI).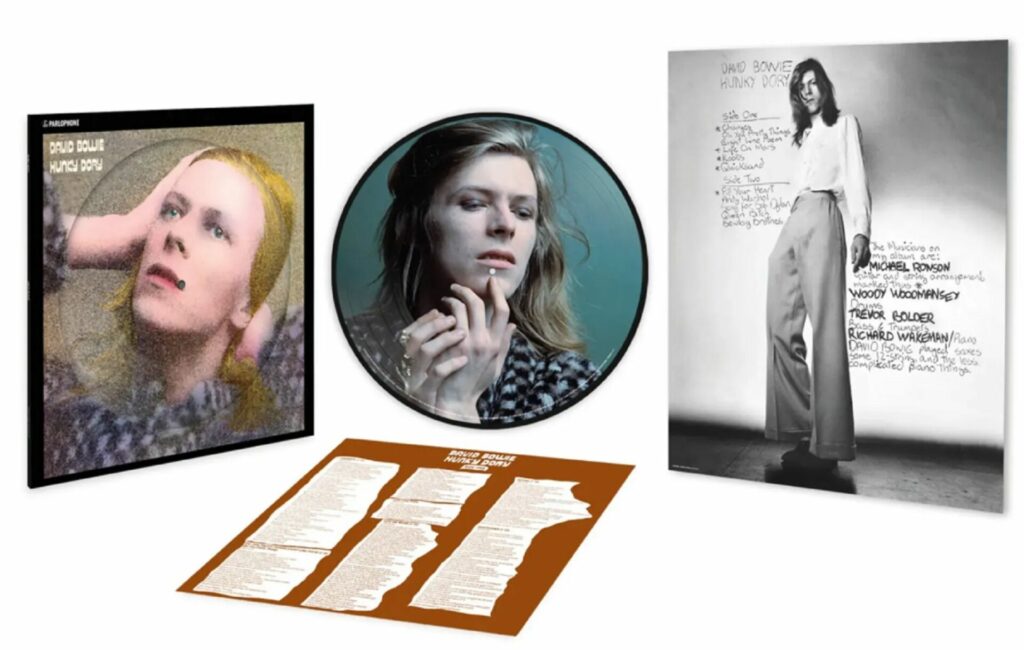 Earlier this month, it was also announced that David Bowie's entire recording catalogue had been sold to Warner Chappell Music in a huge deal.
Material's from the musical icon's career were sold ​in a deal worth upwards of $250million (£185m), according to Variety.
Confirming the news, Warner Chappell CEO Guy Moot said: "All of us at Warner Chappell are immensely proud that the David Bowie estate has chosen us to be the caretakers of one of the most groundbreaking, influential, and enduring catalogs in music history. These are not only extraordinary songs, but milestones that have changed the course of modern music forever.
"Bowie's vision and creative genius drove him to push the envelope, lyrically and musically – writing songs that challenged convention, changed the conversation, and have become part of the canon of global culture."