Drake granted restraining order against woman who threatened to "invade" home
The rapper alleged that the woman has been harassing him for years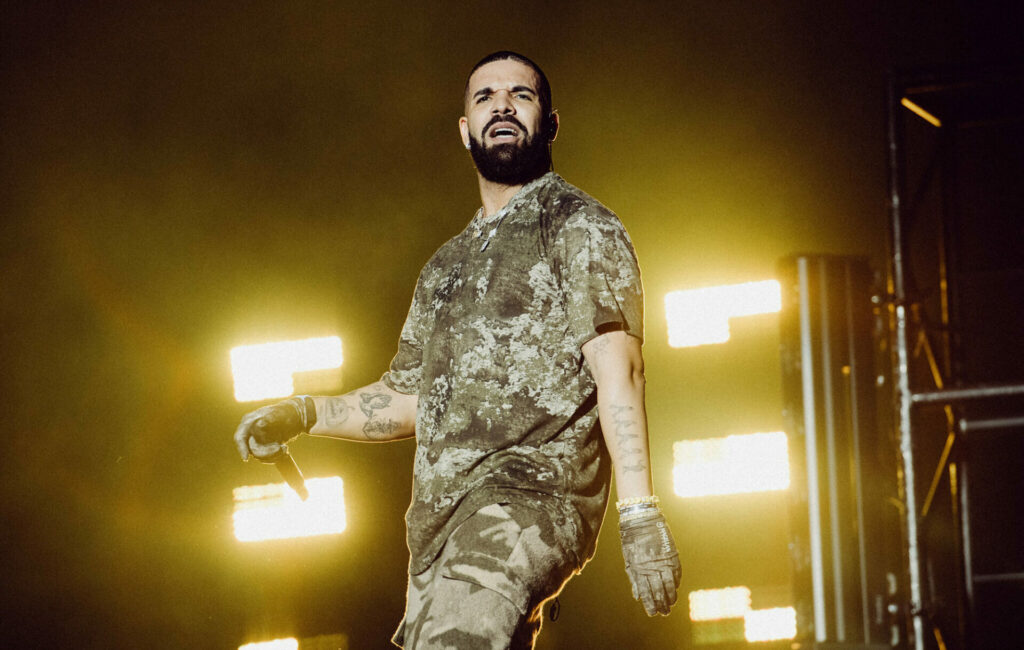 Drake has been granted a three year restraining order against an alleged stalker who threatened to "invade" his home.
A US judge approved the order against the woman, who the Canadian rapper said has been harassing him for a number of years.
Lawyers for Drake, real name Aubrey Graham, argued that 29-year-old Mesha Collins had displayed concerning behaviour which included allegedly sending disturbing emails to the rapper and his family.
In the documents obtained by PA news agency, Collins had threatened to "invade (Drake's) home again" if he didn't buy her a "a brand new house and car" for her birthday.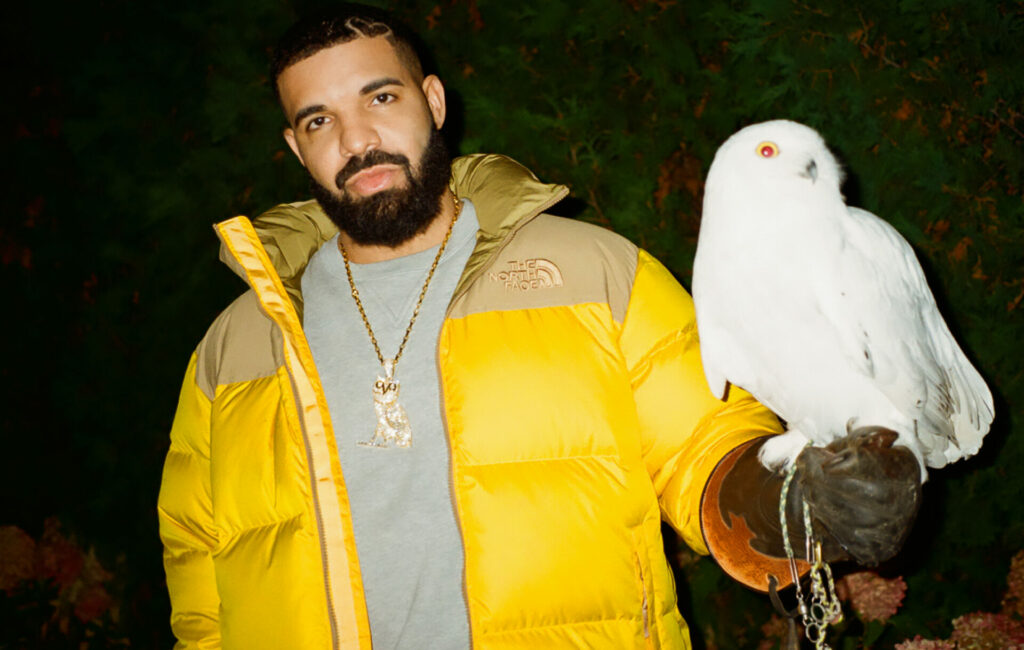 Lawyers also argued that Collins showed behaviour "consistent" with a "prior pattern" of using legal proceedings to access to get access to Drake. In December, Drake beat a $4 billion lawsuit filed against him by Collins, who claimed the artist defamed her by sharing her private information on Instagram.
According to PA, she failed to appear for the hearing on Tuesday (April 19), while Drake was represented by his lawyers, Stanton Lawrence Stein and Ashley Yeargan, virtually.
Complex also reported that one of the alleged messages from Collins suggested Drake shoot himself and his son, telling him to "put a bullet through your head now bitch."
The restraining order requires Collins to stay at least 100 yards away from the rapper and his family, and is due to expire April 11, 2025.
Elsewhere, Drake fans were left speculating earlier this week after the rapper shared a throwback photo of him and Taylor Swift.
It's not yet clear if the photo is hinting at anything in particular, but fans are already hoping for new music together.
"all i'm asking for is for a taylor swift x drake collab for 1989 tv," one wrote, discussing Swift's current re-recording project – where new songs are dubbed 'Taylor's Version' – and the forthcoming new edition of 2014's '1989' album.
"remember there were rumors about drake x taylor swift collab during 1989 era?" another tweeted. "what if that song is in the vault tracks??
Drake captioned the post, which featured various photos: "They too soft to understand the meaning of hard work".