Elvis Costello announces details of 2022 UK tour
The dates come on the back of the singer's imminent new album 'The Boy Named If'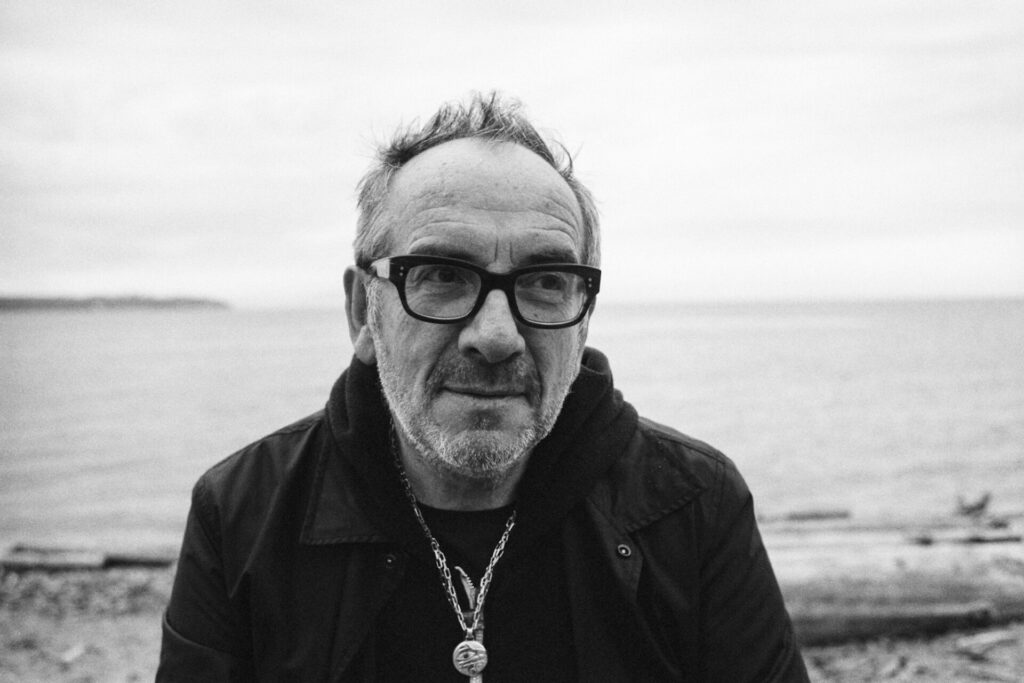 Elvis Costello has announced details of a 2022 UK tour with his band The Imposters – see the full list of planned shows below.
The dates, which take place across June next year, will come on the back of Costello's new album 'The Boy Named If', which was announced back in October and is due to be released on January 14.
The tour for the album begins in Brighton on June 5, 2022 at the Dome, before wrapping up three weeks later at Hammersmith Apollo on June 23.
See the full list of dates below. Tickets go on sale at 10am GMT on Friday (December 10) here.
JUNE 2022
5 – Brighton, Dome
7 – Glasgow, Royal Concert Hall
8 – Newcastle, O2 City Hall
10 – Liverpool, Philharmonic
11 – Manchester, Opera House
13 – Birmingham, Symphony Hall
14 – Leicester, De Montfort Hall
16 – Oxford, New Theatre
17 – Bath, The Forum
19 – Portsmouth, Guildhall
20 – Swansea, Arena
22 – Ipswich, Regent Theatre
23 – London, Eventim Apollo
Back in October, Costello released latest single, 'Magnificent Hurt', from his upcoming album.
The single came as Costello signs to EMI, and announced full details of his new album, 'The Boy Named If'.
Of his upcoming album, Costello has said: "The full title of this record is 'The Boy Named If (And Other Children's Stories).' 'IF,' is a nickname for your imaginary friend; your secret self, the one who knows everything you deny, the one you blame for the shattered crockery and the hearts you break, even your own. You can hear more about this 'Boy' in a song of the same name."
Costello has also spoken about the album's lyrical themes: "Once upon a time, when I didn't know what a kiss could do and didn't even dare to caress, the way ahead was a mystery; a departing from that magic state called innocence for the pain that leads to pleasure and all that jazz."
'The Boy Named If', produced by Costello and Sebastian Krys (who worked with Elvis Costello and The Imposters on their 2018 album 'Look Now'), is set to take the listener through a journey across "bewildered boyhood to that mortifying moment when you are told to stop acting like a child – which for most men (and perhaps a few gals too) can be any time in the next fifty years," Costello said.
'Magnificent Hurt' marks Costello's sixth release since his October 2020 album, 'Hey Clockface'.