Glastonbury 2023: Everything you need to know ahead of next year's festival
The legendary event returns to Worthy Farm next summer
By Joe Goggins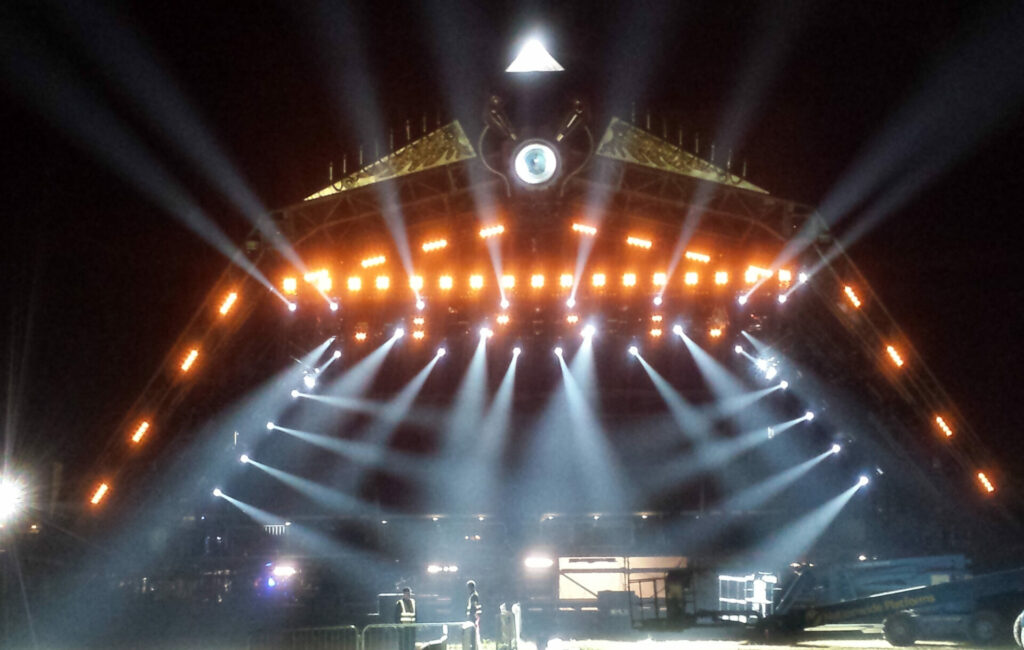 After a cancelled 50th anniversary edition in 2020, and then a further postponement in 2021 – both owing to the COVID-19 pandemic – Glastonbury finally made a triumphant return this past weekend (June 24-26).
Epic headline sets from Billie Eilish, Paul McCartney and Kendrick Lamar – in addition to eye-catching turns by the likes of Diana Ross in the Sunday afternoon legends' slot, Phoebe Bridgers on the John Peel stage, and Sam Fender on the Pyramid – ensured that the legendary Worthy Farm event went off with a bang, three years after it was last staged.
Now, attention turns to the 2023 edition. Organisers Michael and Emily Eavis are notoriously tight-lipped when it comes to lineup announcements, meaning that any discussion of potential headliners would, for now, be pure conjecture. However, it is not too early to turn attention to the practicalities of attending next year's festival.
Is Glastonbury scheduled to go ahead next year?
It is all systems go for 2023 in Pilton. Ordinarily, Glastonbury takes place four out of every five years, with the fifth year being a fallow year to allow Worthy, which remains a working farm, to recover from the obvious wear and tear of hosting a 210,000-strong party every summer. Given that the last fallow year was 2018, 2023 would have been the next one, had it not been for the pandemic, which enforced two consecutive fallow summers and gave Eavis' cows the place to themselves in 2020 and 2021. Accordingly, he has confirmed that Glastonbury will roll on in 2023.
How can I get tickets?
No official dates have been divulged for the bash, although the weekend of June 23-25 is likely a safe bet as the festival is traditionally held in the final weekend of the month. The cancellation of Glastonbury in 2020, and then again in 2021, meant that the bulk of this past weekend's ticket holders had bought theirs in 2019, as they rolled over. Things start afresh for 2023, though, with the traditional October sale in prospect, although not confirmed. 2022 tickets cost £285, inclusive of a £5 booking fee, which provides us with a ballpark figure for next year. Buyers must pre-register on the official Glastonbury website. A resale, in keeping with custom, will then likely follow in early March.
Have any headliners been announced yet?
Not yet, the full line-up usually arrives in the springtime. In the past, however, headliners have often been announced as a surprise treat for fans in the later half of the year.