Michael Eavis says all three Glastonbury 2023 headliners are already booked
Eavis also confirmed this year's festival is "definitely happening" and will be "the best show ever"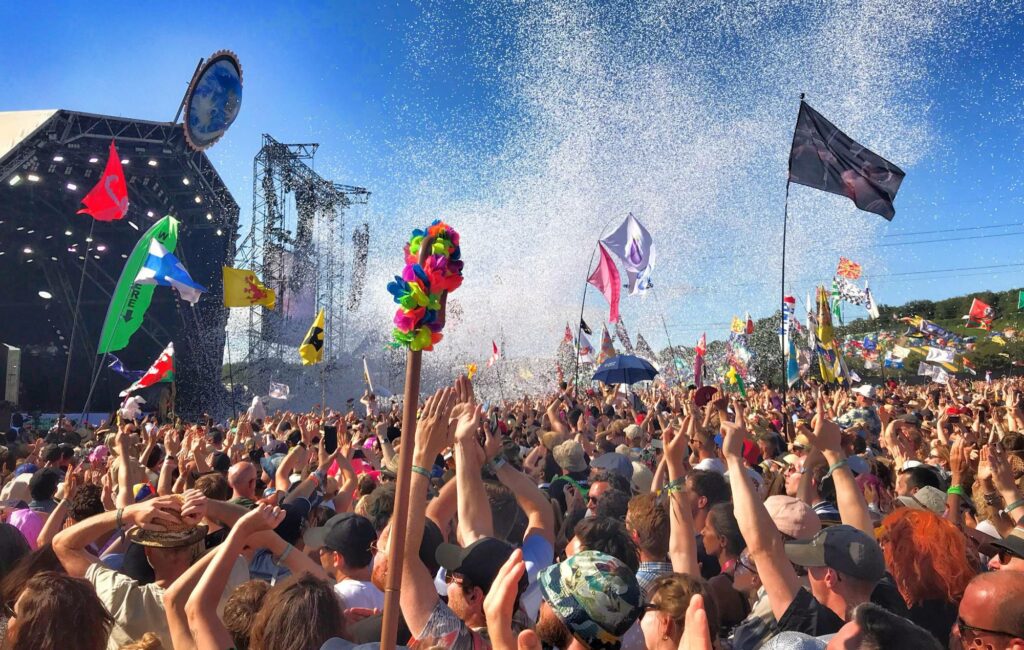 Glastonbury boss Michael Eavis says that all three headliners for the 2023 festival have already been confirmed.
The beloved Worthy Farm event is set to return this summer after a two year break due to COVID-19, and Eavis confirmed in a new interview that Glastonbury 2022 is "definitely happening" and will be "the best show ever".
Speaking to Andy Bennett from BBC Sounds, Eavis looked forward to the 2022 festival and said that planning is also well underway for next year.
"We're going to run a really brilliant show this year, and it's going to be the best show ever I'm quite sure," Eavis said.
"People are so excited to come back… they're really looking forward to coming back… it's going to be quite the exceptional event."
Looking forward to 2023, Eavis added: "We've got all the headliners for the next two year…they're all in place."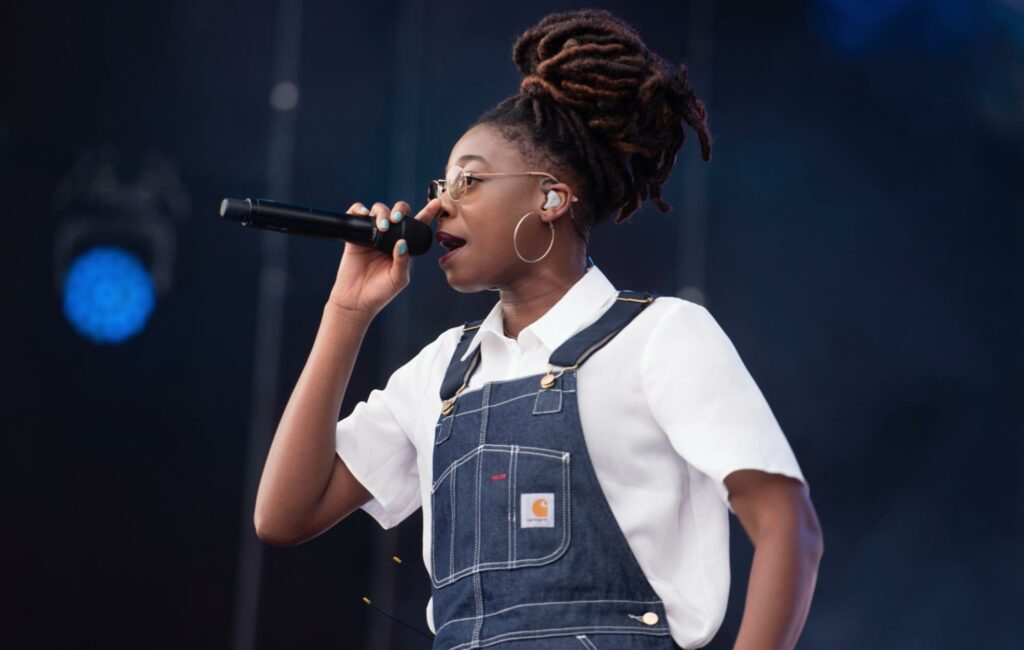 The festival, which has not taken place since 2019 due to the coronavirus pandemic, is set to take place from June 22-26.
Billie Eilish has already been announced to headline the Pyramid Stage on Friday (June 24), with Diana Ross in the 'Legends' slot on Sunday (June 26).
Festival organiser Eavis recently took to Twitter to respond to users asking questions, confirming there will be "some news" by the end of this month, with the first poster set to arrive in March too.
Taylor Swift, Paul McCartney and Kendrick Lamar were announced as the headliners of the cancelled 2020 event, which was set to celebrate the delayed 50th anniversary of the festival.
Eilish is set to be the youngest ever solo headliner at the Worthy Farm festival, and will be the first female to hold the honour since 2016.
Elton John is also among those who could potentially headline, with a gap in the schedule for his 'Farewell Yellow Brick Road' tour.
Last year, when a number of festivals went ahead without disruption, Eavis and her father Michael announced the event's cancellation in January during the UK's third lockdown.
Putting out a joint statement, they said: "In spite of our efforts to move heaven and earth, it has become clear that we simply will not be able to make the festival happen this year. We are so sorry to let you all down."
A livestreamed concert, 'Live from Worthy Farm' was broadcast in May with Coldplay as headliners.