Griff says she wants to collaborate with Dave
Last year's BRIT Rising Star winner also gives some advice to this year's champion Holly Humberstone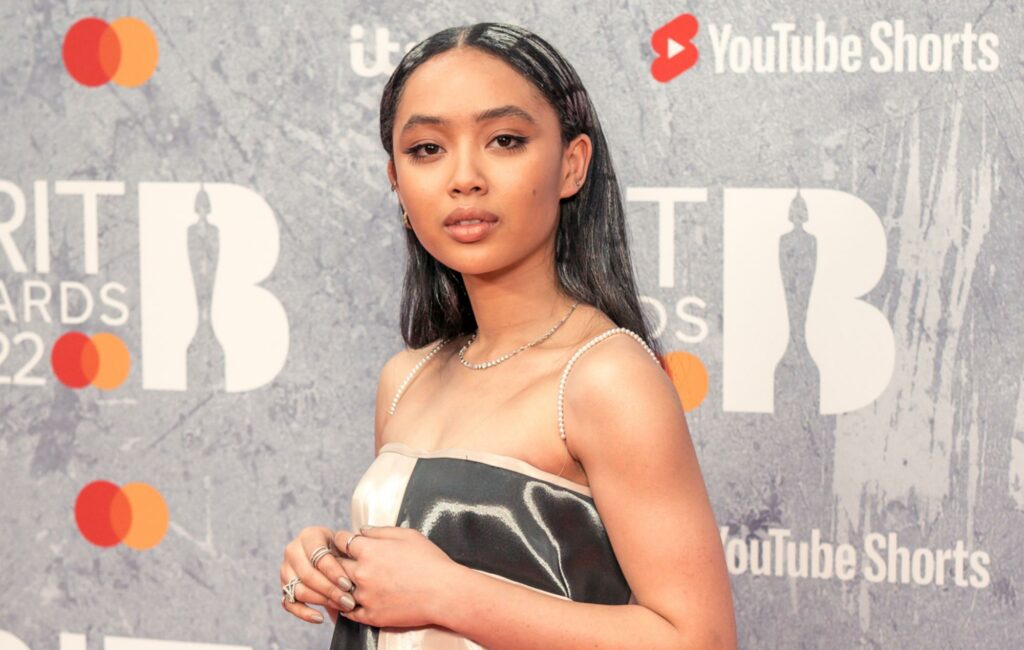 Griff has revealed that she'd like to collaborate with Dave.
The British singer-songwriter, who was nominated for two awards at last night's (February 8) BRITs, told Rolling Stone UK that she wants to work with the award-winning rapper.
"Maybe Dave," Griff said on the red carpet when she was asked about potential collaborators.
Griff, who won last year's BRIT Rising Star award, also gave some advice to this year's champion Holly Humberstone about how to handle success.
"She's such an incredible artist in her own right that I don't think she needs my advice," Griff said. "But I would just say that this year is about to be crazy and so just keep the people around that are close, say no to things as much as you can, and keep the writing [part] as the most important thing."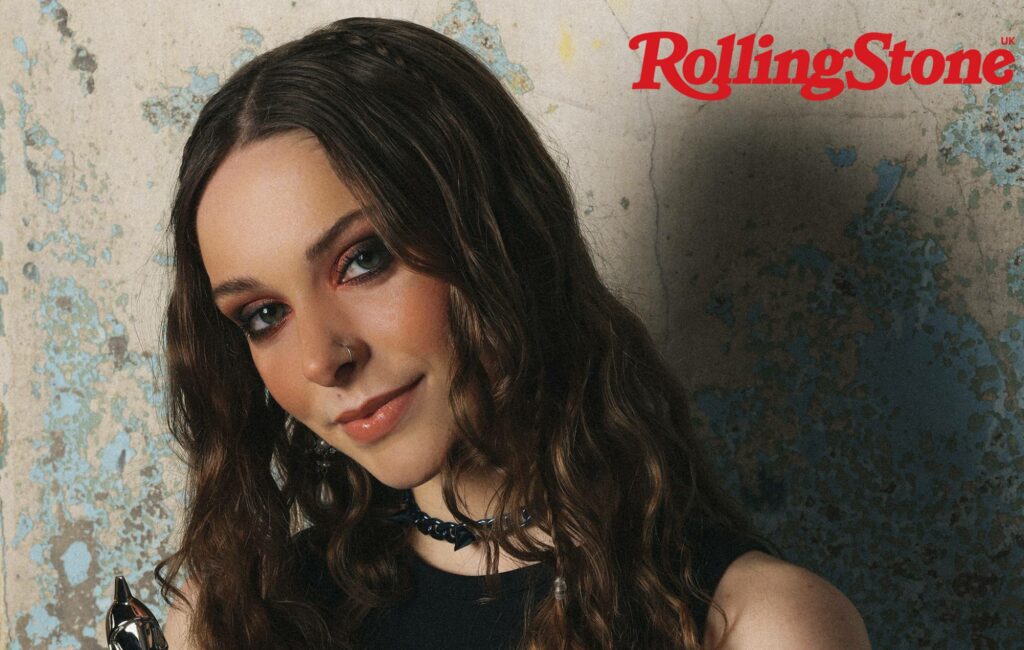 The songwriter, who was nominated for Best New Artist and Best Pop/RnB act, also reflected on some of the most significant experiences of her career since winning the Rising Star award in 2021.

"I think touring's been really, really crazy because I've never really experienced that. [I'd] never been to a festival – I did my first festivals [last] year and suddenly I was like, 'This is wild', so definitely [it's] the live side of it being back."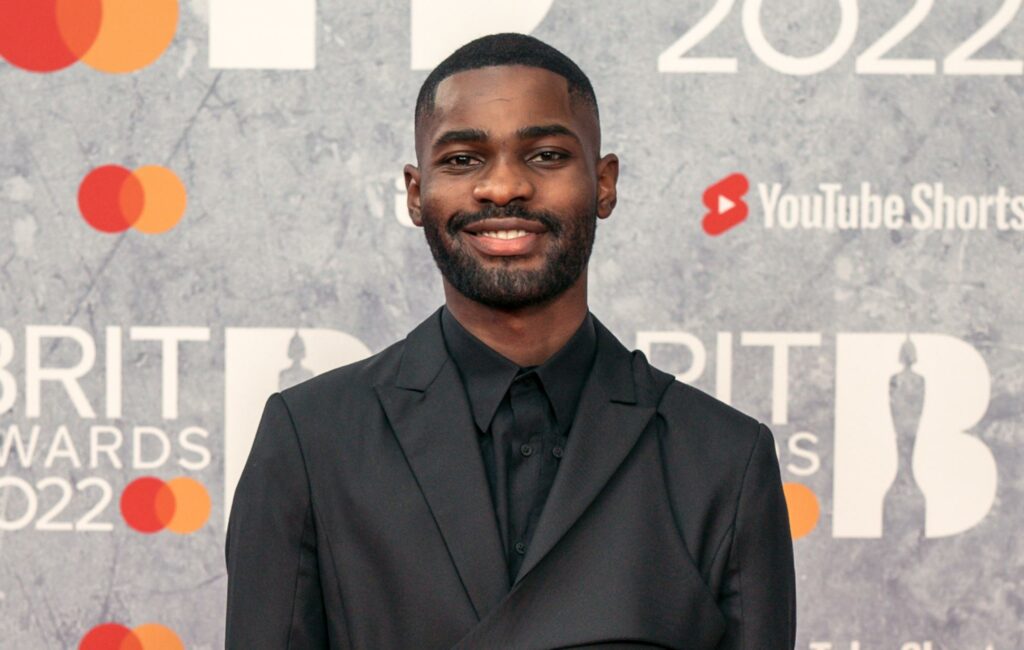 Dave won Best Hip Hop/Grime act at last night's awards. He was also nominated for Artist Of The Year, Song Of The Year ('Clash' featuring Stormzy) and Mastercard Album Of The Year ('We're All Alone In This Together').
Adele led the winners, taking home three awards at the prestigious ceremony. The music icon triumphed as she picked up Artist Of The Year, Album Of The Year for '30' and Song Of The Year for 'Easy On Me'. See the full list of winners here.
Elsewhere, Griff is joining Tove Lo and Angèle as support acts for Dua Lipa's 2022 UK and European tour.
The UK leg of Lipa's tour kicks off in Manchester on April 15, visiting Birmingham, Leeds, Newcastle, Glasgow, Nottingham, Cardiff and Liverpool, and rounded up by two shows at London's O2 Arena.