Harry Styles cancels Copenhagen show after mass shooting near venue
"I'm devastated for the victims, their families, and everyone hurting"
By Tom Skinner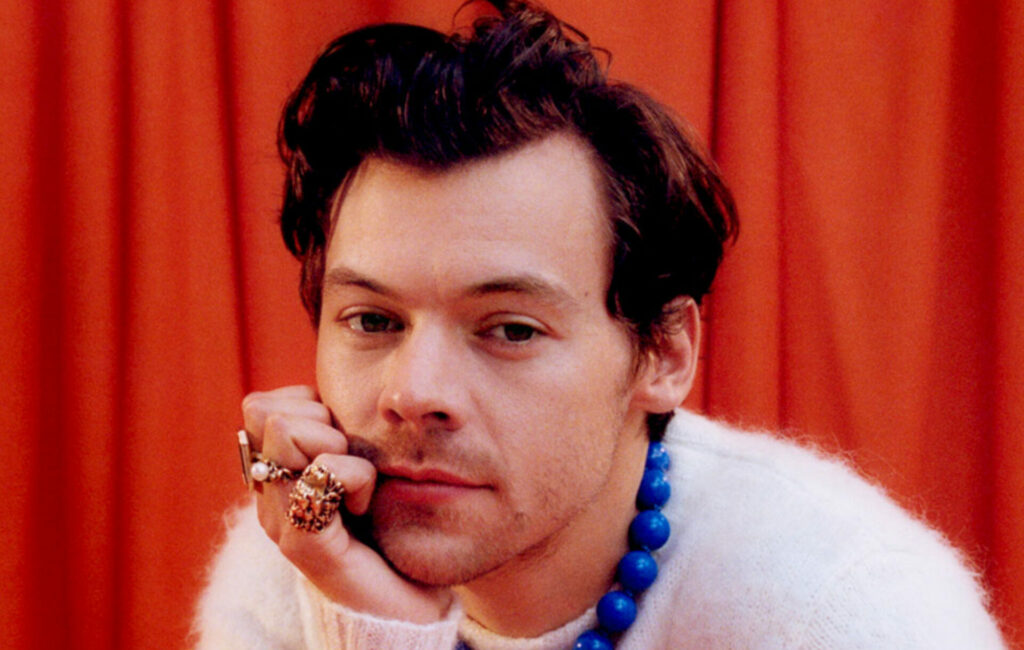 Harry Styles was forced to cancel his scheduled performance in Copenhagen last night (July 3) after three people were killed in a mass shooting near to the venue.

The singer had been set to perform at the Royal Arena in the Danish capital as part of the current European leg of his 2022 'Love On Tour', which began last month.
In a statement issued by Live Nation, however, the performance was "cancelled by the direction of the Danish Police" following a shooting that took place at Field's mall – a shopping centre located approximately 500 metres from the venue.

"We are all truly devasted by the events of today and our thoughts are with the victims and their families," the message continued.

"We are looking into future possibilities for the show, and hope to be able to give ticket buyers direct information as soon as possible."

Styles later shared his own statement on social media. "I'm heartbroken along with the people of Copenhagen. I adore this city," he wrote.

"The people are so warm and full of love. I'm devastated for the victims, their families, and everyone hurting. I'm sorry we couldn't be together. Please look after each other. H."

You can see both posts below.
As Reuters reports, three people were killed and several were wounded in the shooting. It's said that three were in a critical condition. Police arrested a 22-year-old Danish man and subsequently charged him with manslaughter.

In a statement shared late last night, Danish Prime Minister Mette Frederiksen said: "Denmark was hit by a cruel attack on Sunday night. Several were killed. Even more wounded. Innocent families shopping or eating out. Children, adolescents and adults.

"Our beautiful and usually so safe capital was changed in a split second. I want to encourage the Danes to stand together and support each other in this difficult time."

Per the report, those killed in the attack were a man in his forties and two "young people".

The next act scheduled to perform at the Royal Arena is Pearl Jam tomorrow night (July 5).

Meanwhile, Styles is set to continue his 'Love On Tour' in Paris tomorrow ahead of further dates in Antwerp, Amsterdam, Munich and other European cities throughout the rest of this month.

Harry Styles released his third solo album, 'Harry's House', in May.