Largest US radio network will only play Taylor Swift's re-recorded versions of songs
iHeartRadio said they "immediately replace the old versions" when Swift records a new track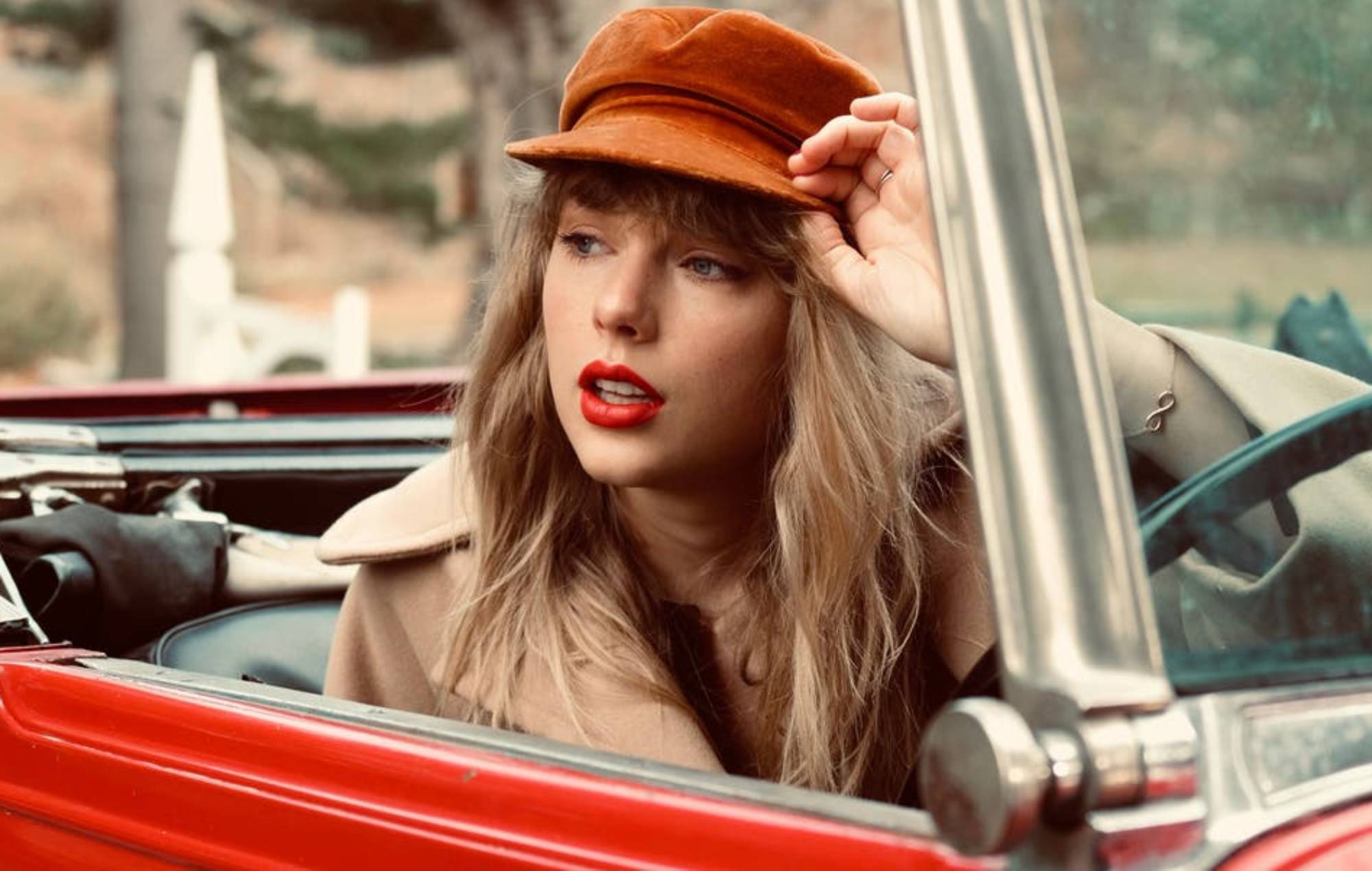 The largest radio network in the United States has announced that their stations will only play re-recorded versions of Taylor Swift songs.
iHeartRadio, which broadcasts from more than 860 stations across the country, announced the pledge shortly after the release of 'Red (Taylor's Version)', the re-recorded version of her acclaimed 2012 album.
The singer is currently re-recording her first six albums to have ownership of the master recordings, following a dispute with music executive Scooter Braun who bought the ownership to the six albums. He sold the master recordings to Shamrock Holdings in November 2020, though Swift has said Braun will still profit from her music.
In a statement, iHeartMedia's Chief Programming Officer Tom Poleman said: "Whenever Taylor re-records a new track, we immediately replace the old versions.
"Our stations will always deliver songs that artists are eager to share and fans want to hear.
"Listeners have made it known that they cannot wait to hear Taylor's Version of each track. We are thrilled to provide a platform to share those with them, as well as the stories behind the songs from Taylor herself.
Swift began the re-recordings with 'Fearless (Taylor's Version)' earlier this year, followed by 'Red (Taylor's Version)', which included a 10-minute version of record favourite 'All Too Well'.
The latter album made history, breaking Spotify's first day streaming recording. According to Billboard, songs from 'Red (Taylor's Version)' had been streamed 90.8million times in the first 24 hours of release.
The singer broke her own record, whose 2020 album 'Folklore' was streamed 80.6million times in its first day.
In a five-star review by Rolling Stone UK, Mark Sutherland wrote: "In the battle of rouge against the industry machine, Red wins every time. And that's why the most beautifully constructed pop record of 2012 is now the most beautifully reconstructed pop record of 2021."
Swift wrote and directed a short film for 'All Too Well' starring Sadie Sink and Dylan O'Brien. On Monday (November 15), she also dropped the video for 'I Bet You Think About Me' – one of the nine songs "from the vault" that didn't make it onto the original album – directed and co-written by Blake Lively.
Sharing a teaser of the video on Instagram, Swift wrote: "I finally got to work with the brilliant, brave, & wickedly funny @blakelively on her directorial debut. Join us as we raise a toast, and a little hell."