Taylor Swift – 'Red (Taylor's Version)' review: The most beautifully reconstructed pop record of 2021
The latest arrival in Swift's ongoing series of re-recordings is nothing short of stunning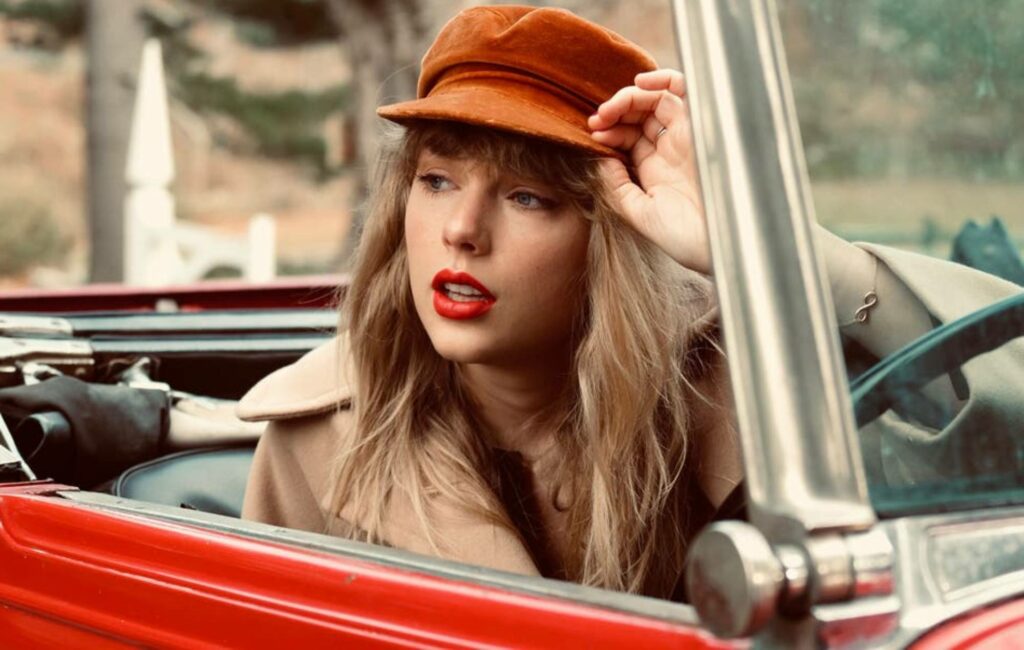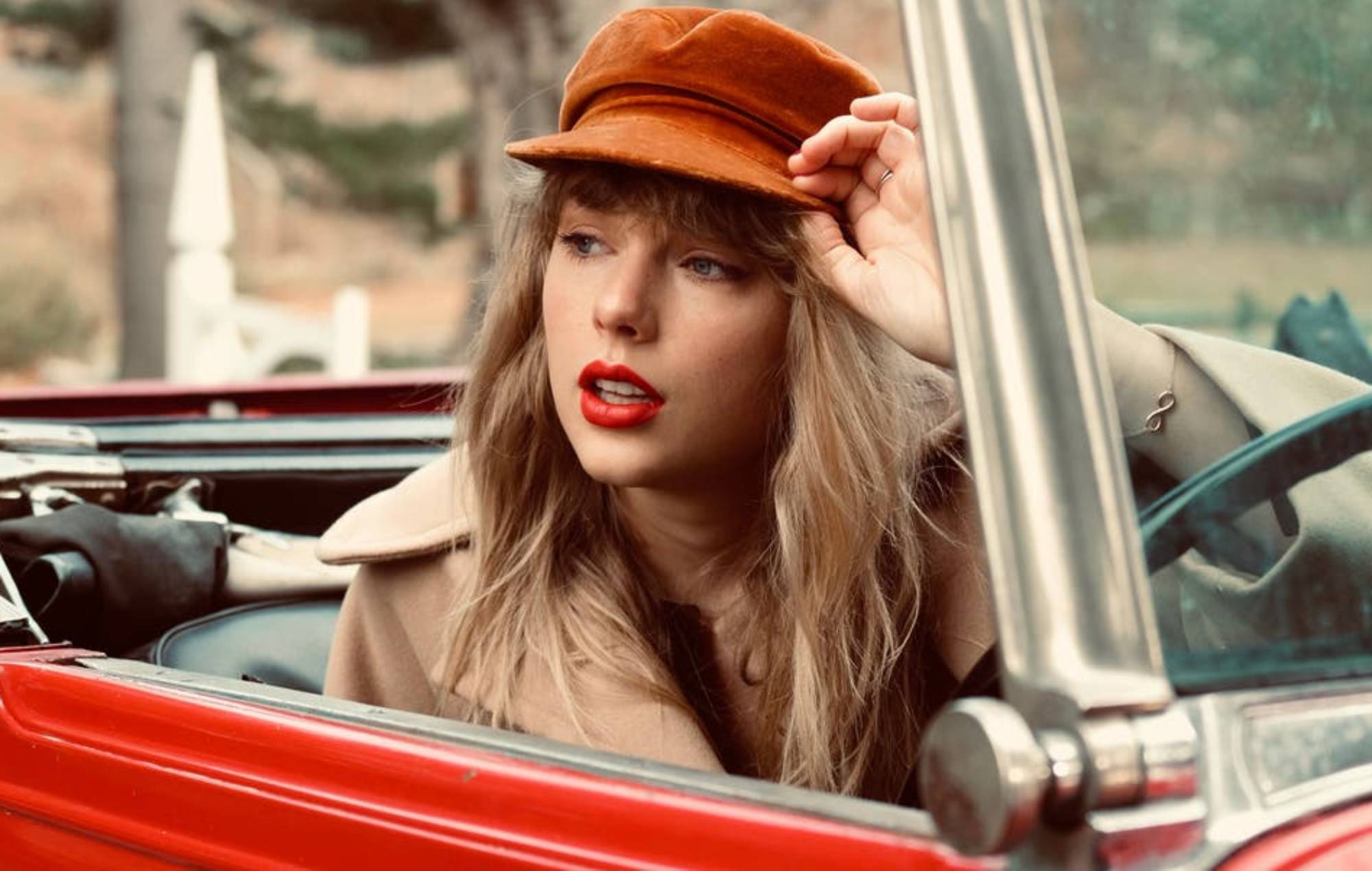 The original 'Red' marked the moment that Taylor Swift moved from country music's brightest star to bona fide pop icon. Swift's nascent songwriting genius combined with Max Martin's proven pop production polish to create something so irresistible the whole world swooned.
But that renders replicating its magic nine years on no small task. Since 2012, Swift has reinvented herself multiple times, most recently with the sublime lockdown indie-folk of 'Folklore' and 'Evermore'. To travel back to the musical mindset of '22' and 'We Are Never Getting Back Together' should be nigh-on impossible. After all, 'Red' was a masterpiece, so why risk tearing it all up?
But then Swift is only actually interested in tearing up old deals via her righteous mission to reclaim control of her master recordings, sold first to Scooter Braun, then moved on to private equity firm Shamrock Capital. And the most refreshing thing about her re-recordings programme is, that while faceless businessmen have treated these songs as mere numbers on a spreadsheet, Swift handles them with love and respect, however much she has grown since.
So the album's emotional core remains – as '22' notes – "happy, free, confused and lonely at the same time", a glorious gamut of feelings and styles that remains as irresistible now as it did when it first shimmied into our lives.
And, while the occasional guitar seems a little edgier and Max Martin himself doesn't appear to have directly worked on these versions (trusted lieutenant and original co-producer Shellback does the honours, alongside others, on those songs "for MXM Productions"), 'Red''s astoundingly deep original tracklist is flawlessly recreated. It may be hard to imagine Swift coming up with something as frothy as 'Stay Stay Stay' in 2021, but to hear her sing it with the same guileless delight as in 2012 is a joy. And 'We Are Never Getting Back Together''s superlative delivery of the line, "Hide away and find your piece of mind/With some indie record that's much cooler than mine", shows Swift either knows she's now made two alternative albums greatly superior to whatever her errant beau was listening to at the time, or she's really been working on her sarcasm skills during lockdown.
And then there Swift's reinterpretations of tracks that didn't make the final 'Red' cut. We get her own, wonderful takes on 'Babe' and 'Better Man', songs that became huge country hits for Sugarland and Little Big Town respectively. And she collaborates with Phoebe Bridgers on brilliantly bittersweet alt-ballad 'Nothing New'; with Chris Stapleton on classic country cuss 'I Bet You Think About Me'; and with fellow now-superstar Ed Sheeran on the heartfelt 'Run', a downhome companion to the main album's 'Everything Has Changed'.
The album's greatest moment, however, comes from Swift alone. 'All Too Well' has long been acknowledged as perhaps her greatest ever song, but the extended version here is truly astounding. Already home to the stunning couplet "You call me up again just to break me like a promise/So casually cruel in the name of being honest", this rendition is peppered with similarly staggering lines throughout 10 minutes of quiet devastation that show the true worth of Swift as both songwriter and artists' rights crusader.
That's why, in the battle of rouge against the industry machine, Red wins every time. And that's why the most beautifully constructed pop record of 2012 is now the most beautifully reconstructed pop record of 2021.