Listen to Potter Payper join forces with Ed Sheeran on '2Step' remix
Potter takes front and centre on the new track
By Nick Reilly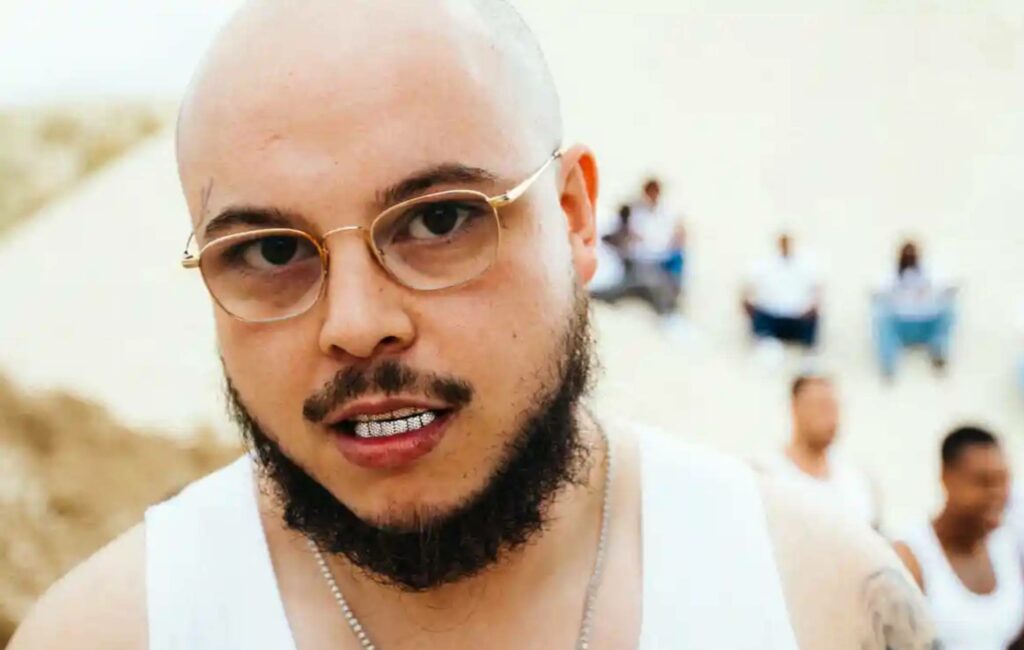 Potter Payper has joined forces with Ed Sheeran on a new remix of the latter's recent track '2Step'. You can listen to it in full below.
The track originally featured on Ed's 2021 album Equals, while the remix comes loaded with a verse from London MC Potter at the beginning of the track.
"I know I promised you the world when I didn't have it," comes his emotional verse.
"You say I'm a liar, I don't care but that's a bit dramatic. You know I've got enough stress, I'm living post-traumatic. I know we're bigger than a picture or a silly caption. I like you in real life, I'm bending over backwards. And love the way you love me, I find you so attractive."
You can listen to the new track below.
The latest UK remix of '2Step' comes after Ed previously teamed up with Ukrainian band Antytila on a new version of his track, who directed and produced the visualiser, too.
Last month, Antytila asked Ed Sheeran if they could contribute remotely to 'Concert For Ukraine'. However, as the band members were currently fighting in the war, they were told by organisers that it needed to avoid association with the military and focus on the humanitarian situation instead.
Ahead of the song's release, the band shared on Instagram that they had been speaking to Sheeran, captioning a picture of their DM conversation: "Excited about feature collab."
Another version of the track featured a verse from US rapper Lil Baby.