Mary McCartney on new Abbey Road documentary 'If These Walls Could Sing'
'This documentary was an opportunity for me to invite the viewer into Abbey Road,' says Mary McCartney
By Nick Reilly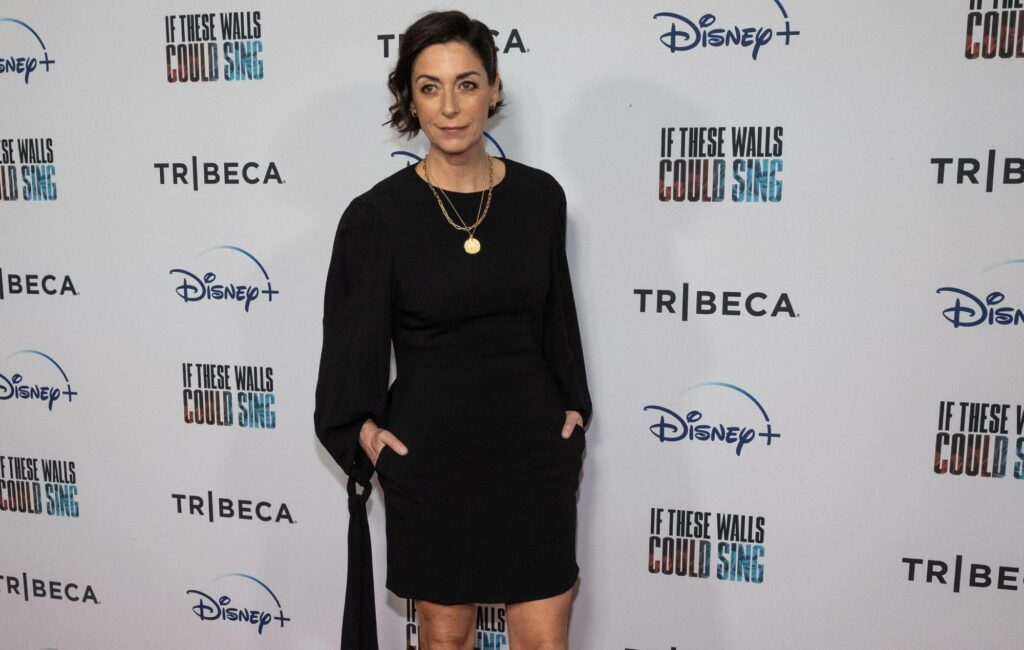 As a new documentary on the history of Abbey Road hits Disney+, director Mary McCartney has told Rolling Stone UK how she wanted to shine a light into the storied history of the world's most famous recording studios.
If These Walls Could Sing arrived on the platform last Friday and sees Mary – the filmmaker and daughter of Beatles icon Paul – providing an extensive look inside the studio.
While Paul and bandmate Ringo Starr reflect on their major part in the studio's storied history, the likes of David Gilmour, Elton John and legendary film composer John Williams also share their memories in the film.
"Abbey Road has such a historic reputation in music", explained McCartney.
"For me, this place more than others connects with people because it's somewhere where they can make that pilgrimage. We are all so emotionally affected by music and this place is somewhere where people want to have seen from the outside. This documentary was an opportunity for me to invite the viewer in."
While also being a chance for viewers to look inside the studio, McCartney explained that the film had a great emotional impact as she was able to hear some of her father's untold memories too.
"It was really special sitting down with my dad," she recalled.
"That's why I'm happy I directed this, because I wouldn't have had those conversations with my dad otherwise. When they're your family you don't necessarily appreciate those memories they have in the same way. This gave me the opportunity to mine those memories, and when I said I was going to direct this documentary, he gave me little snippets of information that were just invaluable.
She added: "Dad is very nostalgic about Abbey Road, but everyone I interviewed felt that way. I was lucky because if people hadn't agreed I would have been in a lot of trouble. There's not much archive footage because people are recording music and they're not filming it. But these individual insights from musicians really made the film."
While the film is a must-watch for all music fans, Beatles fans in particular will find lots to take in. One segment focuses on the 1967 death of Brian Epstein, the band's manager who first brought the group to Abbey Road.
"I wanted to give him a moment because he was such an incredible manager. He brought The Beatles here. He really managed them, as funny as that sounds, they trusted him and when he died it was a huge crossroads for the band."
Ultimately though, it is McCartney's hope that the audience can get an unseen look at Abbey Road that really drives the film forward.
"It's a place where people come from over the world to see. Even if they don't get to come in, the zebra crossing and the history of the building mean it's become this beloved place. I want the viewer coming away feeling like they've been invited in. They've seen each studio and truly heard it from the musicians that have been there."
If These Walls Could Sing Is Out Now.