6 new albums you need to hear this week
The best new releases on streaming this week, with music by Burna Boy, Metric, and Rae Morris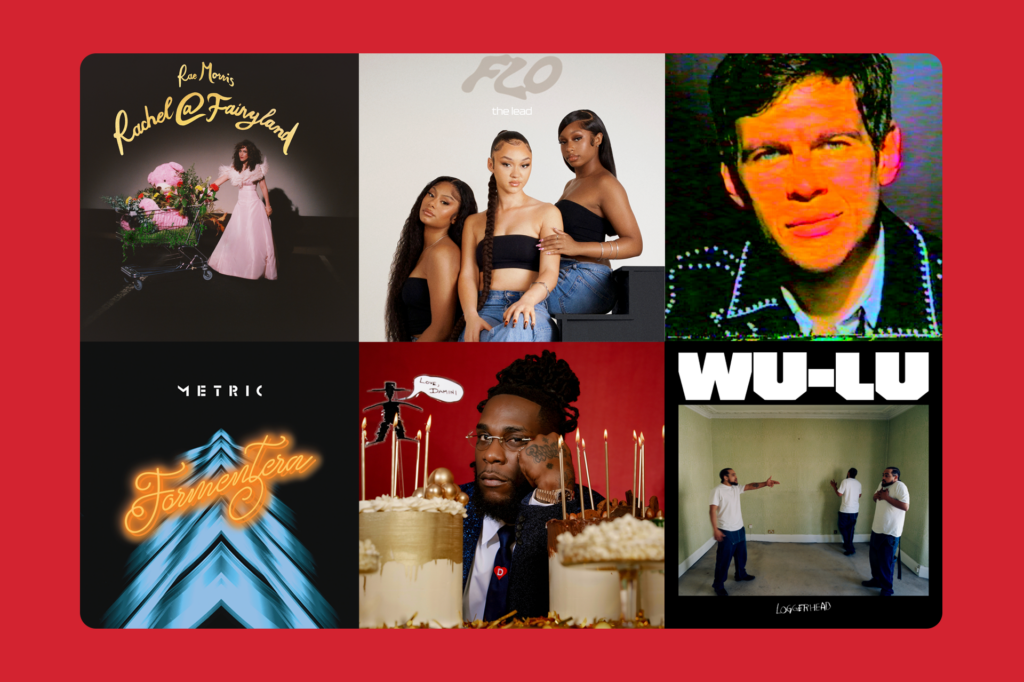 In the age of streaming, it's never been easier to listen to new music – but with over 60,000 new songs added to Spotify every day, it's also never been harder to know what to put on. Every week, the team at Rolling Stone UK will run down some of the best new releases that have been added to streaming services.
This week, we've highlighted records by Burna Boy, Metric, and Rae Morris.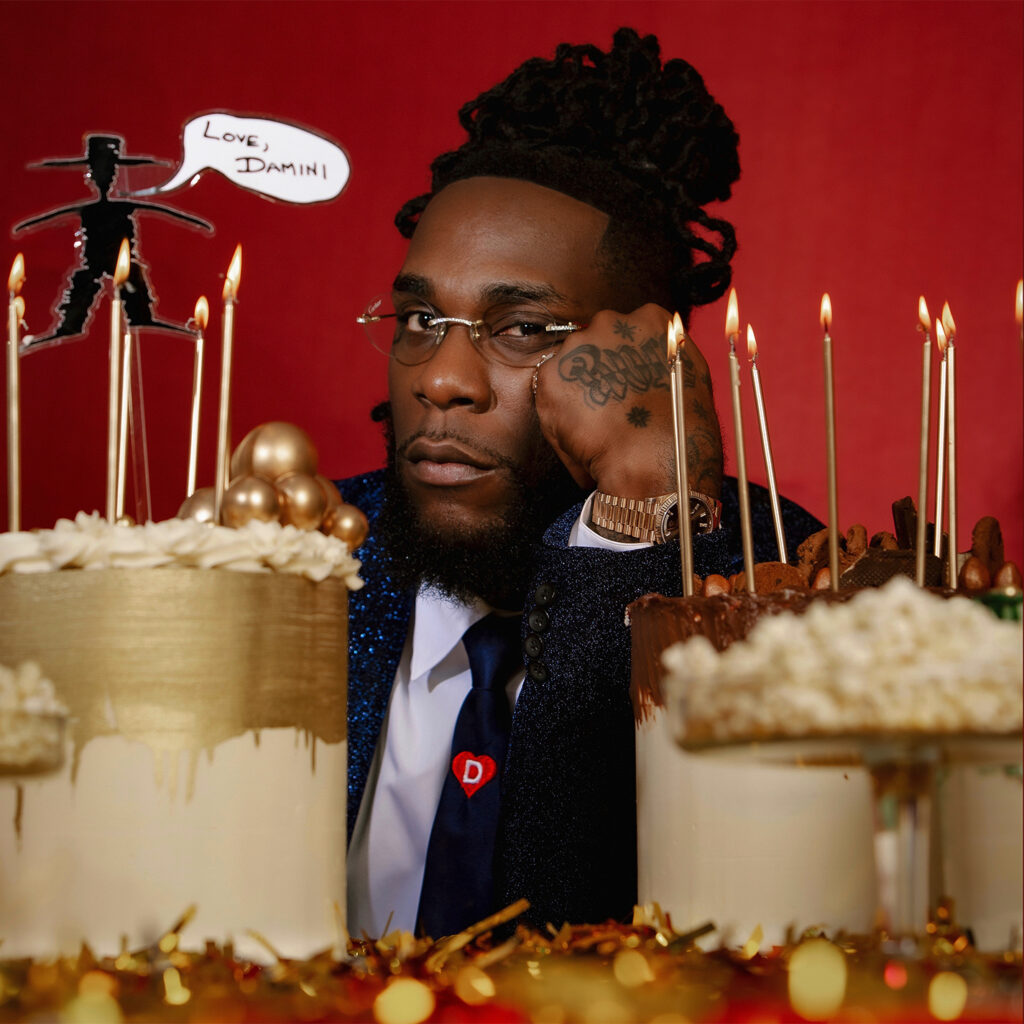 Burna Boy, Love, Damini
Burna Boy returns with his sixth studio album, Love, Damini. Across 19 tracks, the African Giant gets personal, with each track exploring significant events within his own life. Along the way he brings in a huge cast of collaborators, with Ed Sheeran, J Hus, Kehlani, J. Balvin, and Ladysmith Black Mambazo being just a small number of names involved.
Listen on: Spotify | Apple Music | TIDAL | Amazon Music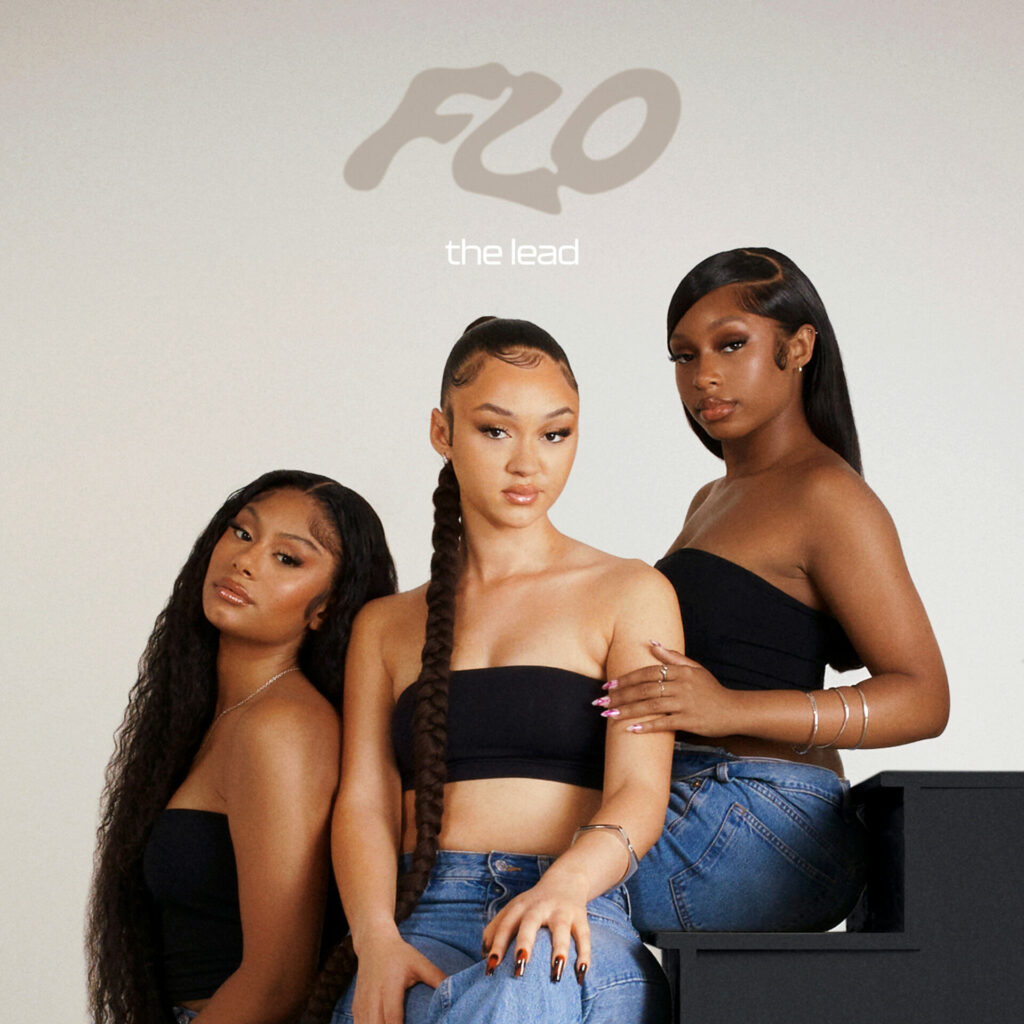 FLO, The Lead EP
Introducing Britain's newest girl group to the world. FLO's music nods to classic R&B like Timbaland, Aaliyah, and TLC, but has a contemporary edge, with the band having found fans in new stars of the genre like SZA. Across its five tracks (including 10 million-streaming viral hit 'Cardboard Box'), debut EP The Lead showcases Stella, Renee, and Jorja's harmonising, their songcraft, and, most importantly, their attitude that sets them apart.
Listen on: Spotify | Apple Music | TIDAL | Amazon Music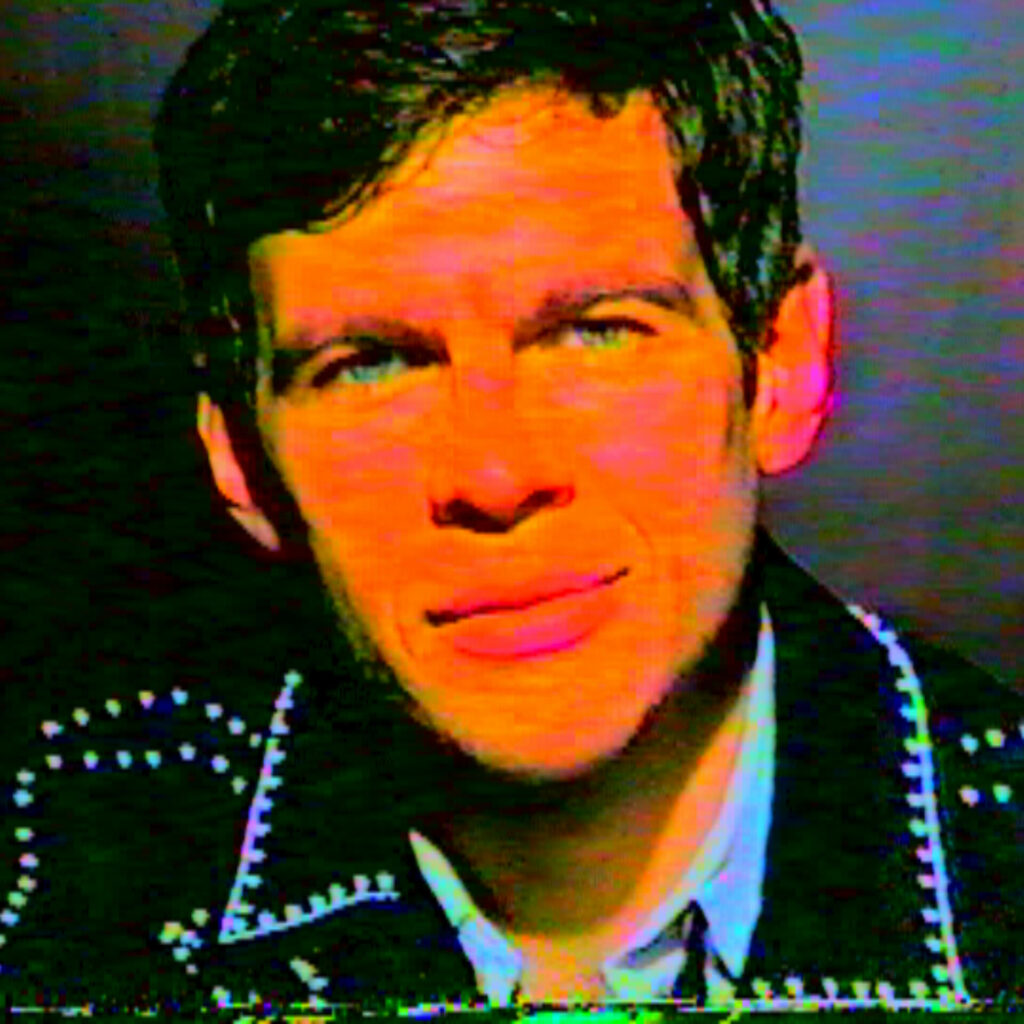 James Righton, Jim, I'm Still Here
On his third solo album since his former band (the Mercury Prize-winning Klaxons) came to an end, James Righton continues to explore softer rock and pop songwriting. Jim, I'm Still Here sees Righton create a rock star alter ego, Jim, to contrast with the more banal pandemic backdrop in which he recorded the album. The album was produced by David and Stephen Dewaele of Soulwax, and features keyboards from special guest Benny Andersson of ABBA (Righton was responsible for putting together the live band for the recent ABBA Voyage shows).
Listen on: Spotify | Apple Music | Bandcamp | TIDAL | Amazon Music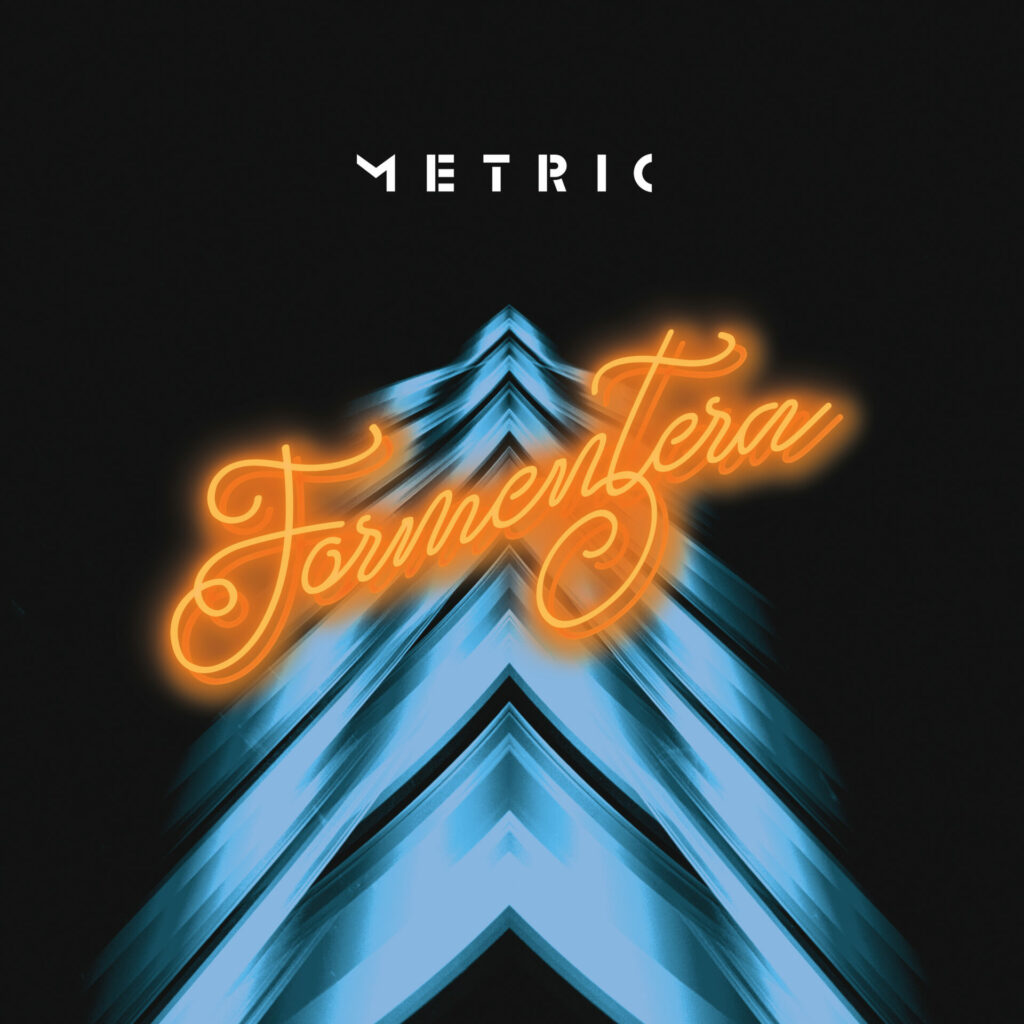 Metric, Formentera
On their eighth album, Canadian indie stalwarts Metric have created music to reflect the uncertain times of the day. Take lead single 'All Comes Crashing', described by singer Emily Haines as an "end of days banger" in the album's press release. "It's an expression of solidarity with whoever it is you would want to have beside you in the event of catastrophe," she said. If this is what the apocalypse sounds like, perhaps we haven't got too much to fear after all.
Listen on: Spotify | Apple Music | TIDAL | Amazon Music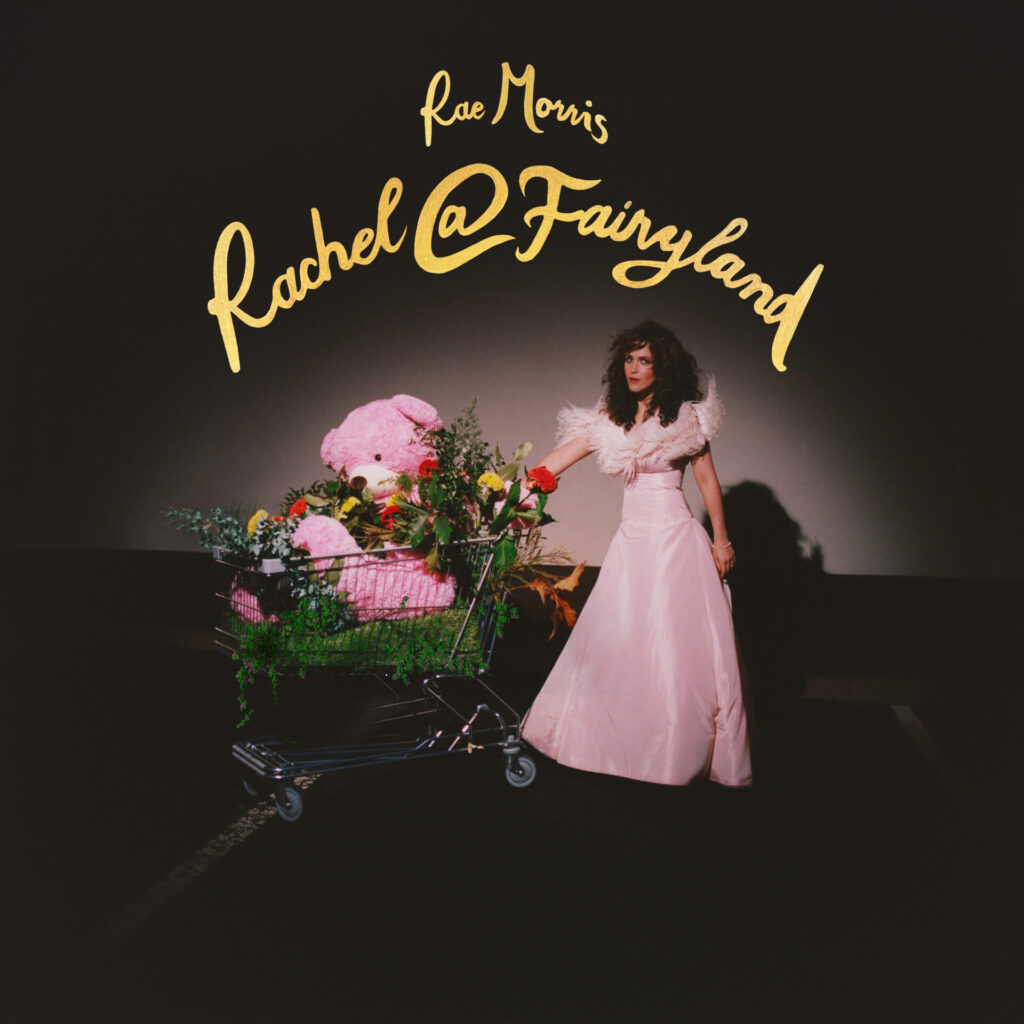 Rae Morris, Rachel@Fairyland
On her third album (and first since leaving Atlantic Records), Rae Morris delves into the surreal. A homage into her hometown of Blackpool, it pits oft-kilter electro-pop against skewed imagery for one of her most eclectic records to date. Take 'The Carrot', for instance, which uses that root vegetable to delve into a metaphor about socialism. A vast and varied record.
Listen on: Spotify | Apple Music | TIDAL | Amazon Music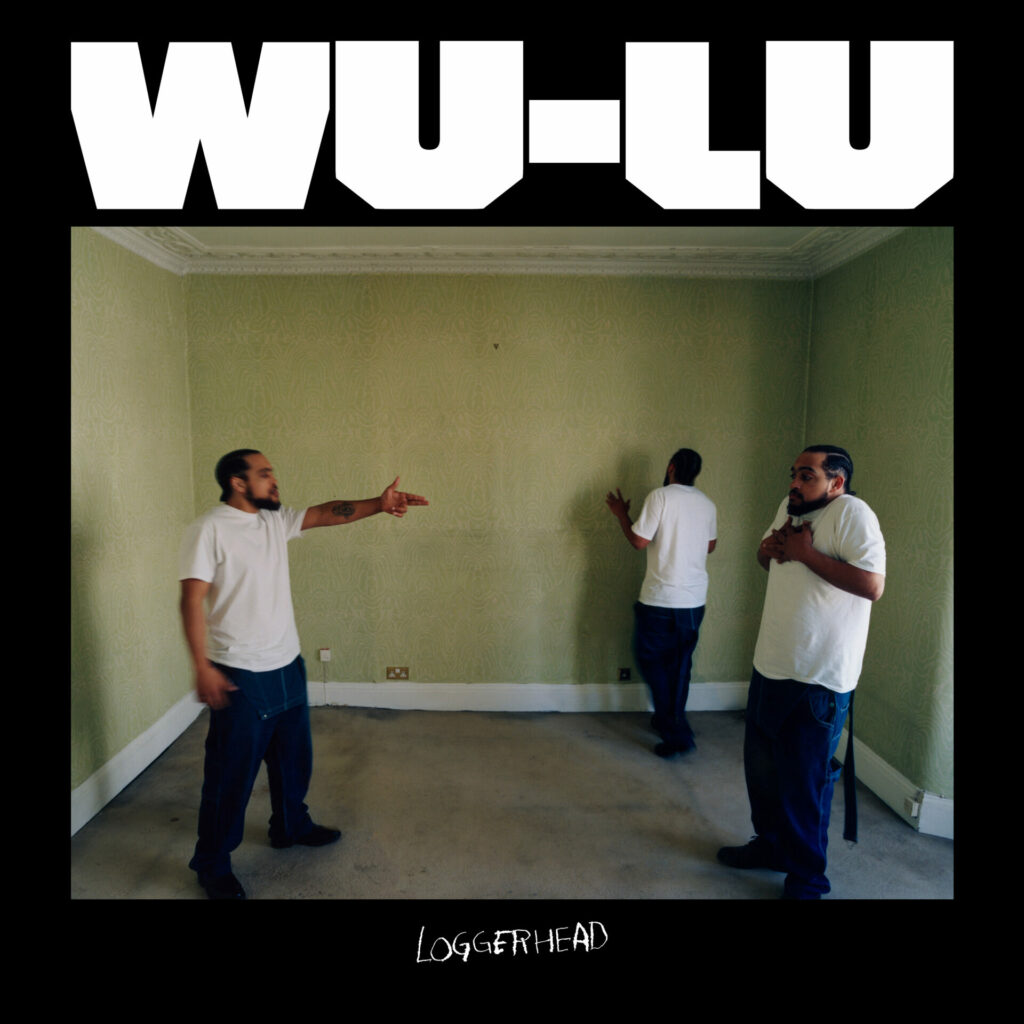 Wu-Lu, LOGGERHEAD
South London vocalist and multi-instrumentalist Wu-Lu's debut album draws from a wide range of influences: Slipknot, DJ Shadow, Red Hot Chilli Peppers, and early Dizzee Rascal are all cited in its press release. The result is a genuine post-genre sound that zig-zags from noise rock and punk, to hip-hop and dub, to dream pop and jazz, used as raw material by Wu-Lu and connected by his distinctive voice.
Listen on: Spotify | Apple Music | Bandcamp | TIDAL | Amazon Music