Muse to release first chart-eligible NFT album
The trio's forthcoming album 'Will of the People' will be the first album released in the format to count towards chart sales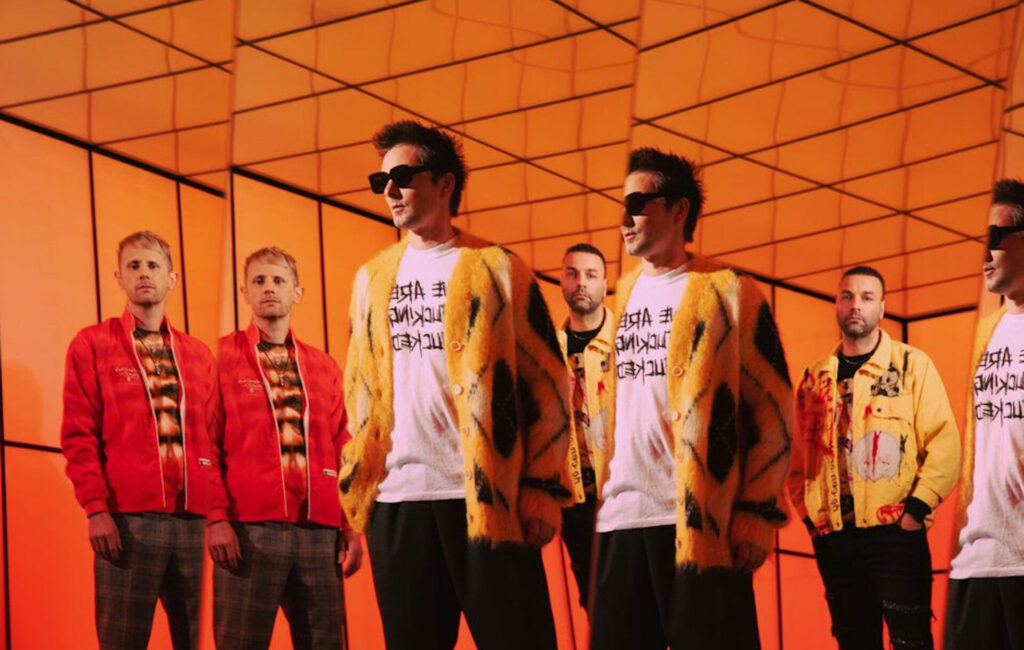 Albums released via NFT will now become chart-eligible, becoming the first new format to count towards chart sales in seven years.
On 26 August, Muse will release new album Will of the People, which will become the first NFT album to count towards the album's ranking in the Official Chart.
Sold via "eco-friendly" NFT platform Serenade, Muse's new album will not require fans to have an existing crypto wallet, with one instead created for them after purchasing.
The album, costing £20, is described by Serenade founder Max Shand as "the black T-shirt of NFTs", with Shand adding: "What a fan wants is something simple and understandable but that gives them a sense of proximity to an artist and a sense of recognition from other fans."
NFTs had become chart-eligible earlier this year, but Muse's album is the first to be released through a chart-eligible retailer such as Serenade.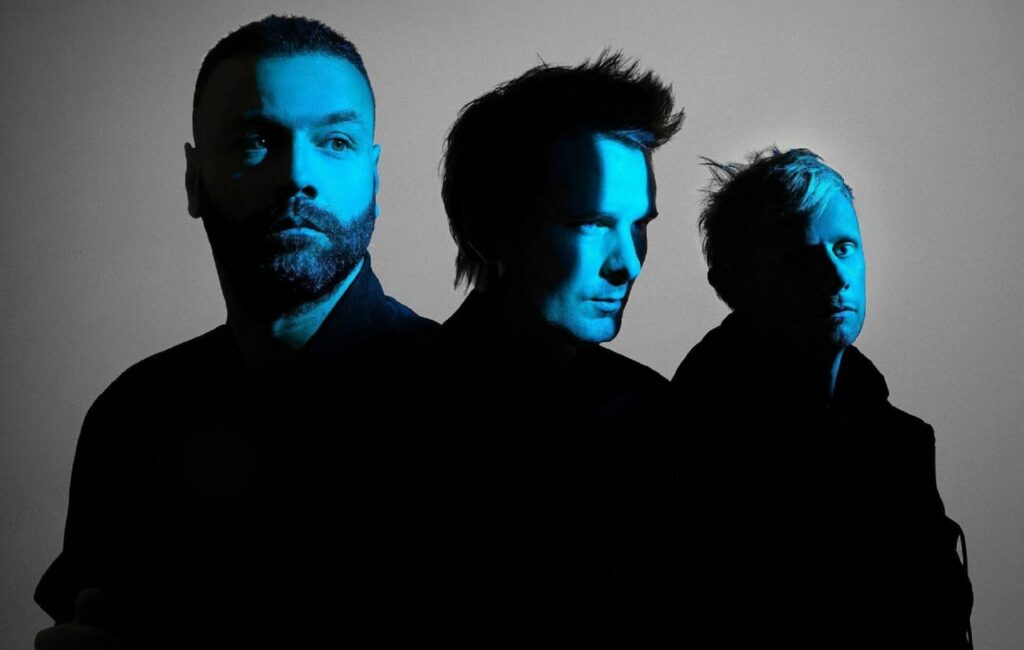 Speaking to The Guardian, Martin Talbot of the Official Charts Company discussed the new format, saying: "There has been loads of noise about NFTs being the future of music, the future of entertainment, the future of ownership. It's great this is becoming a reality."
With hundreds of artists releasing music, artwork and more via NFTs, Snoop Dogg recently said he wants to turn Death Row Records into "an NFT label".
The rapper officially became the owner of the iconic hip-hop label earlier this year, and speaking in a Clubhouse chatroom session, Snoop said that Death Row "will be putting our artists through the metaverse and through a whole other chain of music".
He continued: "Just like how we broke the industry when we was the first independent to be major, I want to be the first major in the metaverse so Death Row will be an NFT label."
Others to recently enter the NFT marketplace included Madonna, who in May launched a new series of charity NFTs, one of which sees an avatar of the pop star giving birth to a tree.