Orla Gartland appeals for stolen tour gear after London show
Stolen items range from Fender guitars, a Sony camera, and bags of clothes and make up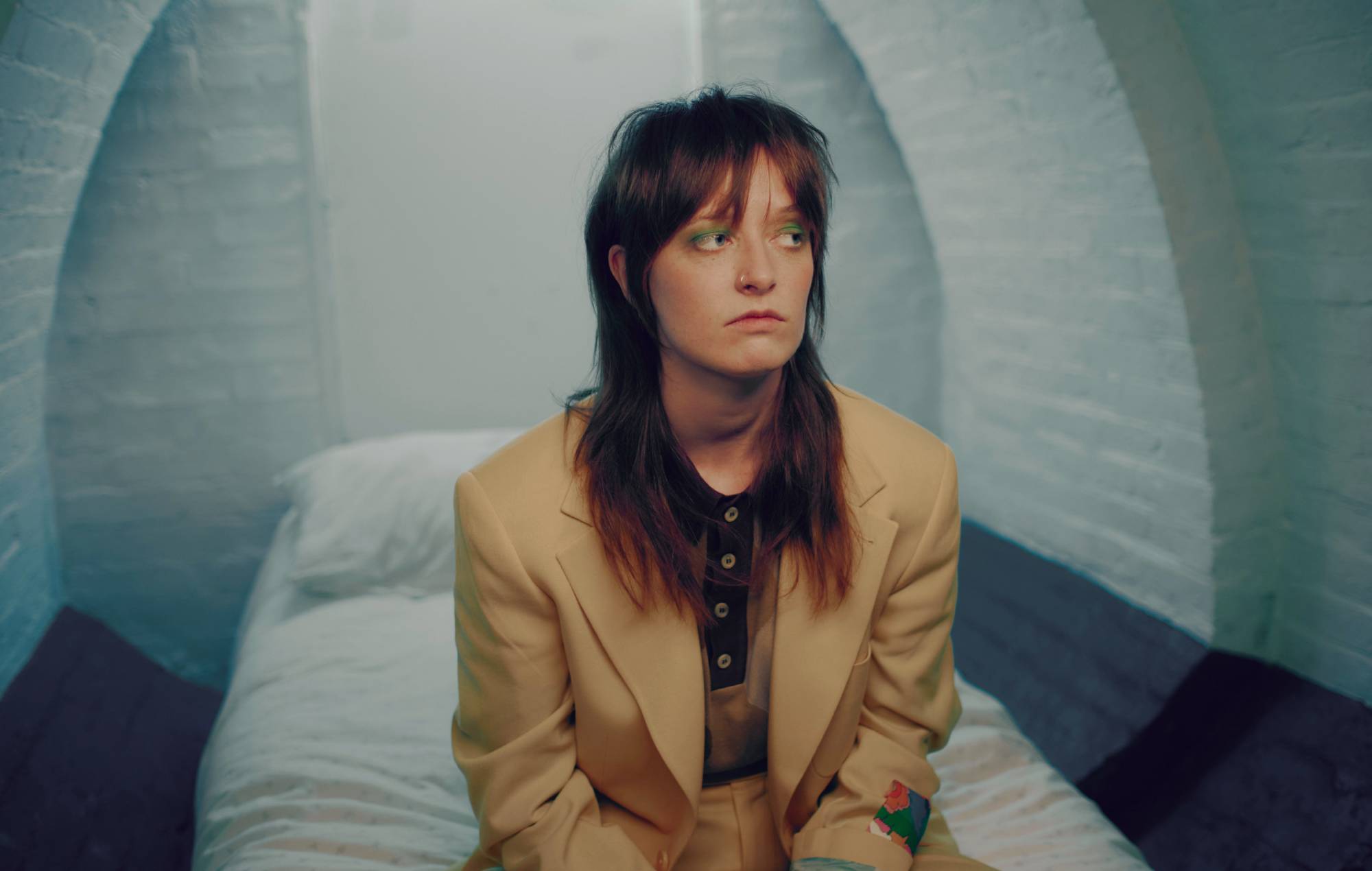 Irish artist Orla Gartland has revealed her tour van was broken into over the weekend, and is appealing for the return of the stolen items.
Posting to social media, the singer-songwriter confirmed that various pieces of equipment were stolen the day after her show at London's Electric Ballroom on October 15, as part of her 'Woman On The Internet' debut album tour.
Gartland posted a list of all the equipment she claims were stolen, which ranged from Fender guitars, a Sony camera, and bags of clothes and make up.
Posting to Instagram, she wrote: "Here it is lads, the post no one wants to make: yesterday our tour van was broken into in the carpark of the Travelodge Wembley and some of our gear was taken.
"Some of it may end up discarded but we're certain some will end up on sale – please keep an eye out in shops & online and contact my manager claire@orlagartland.com with any info."
Gartland went on to list thirteen items that she identified as missing, including a Fender 2020 American Pro II Telecaster in white; Arturia Keylab 61 Midi keyboard; a black soft wide wheelie bag containing clothes and a Sony A6600 camera in a red rubber case.
She added: "It seems that whoever broke into the van was disturbed and didn't get a chance to help themselves to everything there – this could have been much worse. no one is hurt and everyone in our beautiful tour crew has been supporting one another so much since all of this kicked off."
She also shared pictures of all the missing equipment, including a note about a recognisable dent in one of the guitars.
Gartland added that she had "cobbled together" enough equipment to make it through the final tour date yesterday (October 17) at Concorde in Brighton.
Before the final show, she also shared another video of the stage backdrop being erected with the caption: "we just realised the fuckers took my new backdrop too. Useless to literally everyone in the world but me. If anyone sees any thugs in my sick green suit using this as a picnic rug hmu."
After the Brighton show, Gartland posted a story of her sitting on a sofa pointing to the sky with the caption: "well fuck. We played a show. thank you to you beautiful crowd in brighton and thank you to everyone who showed support today."