Ozzy Osbourne to pick up Icon Award at inaugural Rolling Stone UK Awards 2023 in collaboration with Rémy Martin
All aboard! The Prince of Darkness is heading to the Roundhouse next month to pick up the coveted gong.
By Nick Reilly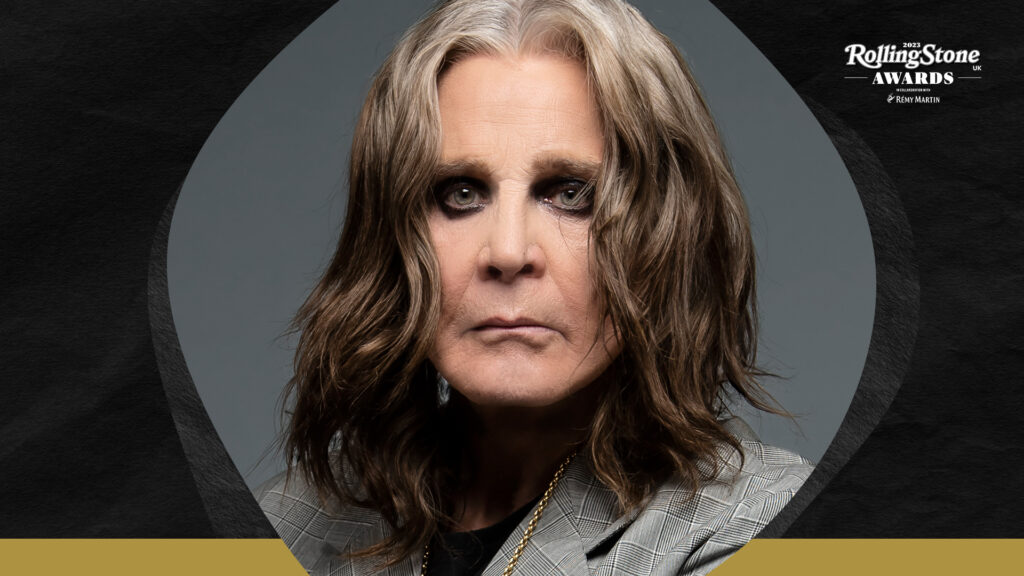 It's official: Ozzy Osbourne will return to the UK next month to pick the Icon Award at the first ever Rolling Stone UK Awards in association with Remy Martin.
The rock icon, legendary hell-raiser and all-round Prince of Darkness will be in attendance at the Roundhouse in Camden Town on November 23, topping off a list of eclectic winners who will be announced on the night.
"I don't know what to say! I wish I felt like a f*****g icon," said Ozzy.
"I've had a long career and I've raised a few f*****g eyebrows along the way, and I've met some amazing people too. I've done some good gigs and I've done some f*****g bad gigs! Thanks very much for giving me this award, it really means a lot to me."
Ozzy will not be performing on the night, but he will make a speech to the nominees, guests and VIPs gathered in the venue on the night.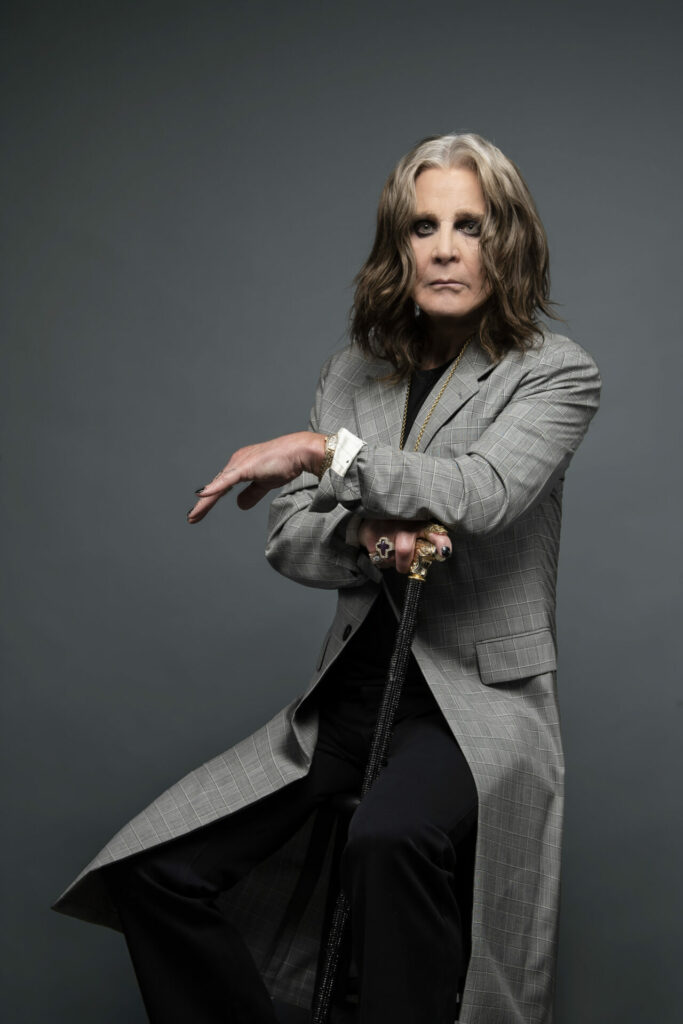 The announcement of the Black Sabbath icon comes after it was confirmed that Munya Chawawa will host the awards.
The comedian, satirist and actor – who most notably played King Charles in Channel 4's Prince Andrew: The Musical last year – rose to prominence during lockdown through his hugely popular series of parody sketches online, before going on to become a prime time staple on everything from Taskmaster and Would I Lie To You to finding a natural home on Have I Got News For You.
Munya will oversee the evening's proceedings, which will feature live music performances and the induction of a lucky 13 very special award winners into the Rolling Stone UK Hall of Fame.
Winners, presenters and VIP guests will also be whisked to and from the historic North London venue in style in luxury Volvo cars. It will make for a memorable start and end to a night to remember for UK music.
Several hundred guests will enjoy the moment in person, but a multi-platform editorial campaign will be utilising Rolling Stone UK 's presence in print and digital forms, online and across social platforms to create a moment of a scale rarely seen in UK music media.