Placebo to sell over 100 pieces of music gear used on past albums and tours
The duo's new Reverb shop will contain "highly collectable vintage" items as well as some "more accessible" products
By Tom Skinner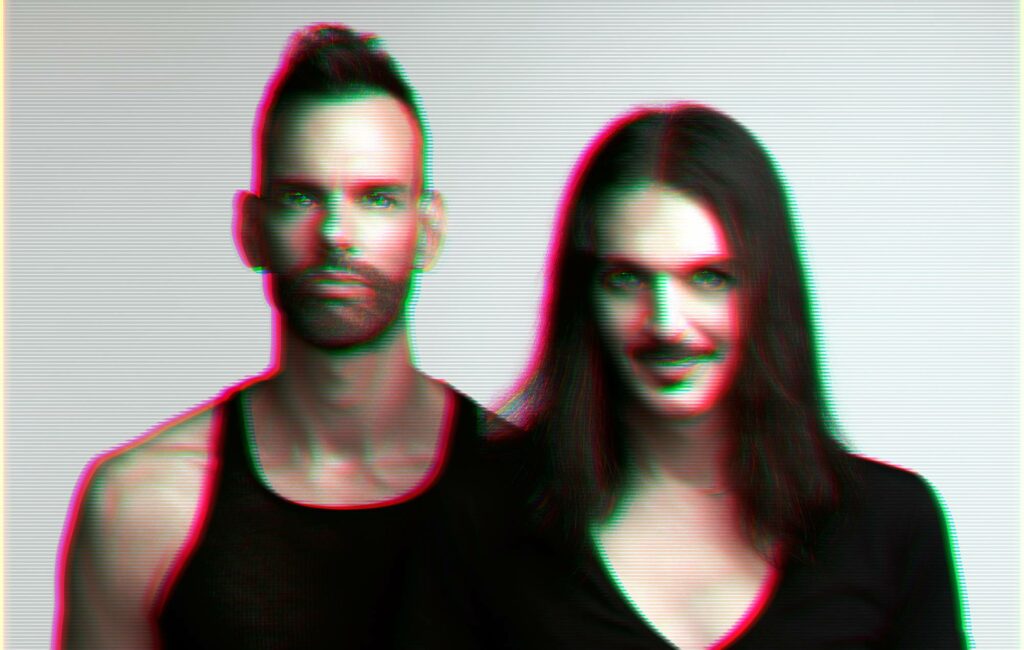 Placebo are launching a new store where they'll sell off over 100 pieces of music gear that the group have used on their previous albums and tours.

The duo – who released their long-awaited eighth studio album, 'Never Let Me Go', last month – have set up the shop in partnership with Reverb, an online marketplace for new, used, and vintage music equipment.

Set to go live next Wednesday (April 27), the official Placebo Reverb Shop will contain gear that the pair used to make their records 'Without You I'm Nothing' (1998), 'Sleeping With Ghosts' (2003), 'Meds' (2006) among others.

Fans have the opportunity to snap up a Takamine acoustic guitar that was played on one of the group's most popular singles, 'Every You Every Me', as well as a pair of Taylor guitars from live acoustic sessions between 2000 and 2012.
Elsewhere, there's a Korg 800DV synth that was played on the single 'Pure Morning', a Fender 12-string Jaguar used on the band's third record Black Market Music (2000) and a Guild Hollow Body Bass that Olsdal played on Placebo's 'MTV Unplugged' episode.
"Having spent years collecting some of the most interesting and creative music gear to use on studio recordings and live performances, we felt it was now time to let go and part ways with some of this gear we have amassed," explained Placebo's Stefan Olsdal.
"Knowing the Reverb shop has already been used by other established recording artists, we felt comfortable in the knowledge that the gear would be directed towards genuine collectors and enthusiasts."
Olsdal continued: "We've had a great run with this gear, but now it's time for each piece to move on. As well as some highly collectable vintage pieces, there are also some more accessible items for fans to get their hands on."

You can find further information about the official Placebo Reverb Shop here.

Previous acts to have teamed up with Reverb include Blink-182's Mark Hoppus, Green Day, Smashing Pumpkins' Billy Corgan, and Peter Frampton.
Placebo are scheduled to embark on a UK and Ireland headline tour this autumn – see the full list of dates here.
During a recent interview with Rolling Stone UK, the duo spoke of how an extensive period of touring almost broke the band.
"We have a tendency to do a lot that we're asked to do, regardless of how it's going to affect our physical and mental wellbeing, so we continued touring," said frontman Brian Molko. "By the end of it, I felt like a performing monkey that was being moved around the world; kind of detached from the soul of it."