Rita Ora still "incredibly embarrassed" over lockdown-breaking birthday party
The singer broke COVID regulations by hosting the bash in West London last year
By Joe Goggins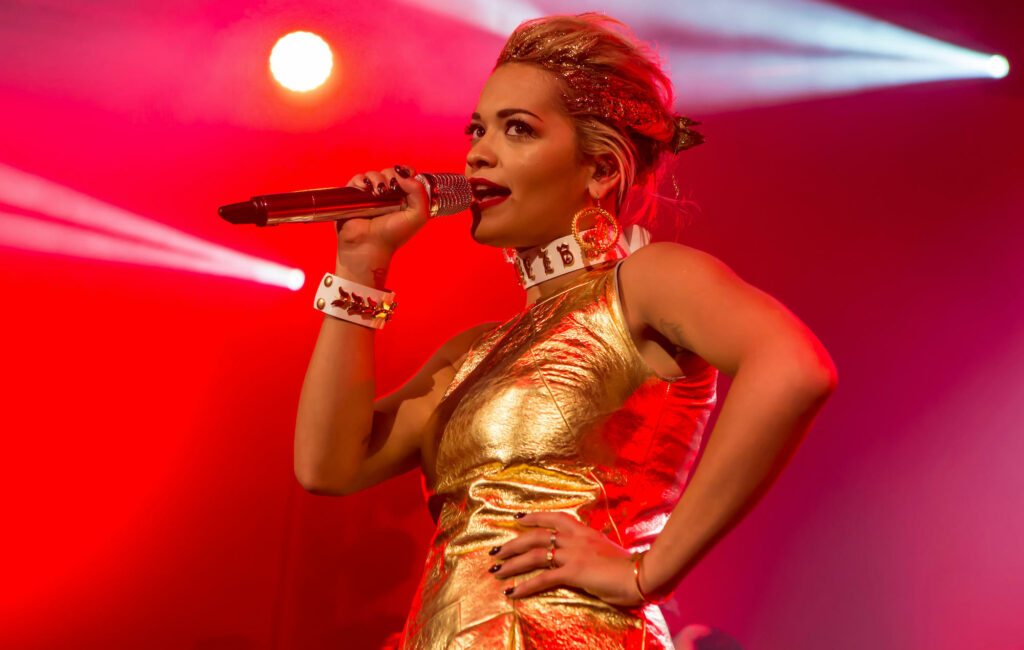 Rita Ora has reflected on her much-publicised breach of lockdown rules last year, saying she remains "incredibly embarrassed".
After returning from a work trip to Egypt, the singer should have been self-isolating on November 28 in line with the COVID-19 laws at the time. Instead, she hosted a private party to celebrate her 30th birthday at the Casa Cruz restaurant in West London.
Police said that the restaurant's owners were offered £5000 to open in defiance of the month-long national lockdown, and were asked to disable CCTV cameras; footage was wiped from their hard drives two days later, as revealed at a licensing hearing held by Kensington and Chelsea Council in January.
At the time, restaurants were only allowed to open to offer a takeaway service. Police called the breach "one of the most egregious and notorious" examples of the flouting of lockdown regulations. A number of other celebrities were pictured arriving at Casa Cruz on the night, including the model Cara Delevingne and 'The Only Way Is Essex' star Vas Morgan.
In a new interview with The Independent, Ora admitted to her ongoing regret at holding the party. "I am incredibly embarrassed," she said. "I still feel embarrassed. It's really hard for me to talk about it. I just wish I had made a different choice. It makes me sad because it's something I wish had never happened."
Explaining that she understood why the party caused public uproar, she continued: "People were making huge sacrifices at the time, and I let them down. And that hurts. It really hurts." The event represented a double breach of the rules, both because Ora should have been observing a 14-day period of self-isolation after her overseas travel and because people were forbidden from socialising with people from outside of their 'bubble'.
Prime Minister Boris Johnson slammed the 'R.I.P.' singer in a statement at the time, with his official spokesman saying: "it's important that everybody in society sets an example by following the rules – that is for every member of the public, including celebrities." Johnson is now embroiled in a scandal of his own over reports that a number of lockdown-defying parties were held in Downing Street late last year.
In the wide-ranging interview, Ora also discussed the upcoming new UK series of 'The Masked Singer', her experiences with IVF treatment, and her relationship with the film director Taika Waititi.