Sex Pistols announce 'The Original Recordings' compilation
The new record is a direct companion piece to new TV series 'Pistol'
By Nick Reilly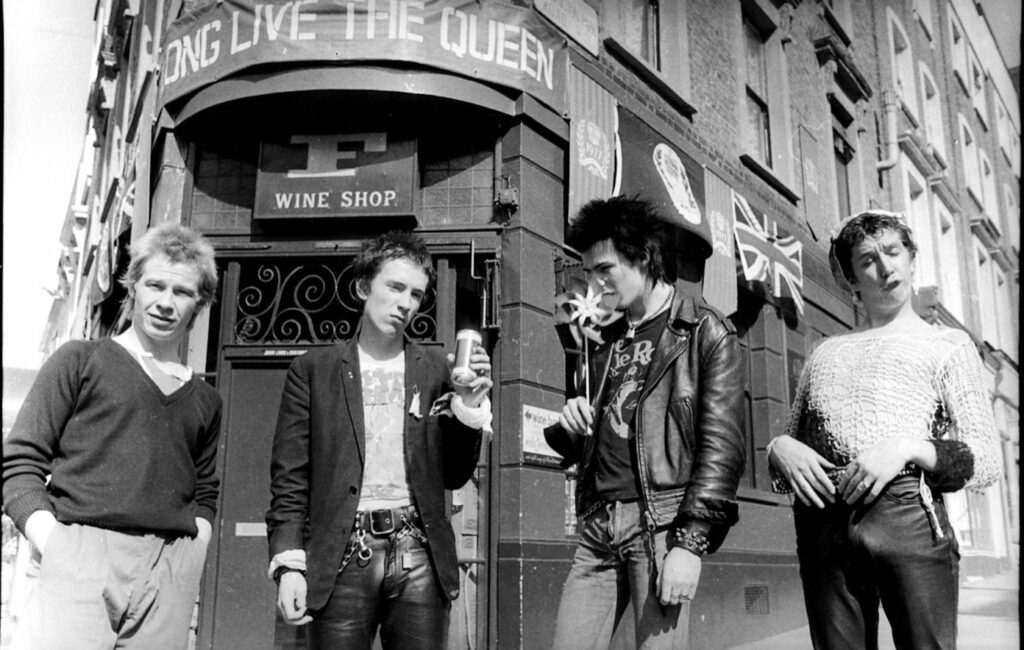 Sex Pistols have announced plans to release a new 20-track compilation called 'The Original Recordings'.
The new release arrives on May 27 via UMG and brings together the band's biggest hits from their short but hugely influential career in the mid '70s.
It is set to become a companion piece to 'Pistol', the forthcoming Disney+ series about the band's career, which confirmed a release date of May 31 yesterday.
You can check out the track-list in full below.
1. 'Pretty Vacant'
2. 'God Save The Queen'
3. 'Bodies'
4. 'No Feelings'
5. 'I Wanna Be Me'
6. 'Anarchy In The UK'
7. 'Submission'
8. 'No Fun'
9. '(I'm Not Your) Stepping Stone'
10. 'Holidays In The Sun'
11. 'New York'
12. 'Problems'
13. 'Lonely Boy'
14. 'Silly Thing'
15. 'Something Else'
16. 'C'Mon Everybody'
17. 'Satellite'
18. 'Did You No Wrong'
19. 'Substitute'
20. 'My Way'
'Pistol', a six-part series based on the 2017 memoir 'Lonely Boy: Tales of a Sex Pistol' by guitarist Steve Jones, will be directed by Danny Boyle.
FX have claimed that the show will take audiences "through a kaleidoscopic telling of three of the most epic, chaotic and mucus-spattered years in the history of music," through the eyes of "spotty, noisy, working-class kids with 'no future'" who shook the music world to its core.
The series is directed and executive produced by Oscar winner Boyle, with Craig Pearce having created and written the series. The show's production has driven a wedge between Rotten, real name John Lydon, and his former bandmates, with the singer's legal attempts to block the show from using the Sex Pistols' music ultimately failing; in response, he said that the show would "water down" the band's legacy.
Boon, meanwhile, sat down with Rolling Stone UK to discuss 'Pistol', in an interview that can be found in issue four of the magazine's print edition; you can order it here. It will subsequently be available online.