Spotify CEO Daniel Ek criticised by artists for investing €100 million in AI defence tech
Spotify boss Ek has backed AI defence firm Helsing
By Nick Reilly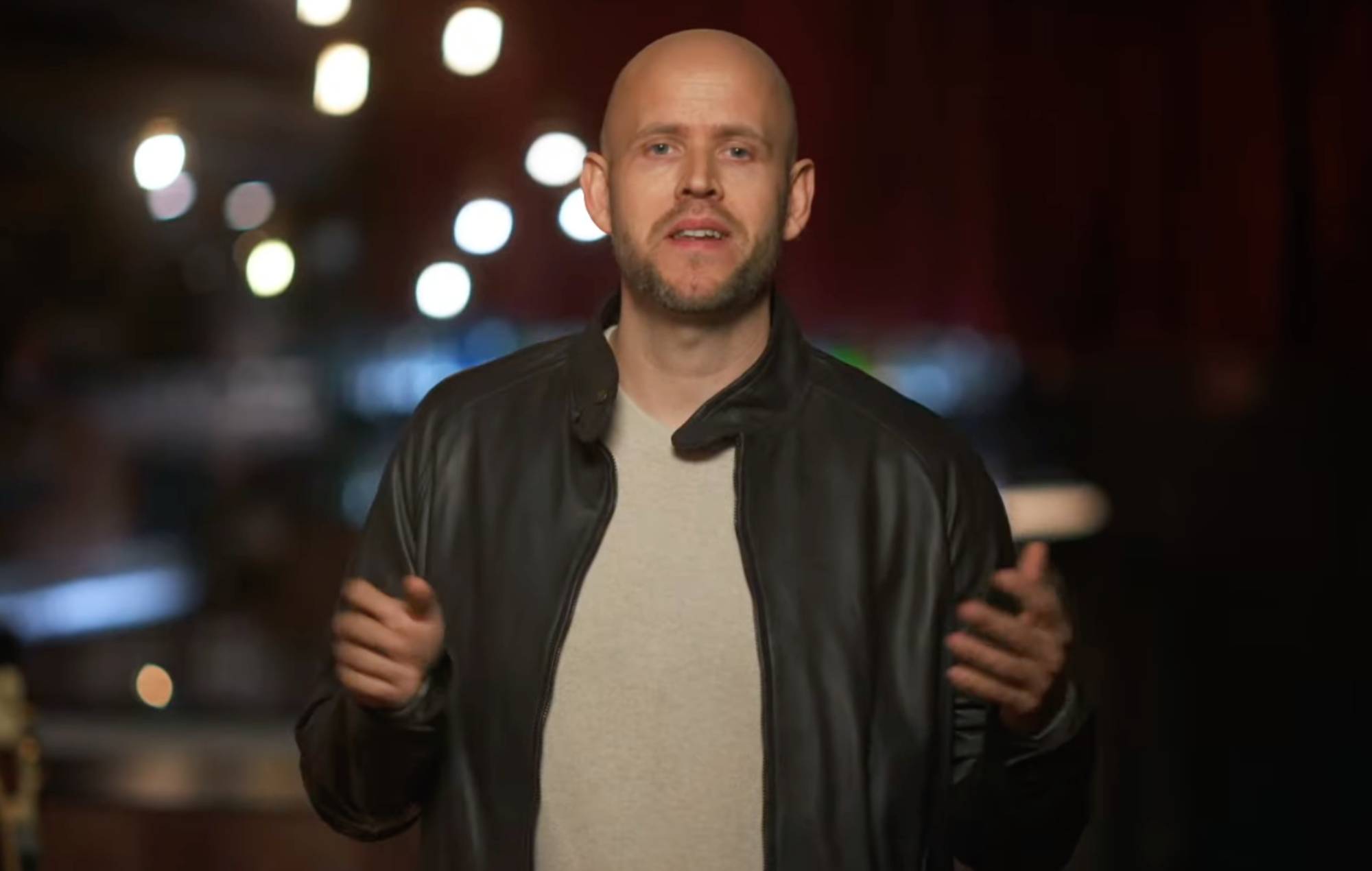 Spotify's CEO and co-founder Daniel Ek has faced backlash from both artists and users of the streaming platform after it emerged he has invested in artificial intelligence defence technology.
The Swedish tech billionaire confirmed earlier this month he was investing 100million euros (£85.2 million) into defence firm Helsing and joining its board.
Helsing is said to be pioneering AI that can be used to provide support for military operations on the battlefield.
According to reports, the AI is able to distinguish patterns by assessing thermal imaging and radars in order to create an accurate image of the situation at hand.
The AI software can apparently recognise patterns from camera, thermal image, radar data and information from other sensors to create a situation picture that is as accurate as possible.
The company plans to use artificial intelligence to support militaries in battlefield assessment operations, reports Mixmag.
Leading the backlash to Ek's investment is producer Darren Sangita, who told RA: "Music is being used as a weapon.
"I can't sign up to that, so I've already unsubscribed and now plan to take all my music down from Spotify,
"We believe in music as a powerful tool for peace, otherwise it's a complete contradiction of our music philosophy."
US jazz percussionist, tabla player and composer Sameer Gupta also cancelled his Spotify subscription upon hearing of Ek's investment.
He has encouraged users to follow suit by offering a 95 percent discount on his "entire Bandcamp" to "anyone else who is cancelling their Spotify."
Meanwhile, it was reported earlier this week that Spotify is trialling a vertical-scrolling video feature on the app.