Taylor Swift directs 'All Too Well' film starring 'Stranger Things' actors
It coincides with the release of 'Red (Taylor's Version)'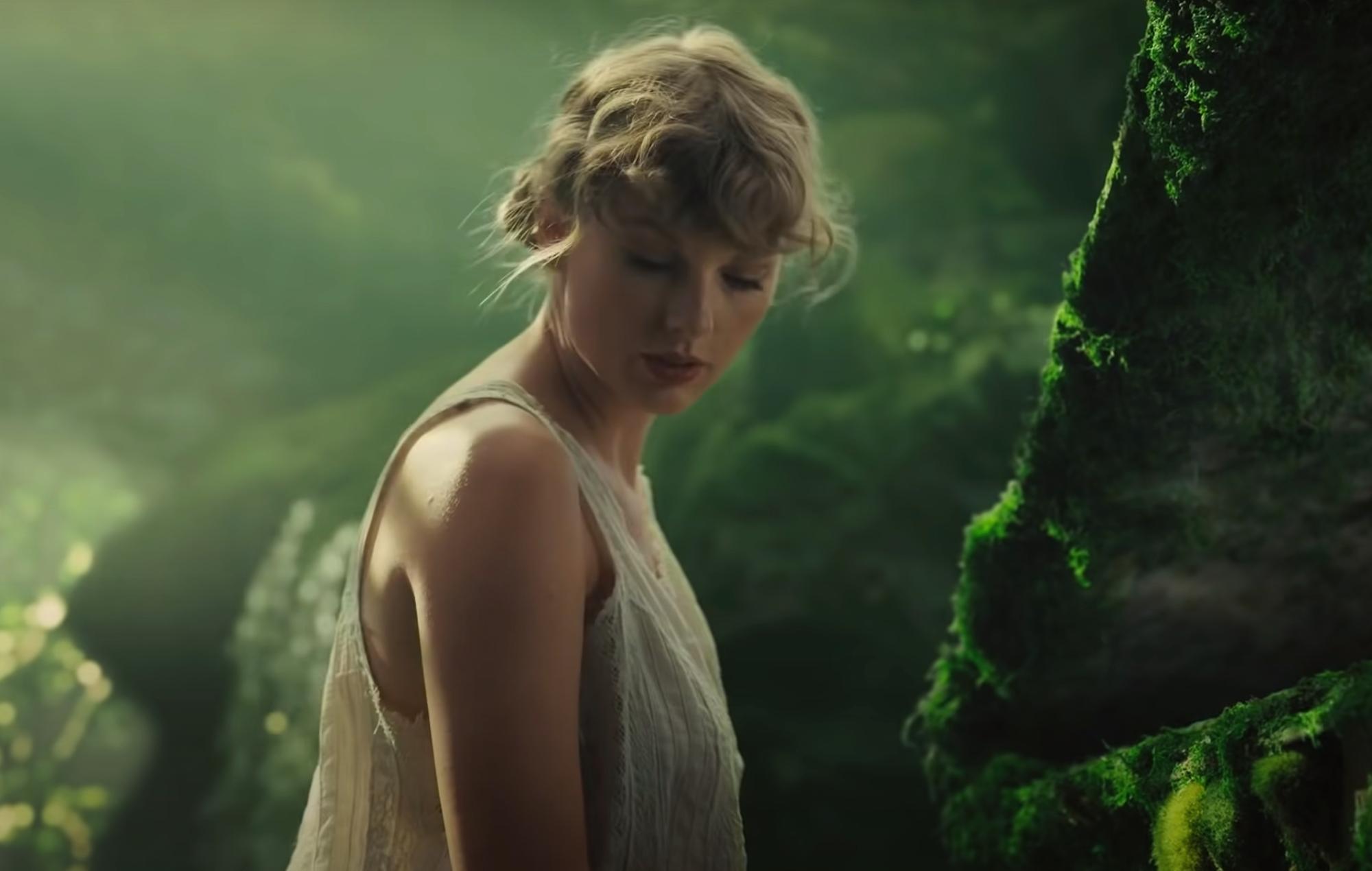 Taylor Swift has written and directed a new short film for 'Red' album track 'All Too Well', which stars 'Stranger Things' actors Sadie Sink and Dylan O'Brien.
The short film, released next Friday (November 12), coincides with the re-recorded re-release of her 2012 album 'Red'. A new 10-minute version of 'All Too Well' features on 'Red (Taylor's Version)', which will presumably soundtrack the film.
Swift shared a teaser of the film on Good Morning America today (November 5), which you can watch below.
Additionally, the pop star will appear on 'Saturday Night Live' the day after 'Red (Taylor's Version)' and the 'All Too Well' film are released. It will mark her fifth appearance on the popular US show.
Swift is remaking her first six studio albums – up to and including 2017's 'Reputation' – following the sale of her masters in recent years.
The singer released 'Fearless (Taylor's Version)' in April before sharing a re-recording of '1989' single 'Wildest Dreams' in September.
'Red (Taylor's Version)' is set to contain "all 30 songs that were meant to go" on the original album, which is her fourth. It features collaborations with Phoebe Bridgers, Ed Sheeran and others.
Meanwhile, Swift recently joined Paul McCartney, Dr Dre, Drew Barrymore and Lionel Richie to induct acts into this year's Rock & Roll Hall of Fame.
The singer inducted Carole King into the hall for the second time after the singer-songwriter was first welcomed in 1990 , though as a "non-performer" with her ex-husband and partner Gerry Goffin.
Swift paid tribute to King by performing the artist's classic song 'Will You Love Me Tomorrow?' at the ceremony.
She also spoke about how much King's music has influenced her over the years.
"I was raised by two of her biggest fans, who taught me the basic truths of life as they saw it: that you should treat people the way you want to be treated, that you must believe that you can achieve whatever you want to in life, and that Carole King is the greatest songwriter of all time," Swift said.