The BRIT Awards set to remove gendered categories at 2022 event
Mo Gilligan is set to host the revamped awards, while Clara Amfo and Maya Jama will be on presenting duties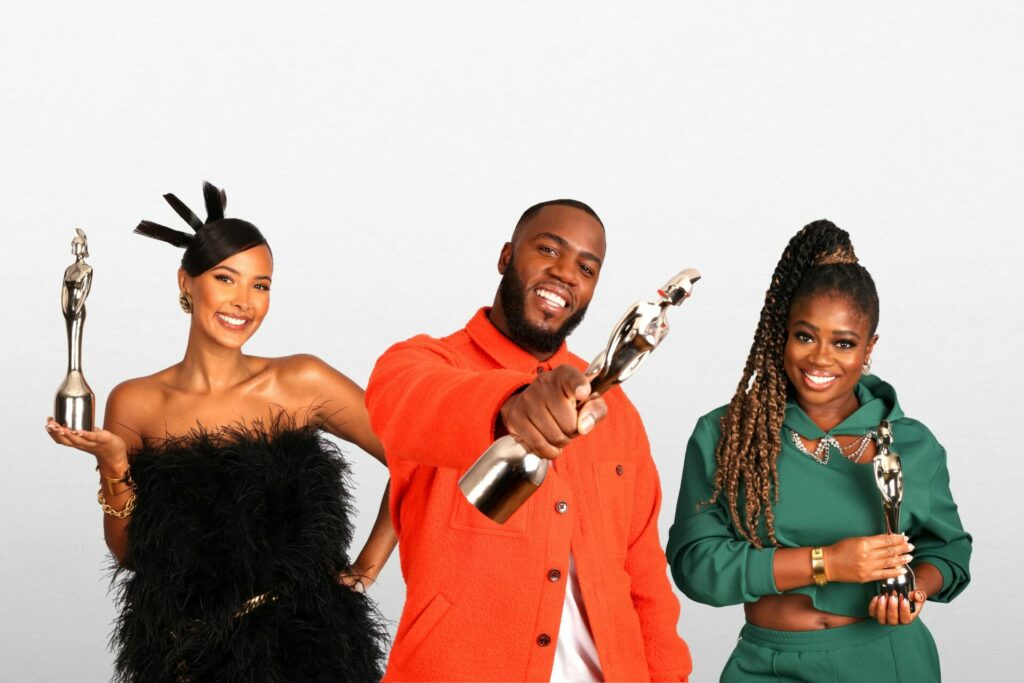 The BRIT Awards is set to scrap gendered categories for next year's ceremony, it's been confirmed.
The 'Male' and 'Female' categories will be removed and replaced instead with 'Artist of the Year' and 'International Artist of the Year' on February 8, in a move designed to be as inclusive as possible so artists are celebrated for their work first and foremost.
There will also be the addition of four new genre awards including: Alternative/Rock Act, Hip-hop/Grime/Rap Act, Dance Act, and Pop/R'n'B Act.
Mo Gilligan has been confirmed to take over from Jack Whitehall on hosting duties, while Clara Amfo and Maya Jama will be on presenting duties.
Speaking about the new category changes, BRIT chair and Co-President of Polydor Records, Tom March said: "It is important that The BRITs continue to evolve and aim to be as inclusive as possible. It feels completely the right time to celebrate the achievements of artists for the music that they create, and the work that they do, irrespective of gender.
"I'm really excited to launch four new genre awards, which create even more opportunities for artists to be acknowledged for the brilliant music they create and produce, and give music fans the chance to get involved and vote to support their artists and help them to win a BRIT."
Speaking about his upcoming hosting duties, Gilligan said: "It's an absolute privilege to host the 2022 BRIT Awards. "I'm truly honoured to be asked. We're already in the extensive planning stages and all I can say is, I promise we're going to give it all we've got to create an incredible night for music fans everywhere. Let's go!"
The show is set to receive a creative revamp from Block9, the team behind this year's Glastonbury's 'Live at Worthy Farm'.
In further recognition of the work of artists who have contributed to the last 12 months of music, the 2022 BRITS will include featured artists in the Song of the Year with Mastercard as nominees, while previously only lead artists or named collaborators counted.
"It is such an honour and pleasure to be part of The BRITs presenting team for 2022," BBC Radio 1's Clara Amfo said. "The spirit of celebrating from the artists to the viewers is really special and I'm so excited for everyone to see more memories being made on the red carpet and stage in February!"
Maya Jama added that she is "so excited" to be back on presenting duties for the Brits 2022.
The ceremony will also celebrate Producers of the Year and Songwriter of the year, honorary awards decided upon by the BRITs committee. The rest of the awards are decided on by a Voting Academy of approximately 1200 music industry experts across media, artists, labels, publishers, promoters, retailers and more.