The Sherlocks join Ben Sherman's Global Artist Foundry
The Sheffield outfit are the face of the SS23 campaign
By Joe Goggins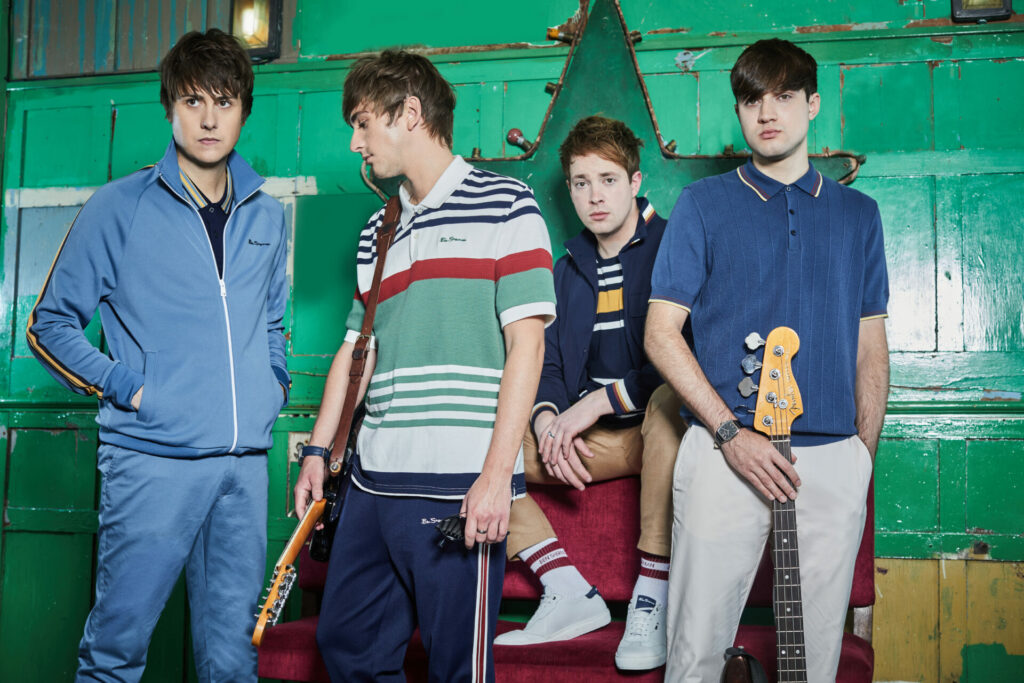 The Sherlocks have been announced as the face of the Ben Sherman Global Artist Foundry's SS23 campaign.
The Sheffield four-piece have steadily built a loyal grassroots following since forming in 2010, releasing three records to date; Live for the Moment in 2017, Under Your Sky in 2019 and World I Understand last year, which became their second UK top ten album when it debuted at number 9.
This year, they are set to follow it up in quick-fire fashion with album number four, People Like Me & You. To mark the record, they become the latest in a line of artists to join the iconic British fashion label's Global Artist Foundry, which is a support system designed to help champion "art for art's sake" by using the label's worldwide reach.
The Sherlocks, comprised of frontman Kiaran Crook, drummer Brandon Crook, guitarist Alex Procter and bassist Trent Jackson, will model the SS23 line for Ben Sherman. According to the label, the new collection will lead with "vintage bandana print patterns reworked into the brand's iconic signature silhouettes." The classic paisley seersucker shirt will be one of the key pieces.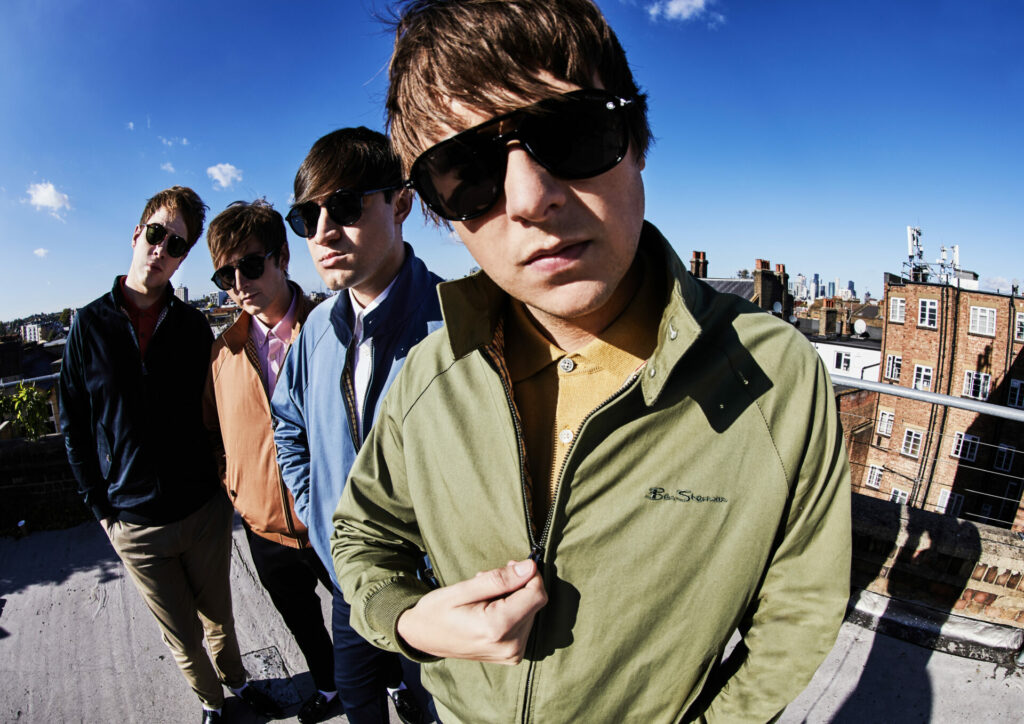 The news comes after The Sherlocks confirmed the upcoming arrival of People Like Me & You last week (February 3), and shared the lead single from the record, which you can hear above. Speaking about 'Sirens', frontman Kiaran said: "'Sirens' is an all-out banger, but what I love about this tune is how edgy it is for a single."
"It just felt like the perfect one to come back with and kick the front door off," he continued. "This tune just carries the energy along with tonnes of confidence to make people prick their ears up and be reminded that this band ain't going anywhere!"
The record is out on August 11. "I genuinely believe it's our best record yet for one simple reason – we've all been a lot more open to ideas and trying things we perhaps wouldn't have in the past which has only widened the spectrum of where we can go next," said the singer. "I'm so excited about this record and I know the fans are gonna love it!" See their full tour dates behind the album below.
The Sherlocks, October 2023:
5 – Bristol, O2 Academy Bristol
6 – Birmingham, O2 Institute Birmingham
7 – Norwich, Waterfront
12 – Glasgow, St. Luke's
13 – Newcastle, University
14 – Nottingham, Rock City
19 – London, Islington Assembly Hall
20 – Southampton, Engine Rooms
21 – Brighton, Concorde 2
26 – Liverpool. O2 Academy Liverpool
27 – Manchester, Manchester Academy
November 2023:
4 – Sheffield, O2 Academy Sheffield