Tim Westwood abuse claims reportedly go back 40 years
Earlier this year, Westwood was accused of sexual misconduct by women who allege he used his position of power within in the music industry to exploit them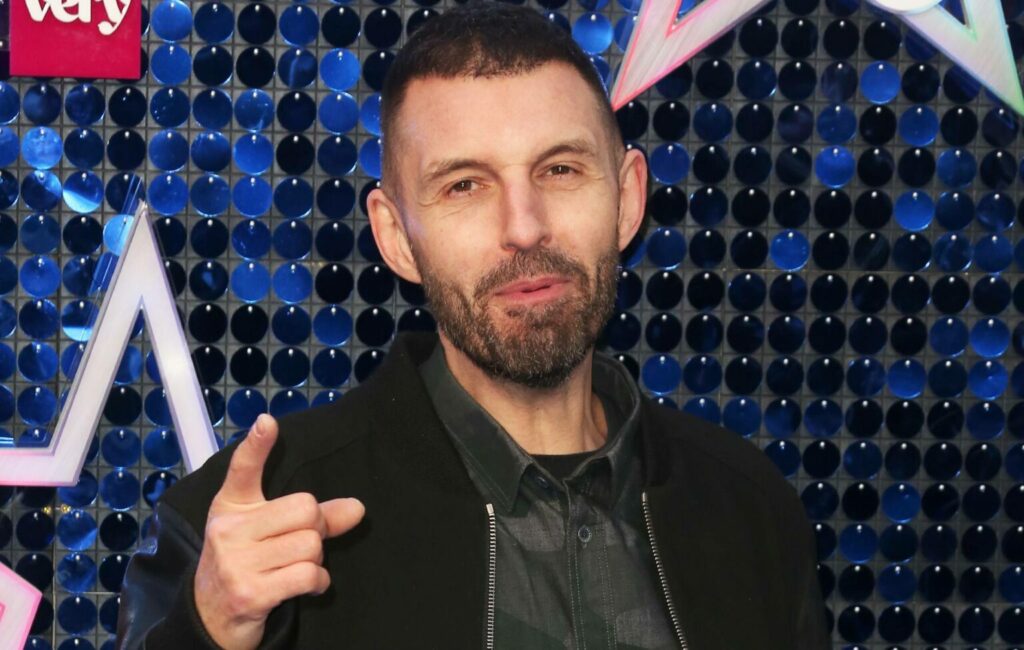 Allegations of sex crimes by former Radio 1 DJ Tim Westwood date back to 40 years ago, according to a new report.
Earlier this year, Westwood was accused of sexual misconduct by women who claimed he used his position of power within in the music industry to exploit them.
Seven women outlined their accounts and experiences with Westwood as part of an extensive joint investigation by BBC News and The Guardian. Westwood has denied all the allegations.
According to Sky News, Scotland Yard issued a statement about an ongoing investigation, though didn't name Westwood.
They said: "Detectives from the Met's Central Specialist Crime continue to investigate four reports relating to allegations of non-recent sexual offences allegedly committed by a man.
"The offences are alleged to have occurred in London in 1982, 1985, 2010 and 2016. There have been no arrests, enquiries continue."
It comes as the BBC are expected to imminently publish the findings of an internal enquiry into Westwood's behaviour.
After the initial story of allegations broke in April, the corporation's director general, Tim Davie, said he had "seen no evidence of complaints," though it was later confirmed by the BBC that it had passed a complaint of bullying and sexual misconduct to the police, one of six claims it had received.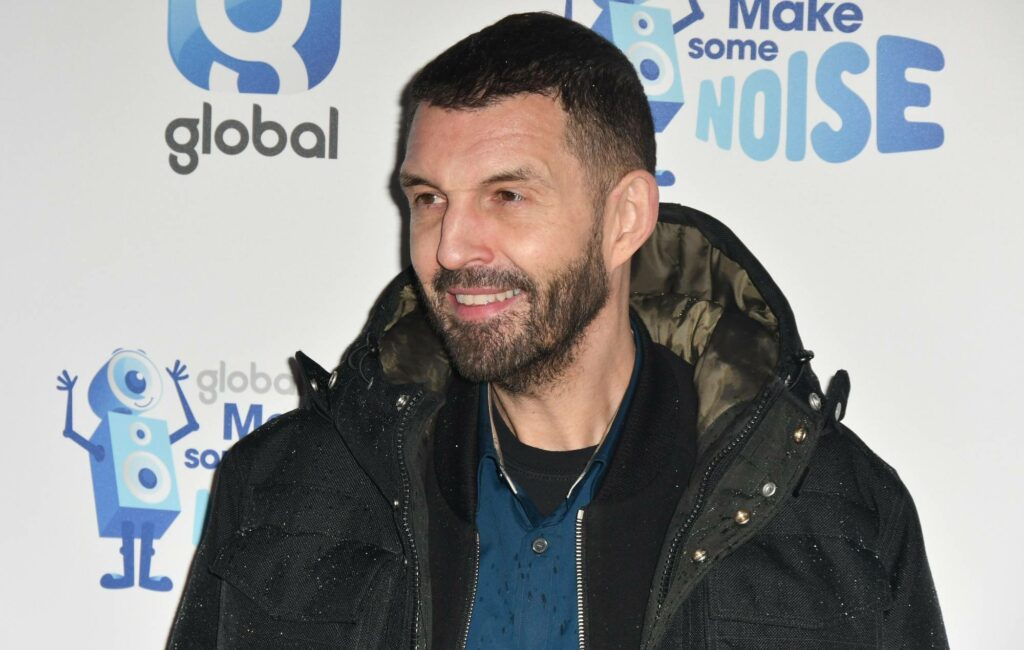 Last month, Westwood was accused of having sex with a young woman on several occasions that allegedly began when she was 14.
As BBC News reports, Westwood has been labelled a "predator" by the woman, who says he was in his 30s at the time of the incident.
The alleged original victims – whose names have been changed – gave their testimonies for a 30-minute documentary, Tim Westwood: Abuse of Power, which is available to watch now via the BBC iPlayer.
Westwood, who is now 64, has been one of the UK's most recognisable names in hip-hop and rap since he started hosting on BBC Radio 1 back in 1994. He hosted early interviews with Jay-Z and became a stalwart of the station until his departure in 2014.
He went on to host a show on Capital Xtra, but has left the network in the wake of the allegations.
If you are aged 16+ and have experienced rape, sexual assault, sexual abuse or any other type of sexual violence you can contact Rape Crisis on 0808 802 9999.