Watch two new clips from Brian Wilson documentary 'Long Promised Road'
Exclusive: Watch two clips of Brian Wilson: Long Promised Road now
By Nick Reilly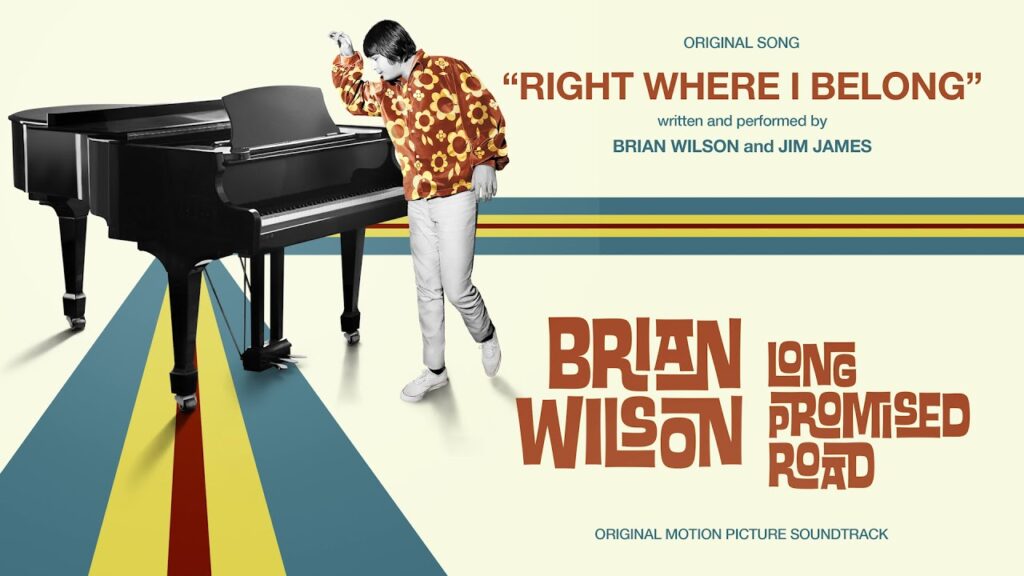 As Brian Wilson: Long Promised Road hits cinemas, Rolling Stone UK can exclusively unveil two new clips from the anticipated documentary.
Directed by Brent Wilson, the new film offers an intimate look through the legendary career of The Beach Boys singer Brian Wilson as he reminisces with former Rolling Stone editor Jason Fine.
The film also contains extensive contributions from the likes of Nick Jonas, Bruce Springsteen, Taylor Hawkins and Elton John, the latter of whom hails Wilson's contributions to music in one of the new clips.
"Brian will always wanna go out and perform," Elton says of Wilson's commitment to touring in the clip.
"He will always wanna make records. It's because music runs through his veins."
A second clip, meanwhile, sees Wilson hail the influence of his late younger brother, Carl Wilson, on the band's work.
"He produced The Fairytale. He said, 'Brian, I wanna produce this because I like these songs.' I said, 'Go ahead, produce it!' He blew my mind."
Discussing some of his favourite Beach Boys tracks, Wilson goes on: "'Sail On, Sailor' is probably one of the best songs I ever wrote."
Brian Wilson: Long Promised Road, which features the new track 'Right Where I Belong', is out in cinemas now.