Yungblud says self-titled new album is his "most personal" yet
And he's already started work on its follow-up...
By Tom Skinner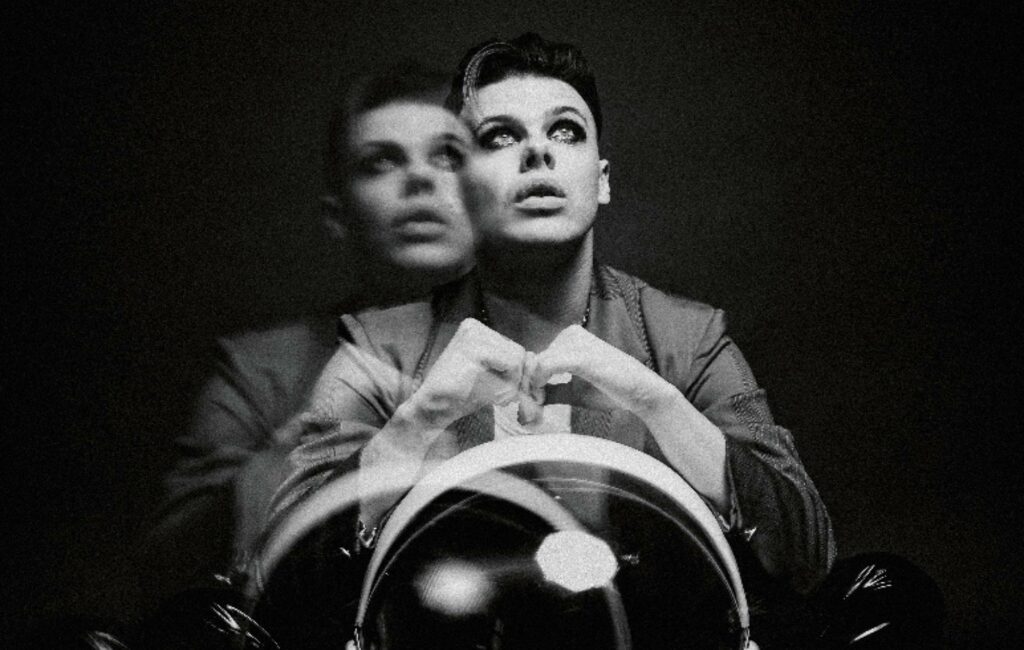 Yungblud has described his self-titled third solo album as the "most personal" record of his career so far.

As announced back in May, the Doncaster artist – real name Dominic Harrison – is set to release the follow-up to 202o's Weird! on September 2 via Locomotion/Polydor Records. The news followed the arrival of the singles 'Memories' and 'The Funeral', both of which are expected to feature on Yungblud.

Speaking of the LP, Harrison explained: "I went to a part of myself that I didn't know was there. I studied it, I bathed in the emotion, tried to solve the equation and come up with an answer (at least for now) from love to pain, adoration to abandonment, laughter to betrayal."

During a new interview with The Sun newspaper's 'Bizarre' column (via Music-News.COM), Yungblud said: "It's my most personal album yet. There's a lot about my life and a lot about my childhood. I'm excited."

Pressed on whether the record will feature any collaborations, he replied: "There are. As it stands, three, but it's all up in the air." (The aforementioned 'Memories' features Willow) "It's gonna be great."

Yungblud also revealed that he's "already writing album four", adding: "I move really fast."
Last month saw Harrison release another new single, 'Don't Feel Like Feeling Sad Today'.
"To me, this song is what happiness feels like," he explained in a statement. "A defiant sort of happiness. Looking at yourself in the mirror and telling the sadness to fuck off and come back another day.
"I wanted this song to be a little part of someone's day. No matter what they're going through, they can put this on and feel a bit stronger today. That's the vision; that's the dream."
During his recent set on Glastonbury's John Peel Stage, the musician premiered a song called 'Tissues'.

Meanwhile, Yungblud has announced a run of intimate UK gigs for this October which includes a stop-off at Pryzm in Kingston, London. You can see the full schedule and find any remaining tickets here.