Sam Fender – 'Seventeen Going Under' review: Geordie Springsteen comes good on soaring second album
On his second album, the Geordie Springsteen justifies his nickname, interrogating his past to move forwards over sweeping, bombastic rock - Four Stars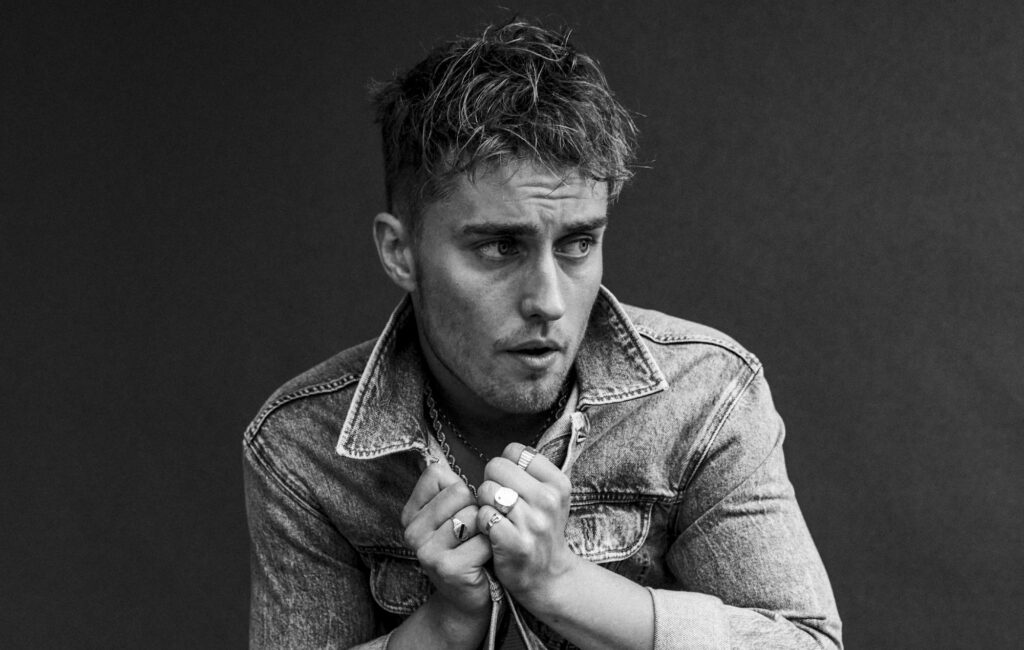 Sam Fender's debut album 'Hypersonic Missiles 'was all about escaping. "Leave fast or stay forever," he sang on highlight 'Leave Fast', dissecting the trappings of small-town life and the race to get out. Although he was singing about working-class areas in the north of the UK instead of New Jersey, it gained him the nickname of the 'Geordie Springsteen'.

While it's a moniker he'll undoubtedly be running from for the rest of his career, it's also a comparison that makes a lot of sense – Fender's music interrogates childhood, politics and relationships with the same open-heartedness and drama as The Boss, believing that some place better is always waiting just down the road.
On his second album, written during the period of deep loneliness and reflection that we all experienced last year, Fender realises that, in order to truly move forwards, you first have to confront your past. "I was far too scared to hit him, but I would hit him in a heartbeat now," he sings of "the boy who kicked Tom's head in" on the album's stunning, vital title track, which looks back on childhood memories through a new lens and takes lessons from them into the future. "That's the thing with anger, it begs to stick around," he adds, equal parts resigned and hopeful of kicking that anger to the kerb for good.
Musically, the album travels to more places than 'Hypersonic Missiles', and all are welcome diversions. Though Fender's bread and butter remains the soaring, sax-flecked bombast of the album's title track and the driving, War On Drugs-esque 'Getting Started', it's in the album's detours that he points to a more varied future. The singer's well-documented love for Big Thief shines through on the knotty acoustic song 'Spit of You' – written about his relationship with his father – while 'The Leveller' hits the accelerator for a bracing blast of punk.
The resolutions found across the album are then read out like a sermon on closing track 'Dying Light', a touching piano ballad that revisits the tales of losing friends to suicide he told on his debut album with a new perspective. By the time the track builds towards a cacophonous, anthemic ending, it feels like the curtains are opening and the light is finally coming in. The stories on 'Seventeen Going Under' are deeply personal, but the gusto and care with which they're tackled and presented make them universal – a skill shared by all the best songwriters.