Husband of Nazanin Zaghari-Ratcliffe looking forward to "new life"
The British-Iranian was finally released from detention in Iran today (March 16)
By Joe Goggins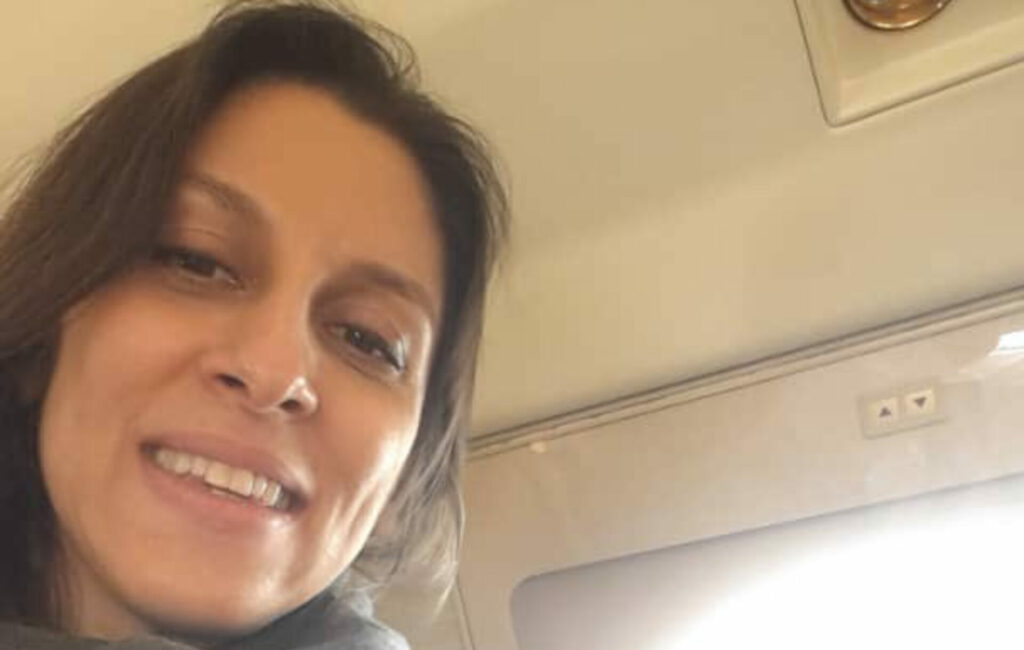 Nazanin Zaghari-Ratcliffe's husband has called her return to UK the "beginning of a new life" as she was finally released from detention in Iran today (March 16).
Richard Ratcliffe said that he and his seven-year-old daughter, Gabriella, were "deeply grateful" for Zaghari-Ratcliffe's release, and that they were looking forward to again being a "normal family." "We can't take back the time that's gone," he said. "But we live in the future not the past. We'll take it one day at a time."
Zaghari-Ratcliffe was arrested whilst visiting family in Iran in 2016 and accused of plotting to overthrow the government, which she denied. She had been under house arrest in the country since she was released from prison in March 2020.
Her husband worked extensively to raise awareness of his wife's plight, and last year staged a 21-day hunger strike outside the Foreign Office in the hope of pressuring the government into settling a £400m debt to Iran that had been linked to their detention of British nationals.
The government confirmed that the debt had now been paid, and that the money would be used exclusively for humanitarian projects. The payment is compliant with international sanctions; concerns that the settlement of the debt would violate U.S. sanctions on Iran had delayed the payment.
After having her British passport returned to her this week, Zaghari-Ratcliffe and another British-Iranian national, Anoosheh Ashoori, boarded a flight back to the UK. Tulip Siddiq, the Labour MP for Hampstead and Kilburn, tweeted a photograph of Zaghari-Ratcliffe on the plane, saying "It's been 6 long years – and I can't believe I can FINALLY share this photo. Nazanin is now in the air flying away from 6 years of hell in Iran. My heart goes out to Gabriella and Richard, as her long journey back home to them gets closer by the minute."
Ratcliffe told reporters in London what he had planned for the coming days. "There will probably be a couple of days peace and quiet somewhere else, and then back here. The first thing she wanted was for me to make her a cup of tea, so we will do. I think actually we were looking at the house and it needs a bit of tidying, so there might be a bit of tidying, perhaps directed by mummy when she comes back."