Nazanin Zaghari-Ratcliffe released after six years in Iran and on way home to UK
Ms Zaghari Ratcliffe was initially jailed in 2016, but has denied all charges
By Nick Reilly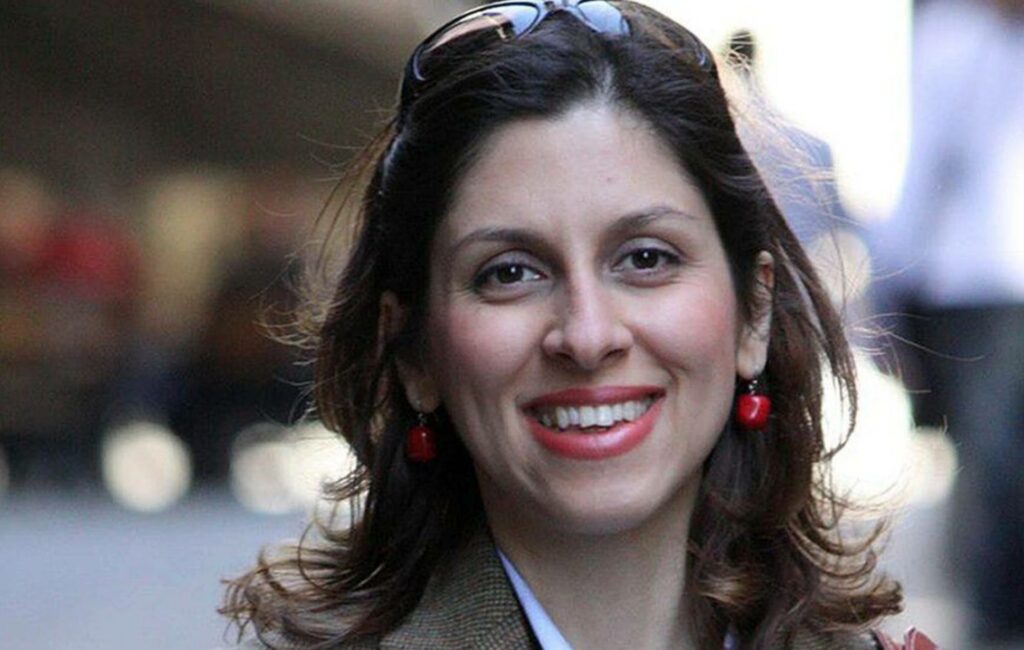 Nazanin Zaghari-Ratcliffe is heading to Tehran airport to depart Iran after nearly six years in prison, her lawyer has said.
It comes after the British-Iranian national had her passport returned over the weekend, heightening hopes that she could finally return to her family.
Ms Zaghari-Ratcliffe was working as a project manager for the Thomson Reuters foundation in April 2016 when she was detained at an airport in Tehran as she prepared to return to the UK.
She had taken her young daughter Gabriella to see relatives, but was convicted by Iranian authorities of plotting to overthrow the government. She has constantly denied all charges.
Her MP Tulip Siddiq shared a photo of Nazanin on a plane home to the UK and wrote: "It's been 6 long years – and I can't believe I can FINALLY share this photo. Nazanin is now in the air flying away from 6 years of hell in Iran. My heart goes out to Gabriella and Richard, as her long journey back home to them gets closer by the minute."
Confirming the development earlier today, she previously tweeted: "Nazanin is at the airport in Tehran and on her way home. I came into politics to make a difference, and right now I'm feeling like I have."
Also being released today is British-Iranian businessman Anousheh Ashouri, who was jailed for a decade in 2019 after facing accusations of being a Mossad spy.
It is believed that Nazanin's release may have come about about Foreign Secretary Liz Truss hinted that the UK would pay an outstanding £400million weapons deal signed with Iran in the 1970s.
The country forged a deal to buy tanks from Britain, but they were later sold to Iraq after the Iranian Revolution of 1979 – when Shah Mohammad Reza Pahlav's leadership was overthrown by an Islamic republic led by Ayatollah Khomeini.
Prime Minister Boris Johnson had also previously confirmed earlier that a negotiating team was at work in Tehran to free Ms Zaghari-Ratcliffe, with positive progress made in talks.
Ms Zaghari Ratcliffe had previously served five years in prison after being taken into custody and was subsequently held under house arrest at the home of her parents in Tehran.
It is believed that she was put in the care of a British team at the International Imam Khomeini Airport, ahead of a flight to the UK.