Kemi Badenoch knocked out of Tory leadership battle as three remain
Three candidates remain in the face to become Tory leader and Prime Minister
By Nick Reilly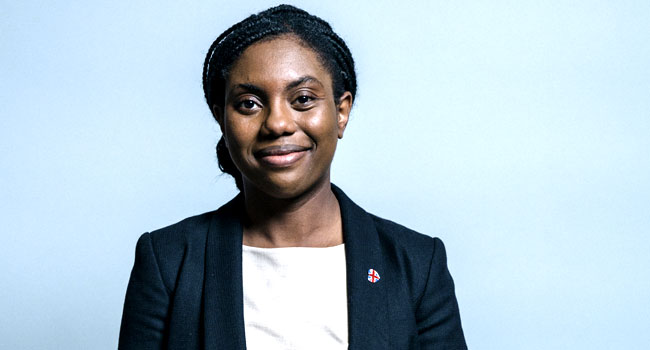 Kemi Badenoch is the latest Tory MP to be knocked out of the running to become the party's next leader.
MPs voted in the contest's fourth round this morning to determine which candidates will make the final three, ahead of a head-to-head between the last two to determine the UK's next Prime Minister.
The results, announced at 3pm, showed Kemi Badenoch had 59 votes, Penny Mordaunt scored 92 votes, Rishi Sunak had 118 votes and Liz Truss had 86 votes.
The final two will be decided tomorrow, with Tory members then given the rest of the summer to decide who they wish to elect as leader, with a final result due on September 5.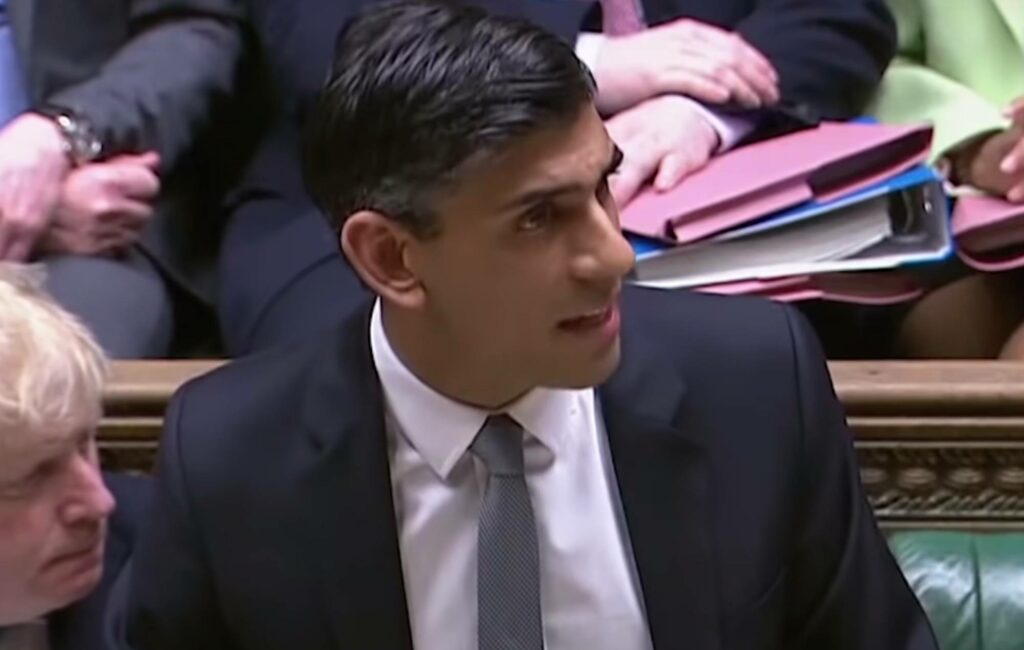 It's believed that Badenoch's elimination could now prove a major advantage for Truss, the Foreign Secretary, as the 59 votes of MPs who backed up will now be up for grabs.
She is in third place with 86 votes, but saw an increase of fifteen votes on yesterday's ballot – a sign that support on the Tory right is slowly shifting towards her.
Those who backed Badenoch are thought to be unlikely to switch their support to Penny Mordaunt, as she had been criticised by the Badenoch for a perceived softer stance on social issues.
The final two candidates will be announced at 4PM on Wednesday. The new prime minister is expected to be announced by 5 September, confirmed by Sir Graham Brady, chairman of the 1922 Committee of the party's backbench MPs. Sunak currently looks to be the bookmakers' favourite.