Rishi Sunak faces fresh scrutiny after holding US green card while chancellor
The green card, which Sunak only surrended some 19 months into his Chancellorship, may have reduced his taxes on international income
By Nick Reilly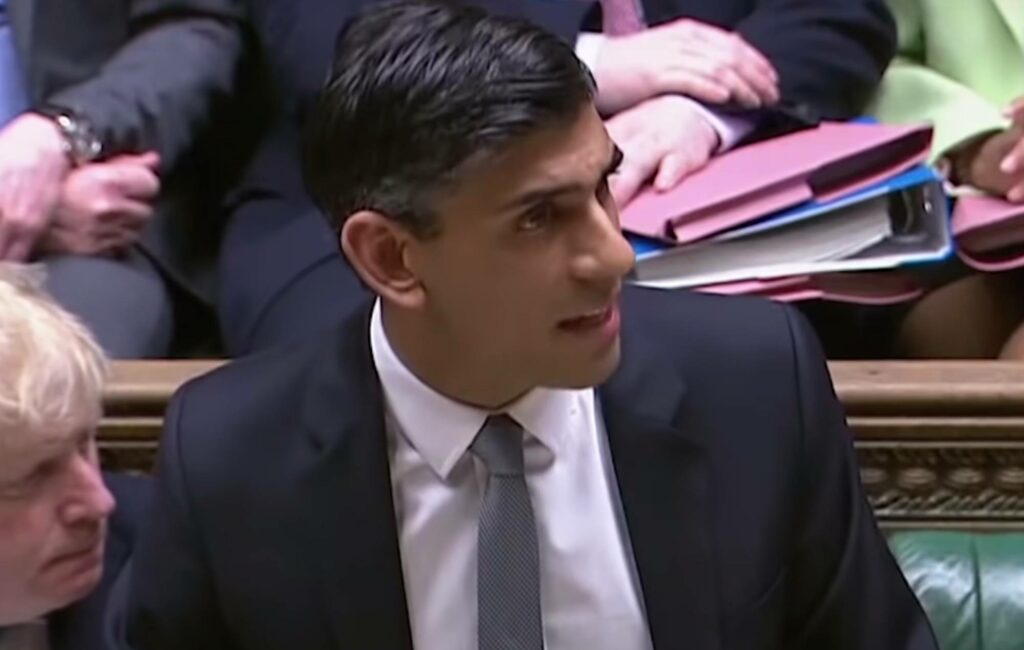 Rishi Sunak is set to face fresh scrutiny over his tax arrangements after he admitted holding his US residency card for years after becoming a government minister.
The chancellor and wife Akshata Murty held green cards while they lived in America during the 2000s and retained their status upon returning to the UK.
On Friday, initial reports from Sky News claimed that the couple allegedly held on to the permanent residency cards, allowing them to live and work in the US, for until more than a year into his chancellorship.
While the green card will not have exempted the chancellor from paying tax on money earned in the UK, it may have reduced the tax he had to pay on international income.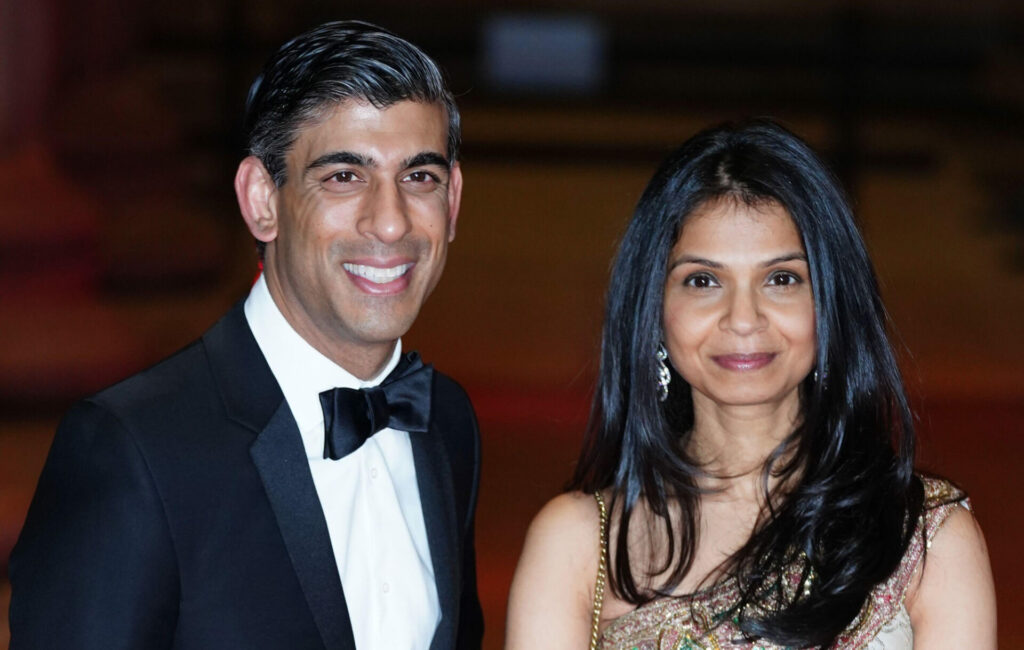 A spokesperson for the Chancellor has now confirmed that he kept the residency after becoming chancellor, only giving it up some 19 months later.
Green card holders are required to make a legal commitment to the U.S. being your "permanent home", which is a somewhat tricky requirement for a man who became an MP in 2015 and has been at the centre of the Tory government since 2018.
The latest controversy comes just one day after Sunak faced pressure after fresh reporting on his wife's tax arrangements.
Murty, a billionaire heiress, holds non-domicile status which means she is not required to pay tax on income earned overseas.
Despite her spokeswoman confirming that she pays all legally required tax in the UK, Murty's status has come under fire from across the political spectrum , with Labour yesterday accusing her of "sheltering" from tax.
Former Leader of the Opposition and current Shadow Secretary of State for Climate Change and Net Zero, Ed Miliband, demanded an "explanation" from Sunak as to why his wife, worth hundreds of millions in her own right thanks to a 0.9% stake in her father's company, Infosys, felt it necessary to seek non-dom status.
"I think it's legal, but is it right?" he said, per the BBC. Labour's shadow economic secretary to the Treasury, Tulip Siddiq, added: "The chancellor has imposed tax hike after tax hike on the British people. "It is staggering that – at the same time – his family may have been benefitting from tax reduction schemes. Rishi Sunak must now urgently explain how much he and his family have saved on their own tax bill at the same time he was putting taxes up for millions of working families."
Sunak is yet to respond directly to the latest controversy.