Sue Gray report: Boris Johnson faces fresh scrutiny over lockdown parties
Sue Gray's report says "what happened fell well short" of the behaviour expected of those in power.
By Nick Reilly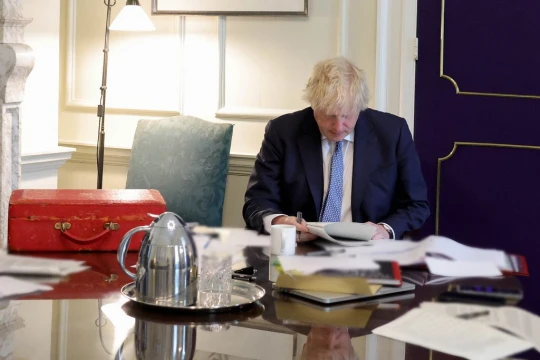 Boris Johnson's leadership has faced fresh criticism after the anticipated Sue Gray report finally revealed the true extent of lockdown parties in Downing Street.
Johnson faced specific scrutiny as the senior civil servant's report singled out "leaders" in government for fresh criticism.
Gray said "many will be dismayed that behaviour of this kind took place on this scale at the heart of Government" and "what happened fell well short" of the behaviour expected of those in power.
As well as revealing the true extent of lockdown parties, the report also singled out instances of "unacceptable" treatment of security and cleaning staff.
She wrote: "I found that some staff had witnessed or been subjected to behaviours at work which they had felt concerned about but at times felt unable to raise properly.
"I was made aware of multiple examples of a lack of respect and poor treatment of security and cleaning staff. This was unacceptable."
Her report concluded: "The gatherings within the scope of this investigation are spread over a 20-month period – a period that has been unique in recent times in terms of the complexity and breadth of the demands on public servants and indeed the general public.
"The whole of the country rose to the challenge. Ministers, special advisers and the Civil Service, of which I am proud to be a part, were a key and dedicated part of that national effort. However, as I have noted, a number of these gatherings should not have been allowed to take place or to develop in the way that they did.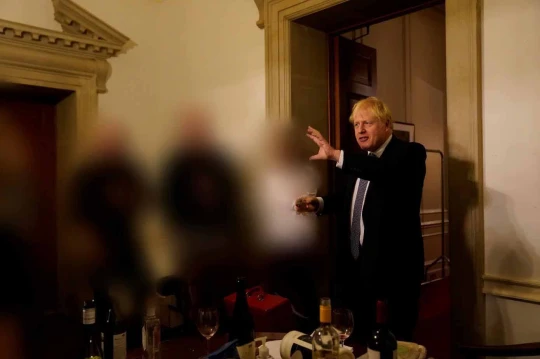 "There is significant learning to be drawn from these events which must be addressed immediately across Government. This does not need to wait for the police investigations to be concluded."
The culture of partying in Downing Street was also highlighted within the report. It revealed that an e-mail inviting people to a "bring your own booze" garden party at Downing Street on May 20, 2020 was sent to 200 staff rather than the 100 previously reported.
An invitation for the drinks was also viewed to be a "comms risk" by Lee Cain, the then Director of Communications at No.10. At no point, however, did Cain point out that it could be perceived as being a moral risk too.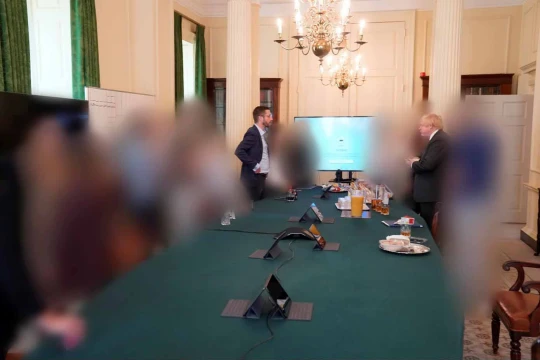 Gray's report comes after an investigation from the Metropolitan Police saw Downing Street and Whitehall confirmed as the most fined location in the UK.
Last month saw Boris Johnson and Rishi Sunak fined for attending parties held in Downing Street during lockdown.
No.10 has since confirmed that the fine arose from a birthday party held for Boris by his wife Carrie in a Cabinet room on June 19 2020, which was also attended by Rishi Sunak.
A source previously told The Sunday Times Gray was "surprised" the Prime Minister escaped with one fixed penalty notice.
They said: "Sue is not a lawyer but in her opinion the birthday party was the least egregious event she has looked into."
The PM is now facing fresh claims he misled the Commons and will address Parliament in full this lunchtime.